If I had to name a few baby shops I simply can't walk past without having a little peek inside, it would definitely be Bonpoint and Bonton. Both from France, of course, shopping there is not only incredibly dangerous because the clothes are just too adorable in design but also made with great care and quality in materials. Once you step into either of the stores, you straight away are blown away by the attention to detail, the settings which always tell different, fun stories and change frequently and the sheer magic they create, a real shopping experience, for kids as much as adults.
Bonpoint
If you are, like me, a lover of the classic french way to dress babies and kids and can't go past frilly collars, little dresses with liberty prints, little bonnets and basics in the finest cashmere and softest cotton, you really should stay away as far as you can from one of the many Bonpoint stores around the world – I usually fall in love with almost every piece of each collection if it wasn't for their price tags… So while I love to visit their boutiques, I usually buy their pieces online when it comes to sale time. There is always a great selection still available – for half the price.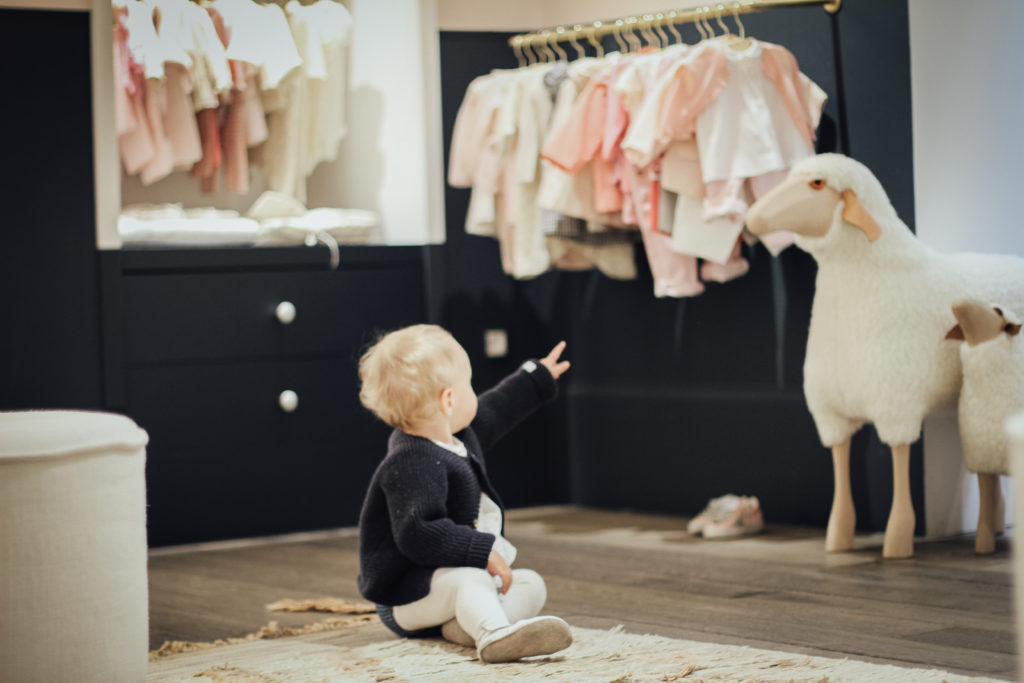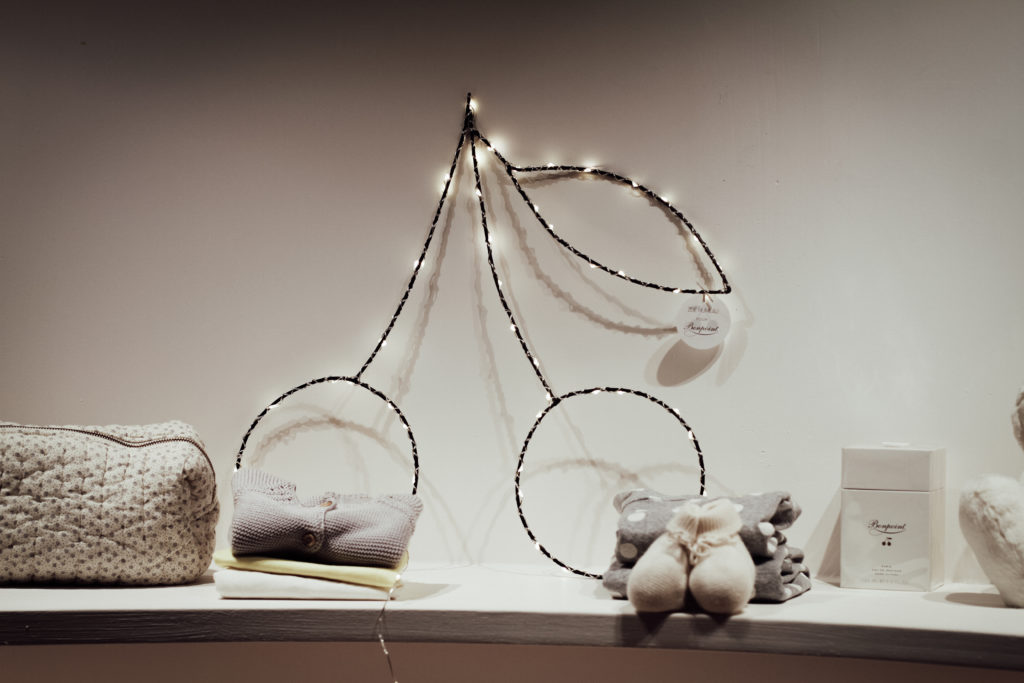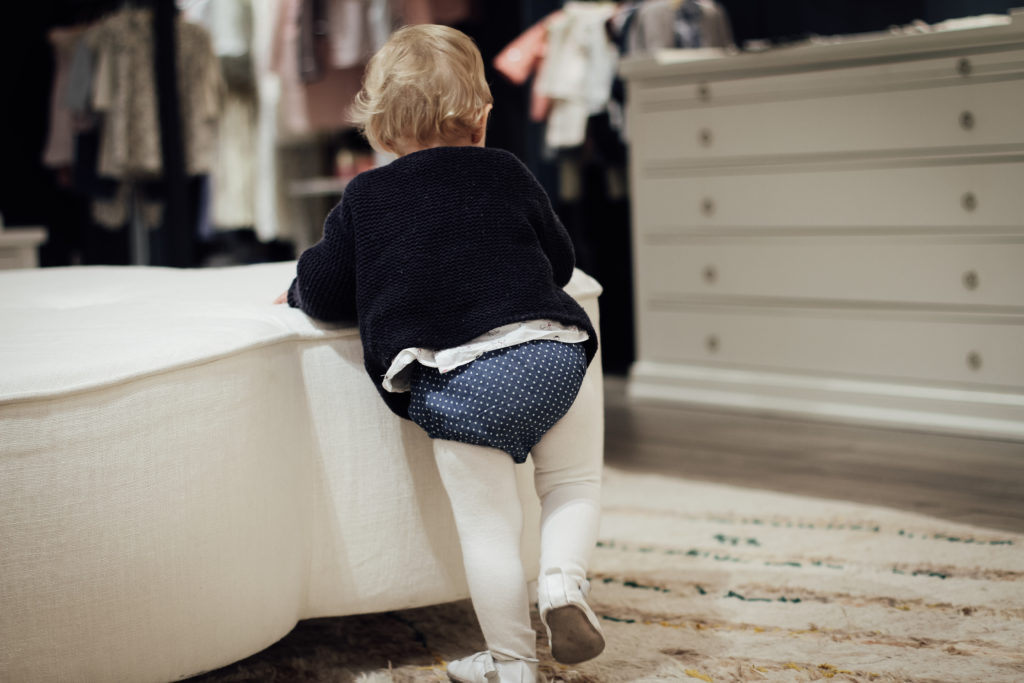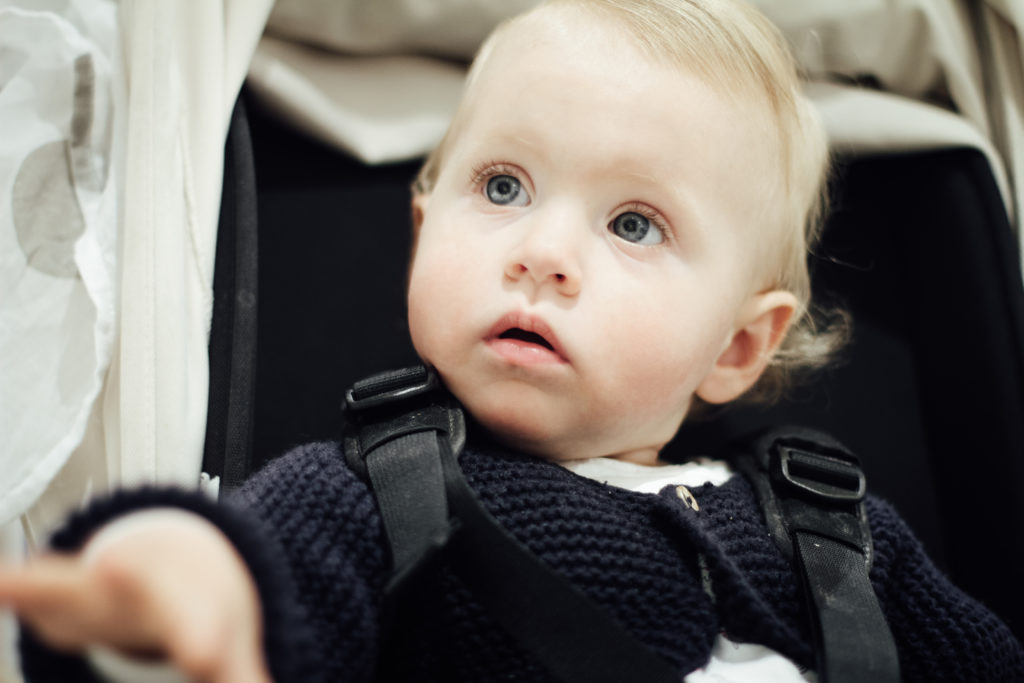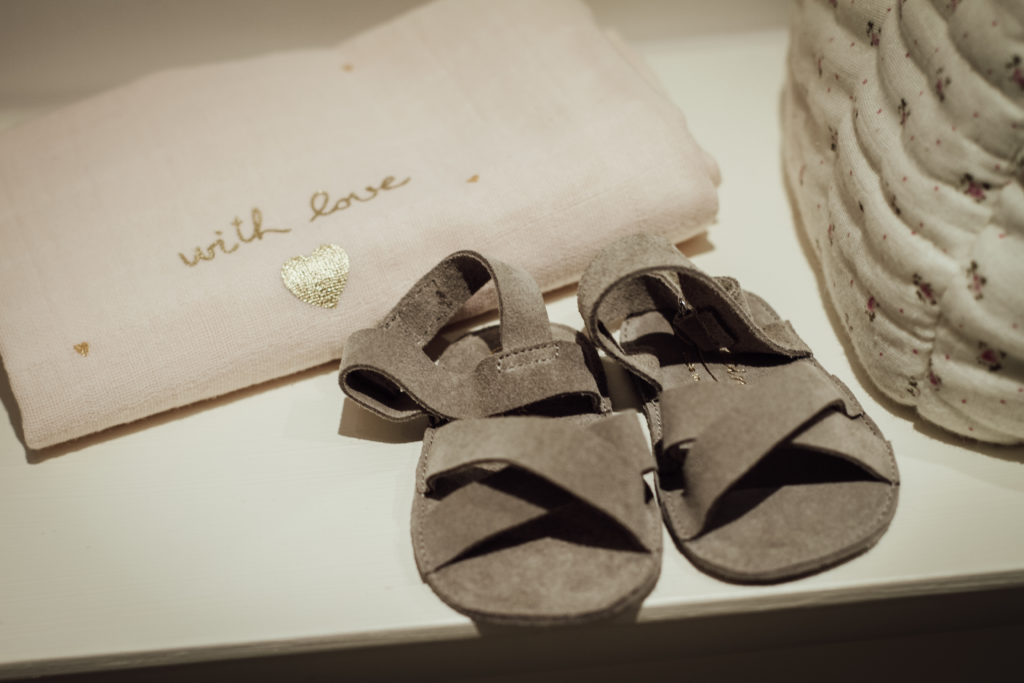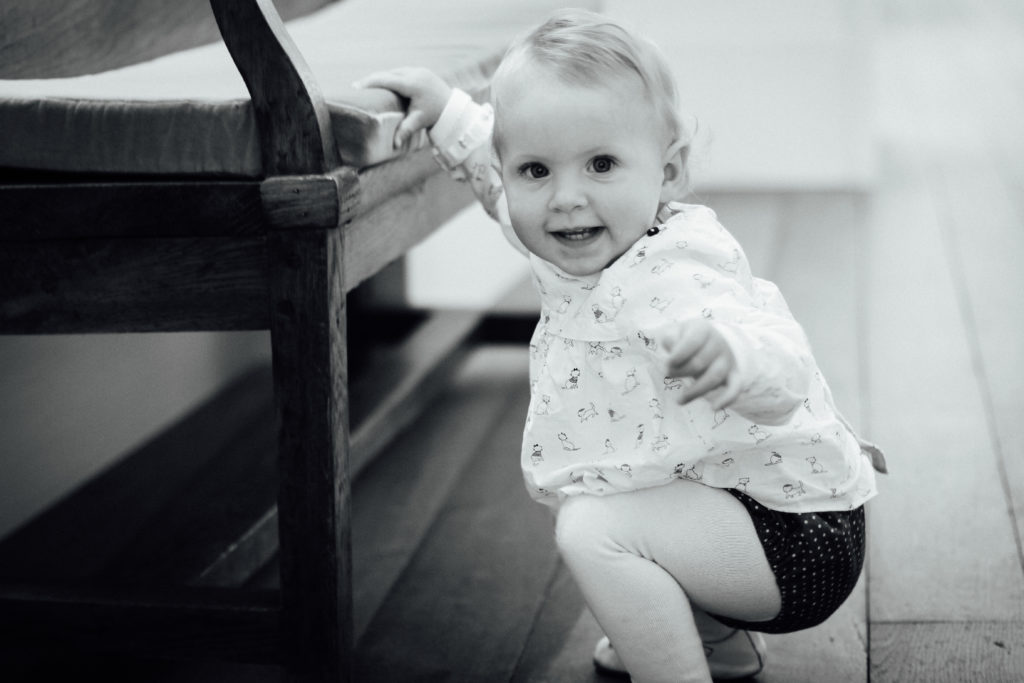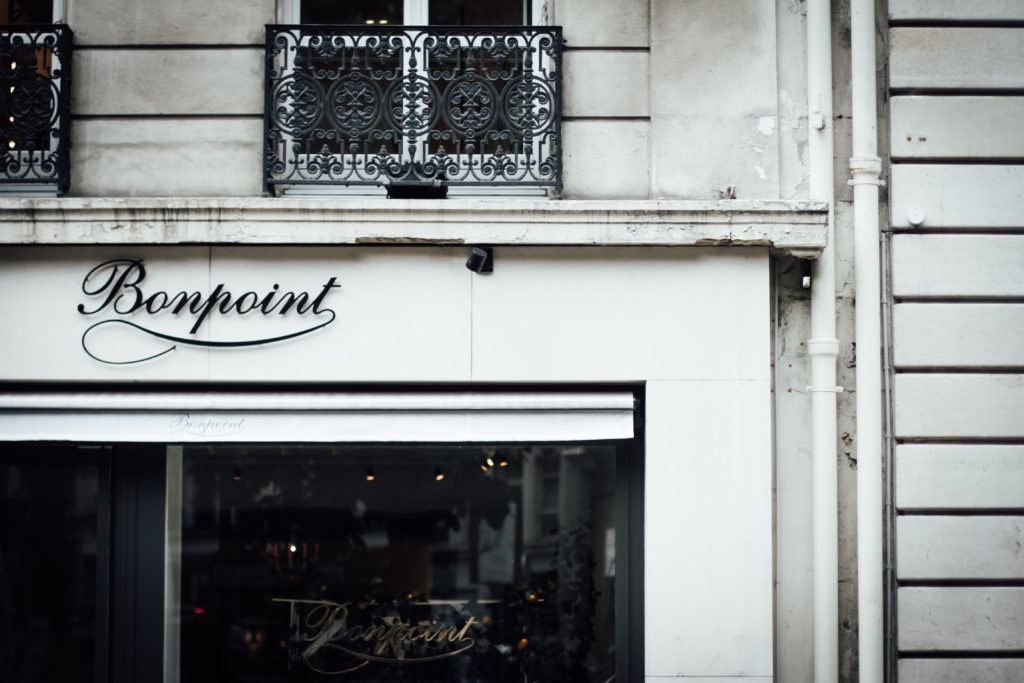 Bonton
I only recently discovered Bonton and visited their store in Paris for the first time on our last visit a couple of weeks ago. The 'Bonton Universe' is such a fun take on babies and kids clothes and their large concept store near Place de Republique is filled with fun little objects for small and big kids (aka adults), including a large interiors section with gorgeous linen bedding, baskets and deco objects, a photo booth to dress up and a cute little book section with a little lounge area to get lost in.