I've been thinking a lot about travelling lately and how much our way of travel has changed over the years – and how much it actually hasn't since having our baby girl. Before M was born, we were already planning trips with her. South of France, Dubai, Maldives, Australia…We had absolutely no idea if it was still possible to travel somewhere so far away with a two month old baby and enjoy the place as much as we had previously on trips with just the two of us, or with our friends. But we wanted to give it a try at least.
Would it be different? Was it even a good idea? At the time M wasn't the most easy going baby – we told ourselves that the worst case scenario was to simply turn around and go back home. Ten hours of driving and multiple feeding stops later – which my husband didn't seem to mind – we need not have worried.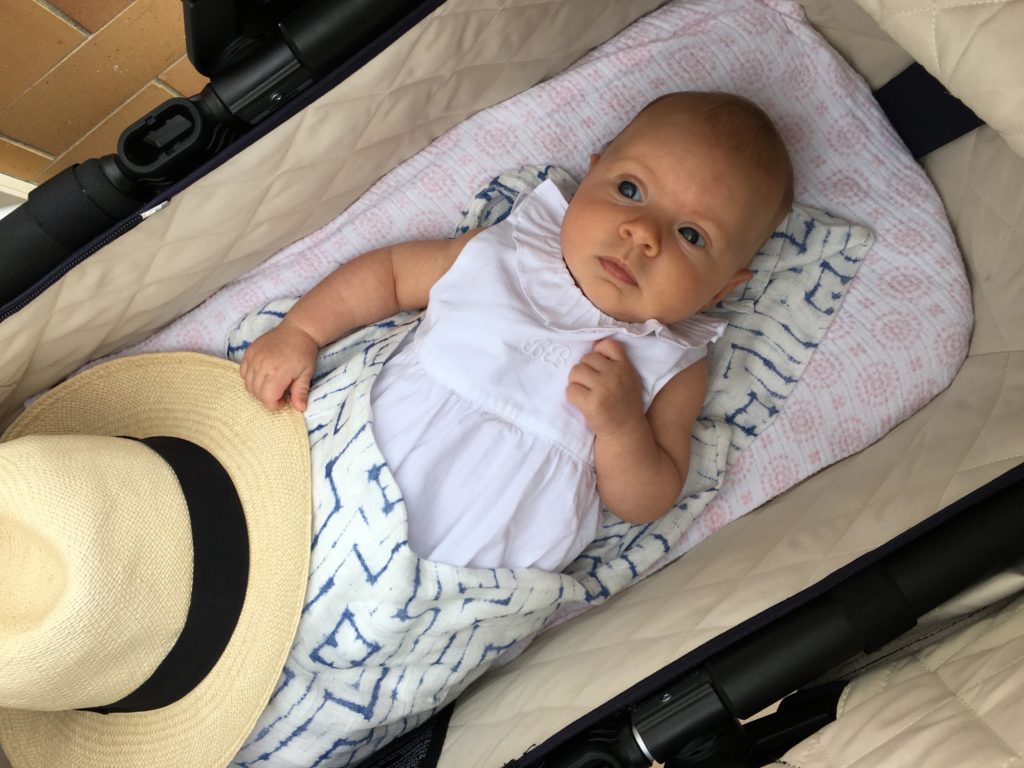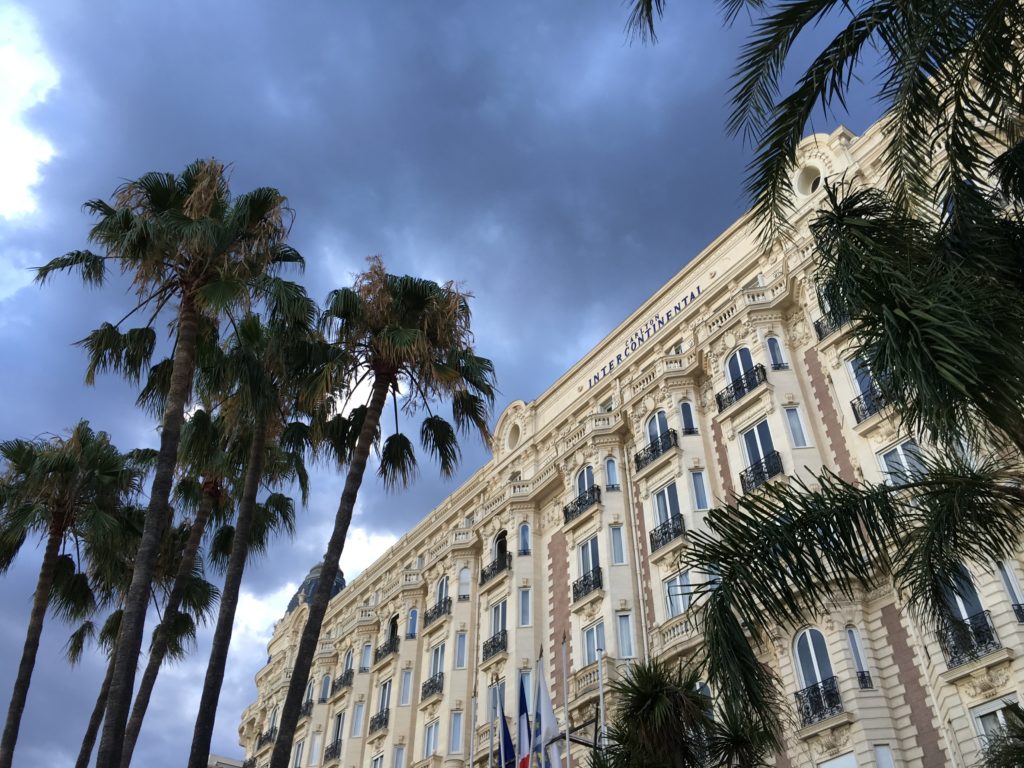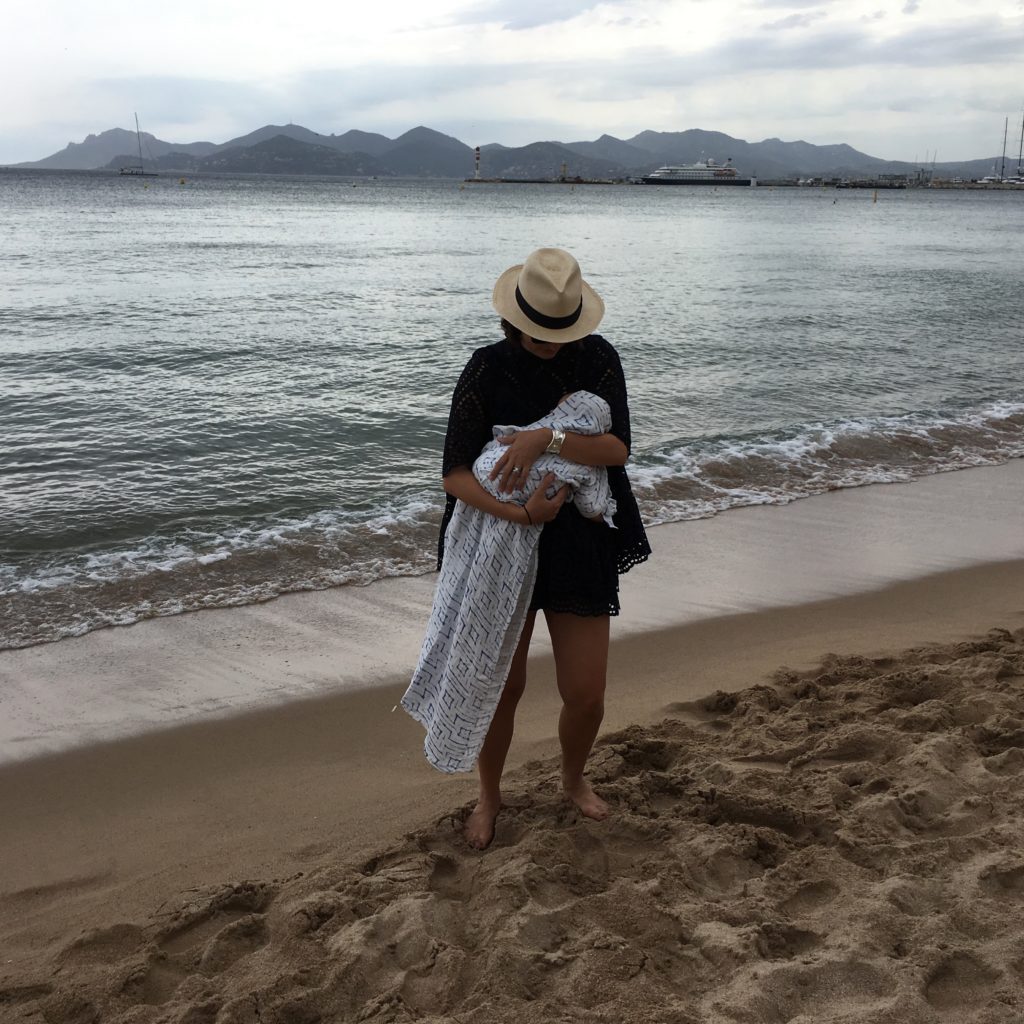 M was amazing. She definitely inherited a double dose of travel genes. By the end of our trip our our high-need, impossible to settle, crying-for-hours-at-times baby was somehow happily sleeping in her pram, under a tree, while mum, dad (and a hundred other people) enjoyed a three hour lunch at Club Cinquante-Cinq.
So, off we set. Destination Saint Tropez, (via the scenic route with a stopover in Cannes to the at Intercontinental Carlton right on Promenade de la Croisette for good measure).
Pre baby we had always stayed in the center of town in Saint Tropez, but this time we opted for a larger apartment a couple of kilometers outside of town with a kitchen, pool and plenty of parking, which can be an issue when the town gets busy. For many reasons this spot was perfect for our little nephews to run around and to explore the surrounding cute little villages like Ramatuelle and Gassin and to reach Plage de Pampelone and Club 55, but in hindsight it was a bit too far to walk into town with little M. So next time with a baby I think we might go with a central place again. Straight out the door with a pram.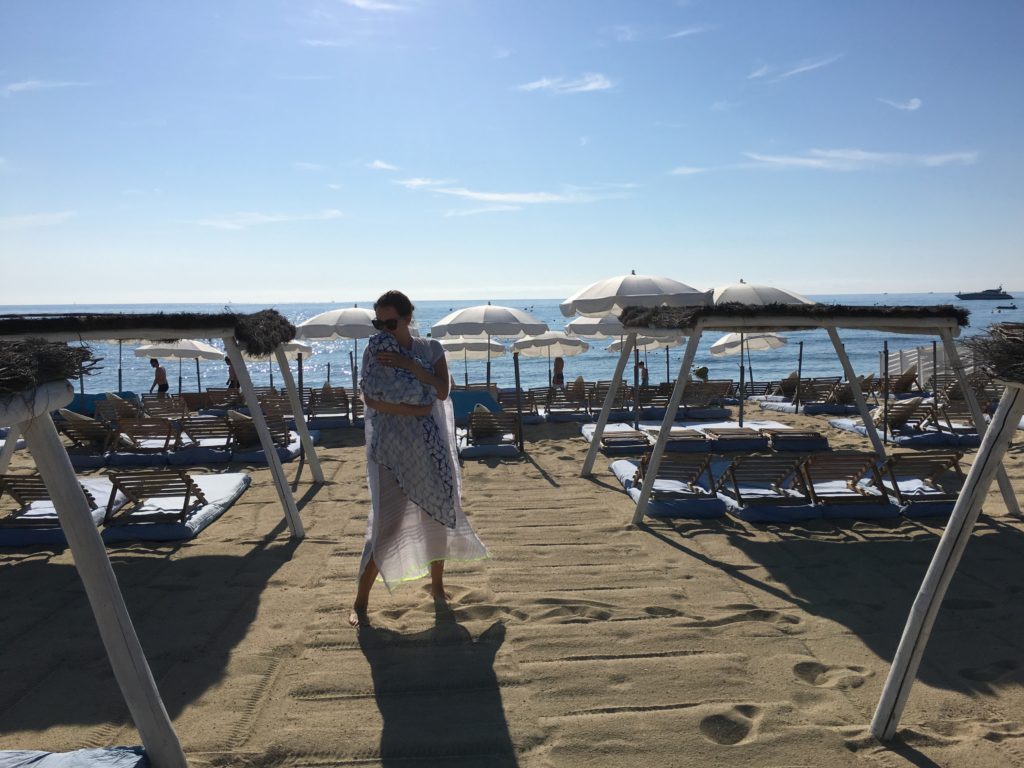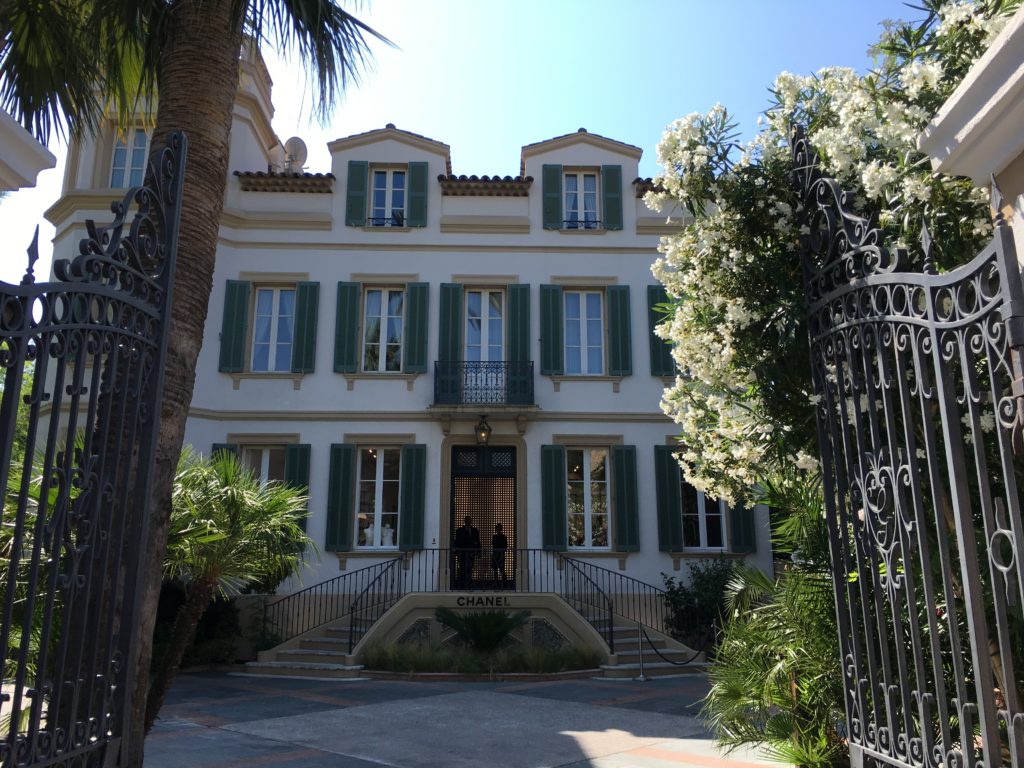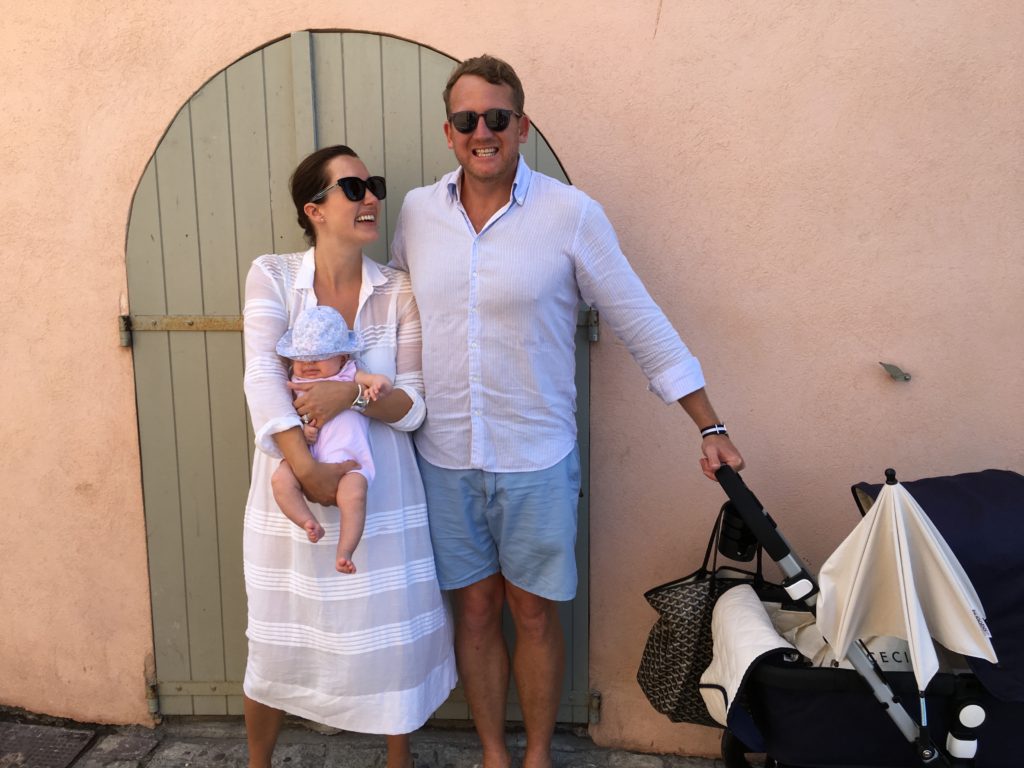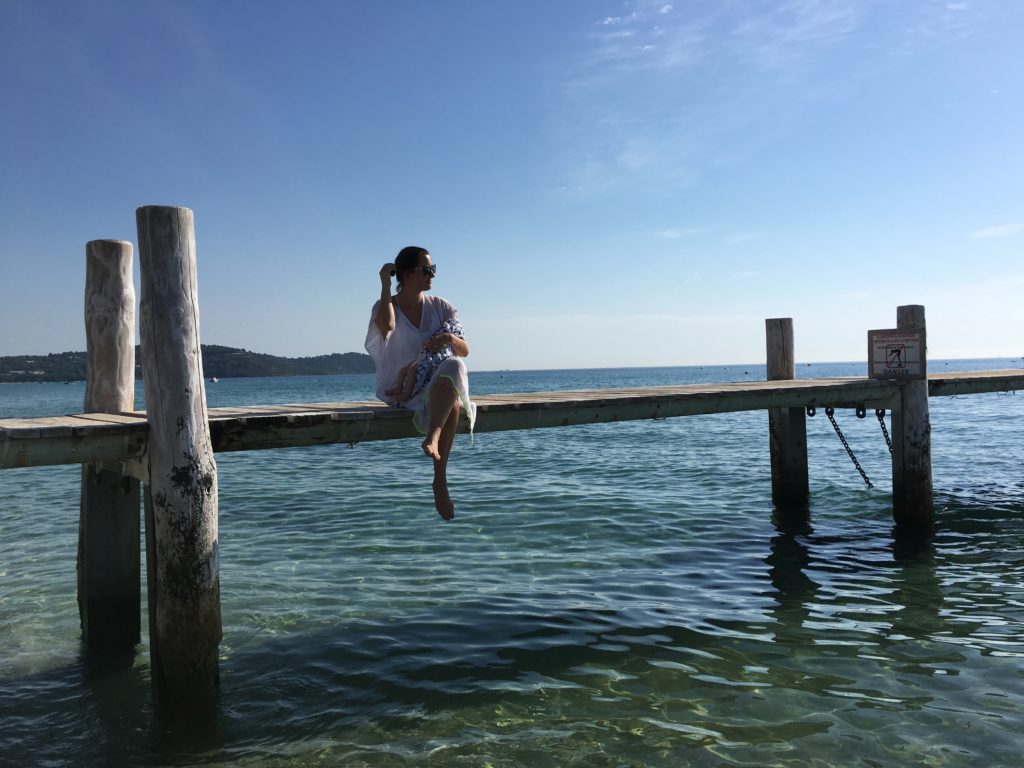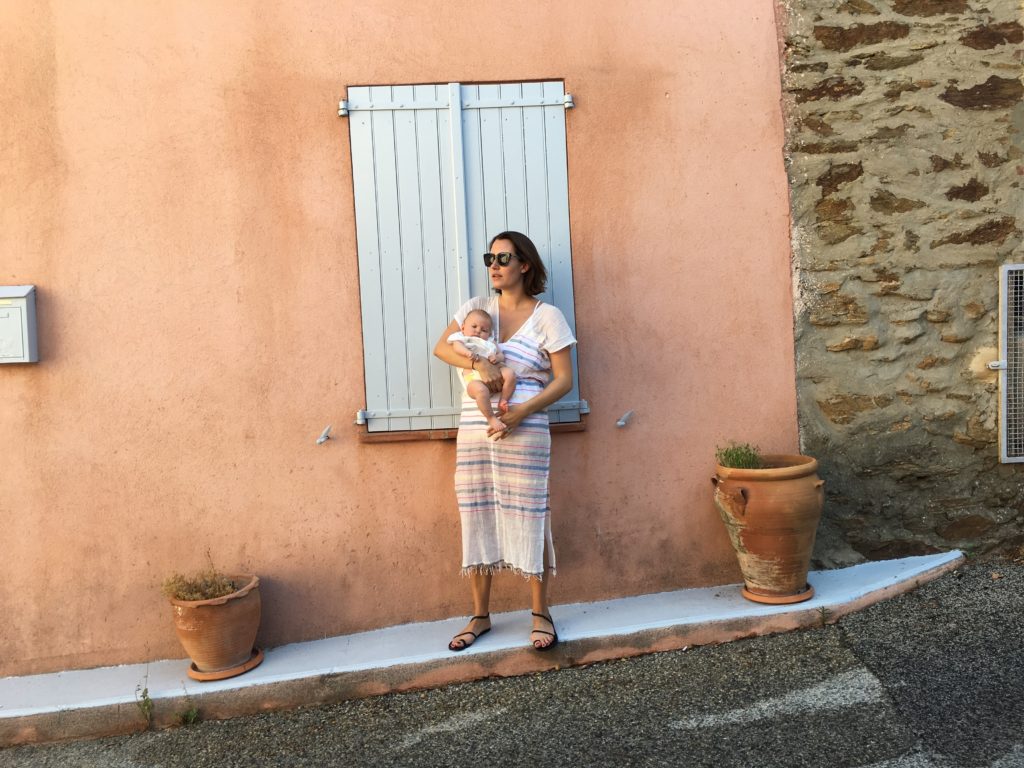 In previous years we had also explored a lot of places on the Cote d'Azur and I can't wait to visit Grasse again, the perfum capital of the world and Nice of course, with its beautiful local market. In contrast last summer was all about long walks along the yachting harbour in Saint Tropez, quick and early dinners and long and lazy lunches at Club 55, arriving before it had even opened for the day, finding a nice shady spot under a cabana by the sea, beating the crowd.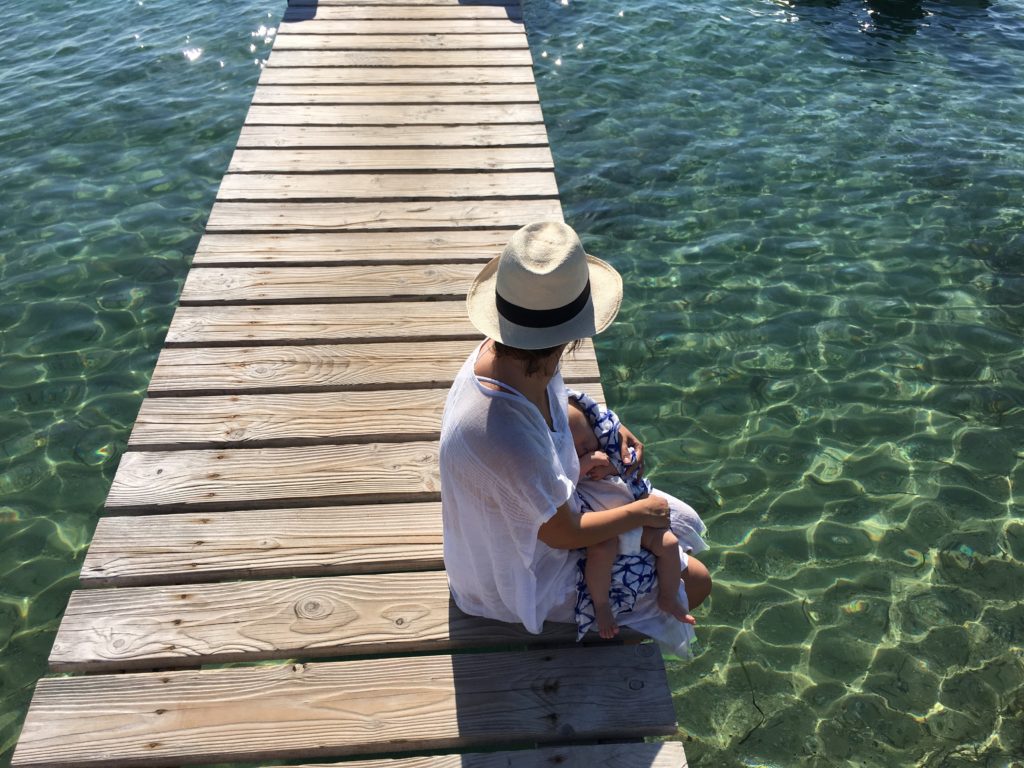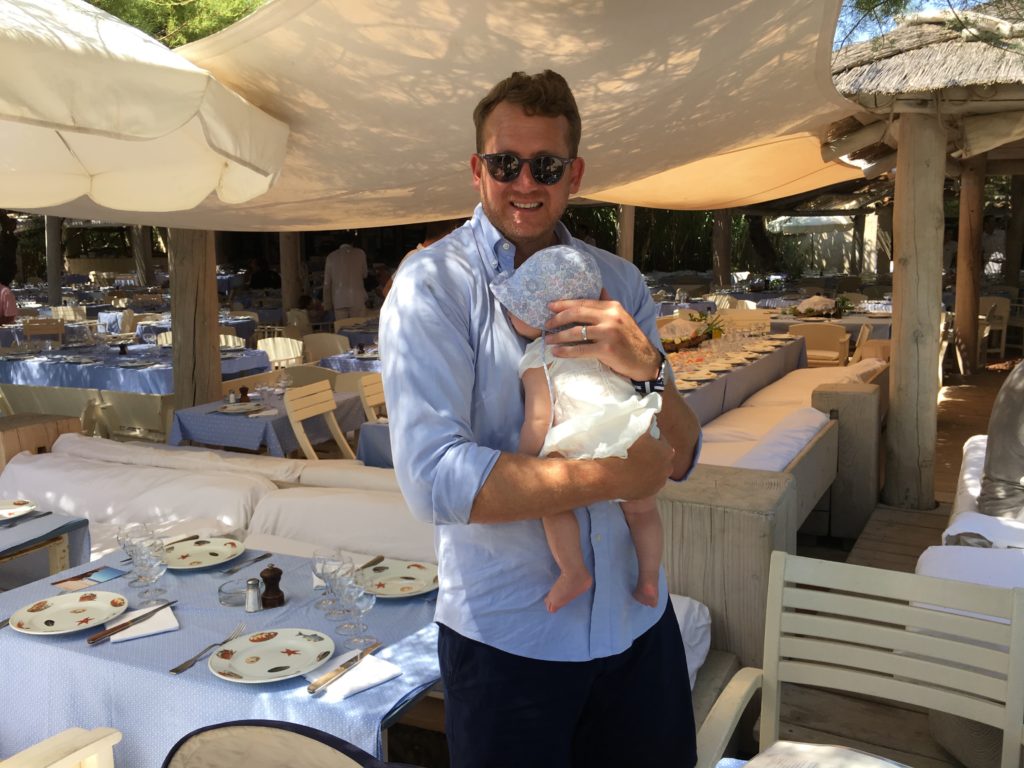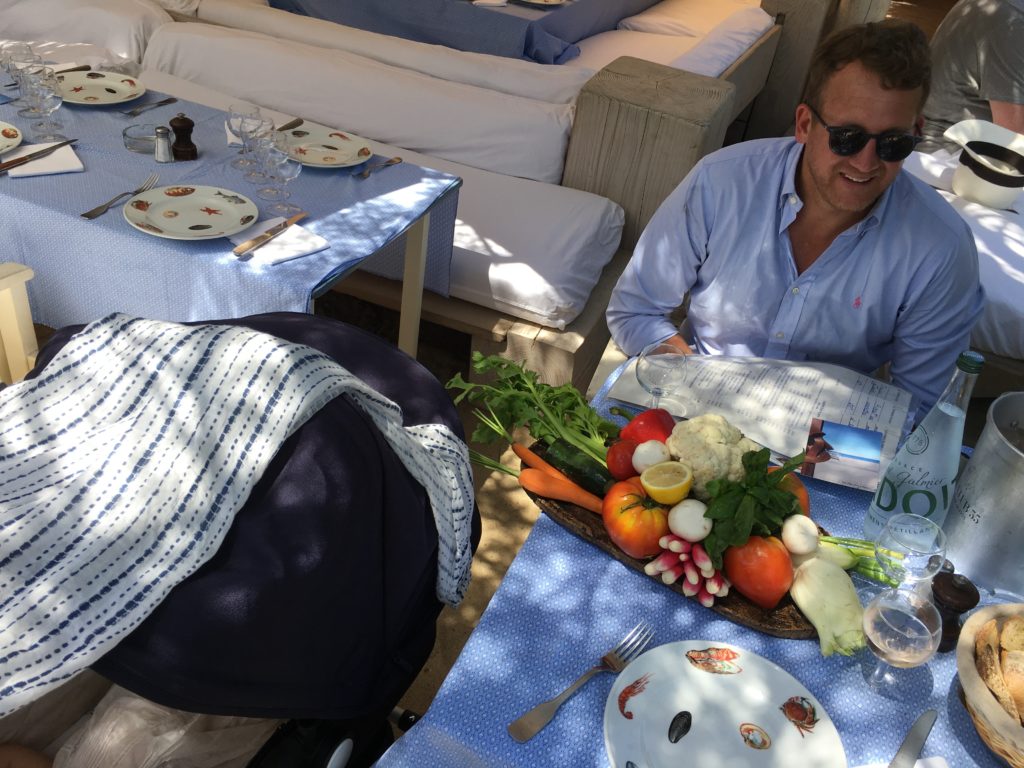 Maybe it was the sound of the ocean, the warm air, change of scenery or a combination of them all. Or maybe she could simply feel how happy we were there, with her, together. How we slowly unwinded after the first months of becoming parents. Two weeks later we were planning our next getaway.
Looking back I am so glad we went through with it. Before the trip we found a hundred reasons not to go through with it. Afterwards we had discovered a thousand reasons to travel again.
Baby M is fast approaching her first birthday, and over the last year I have received so many messages from mums and mums-to-be, asking for little tips on travelling with a baby, often wondering about the "what-ifs" and "hows" and whether to take their little ones on holidays at all.
And while we might have inspired a few (and got inspired myself!) over Instagram, I am hoping this journal persinal will inspire many more. And after all, you can always turn around and go back home.