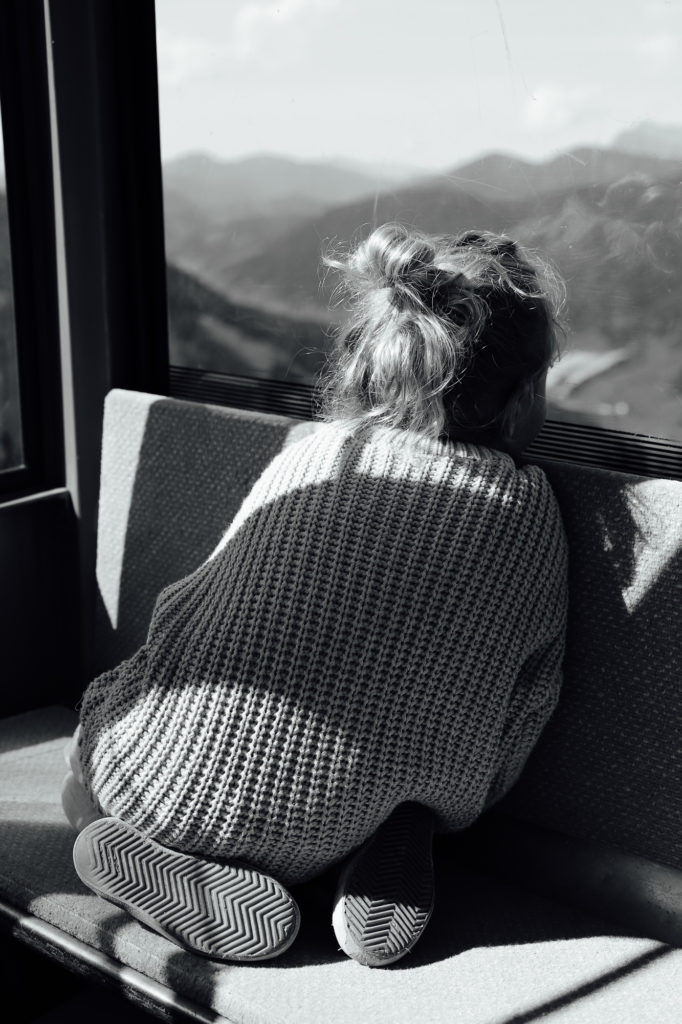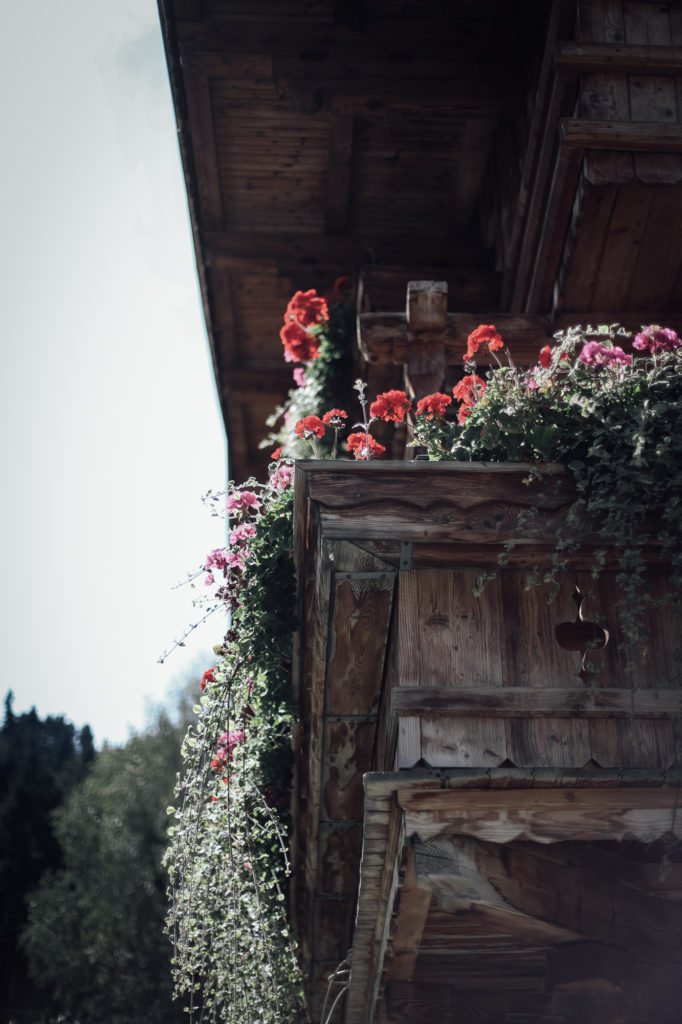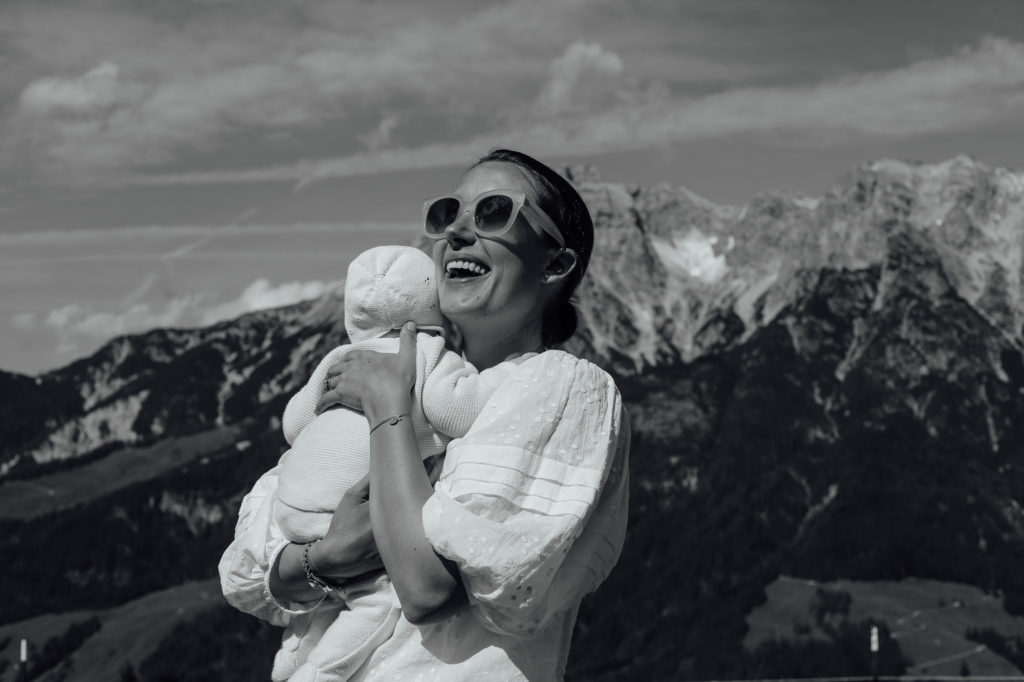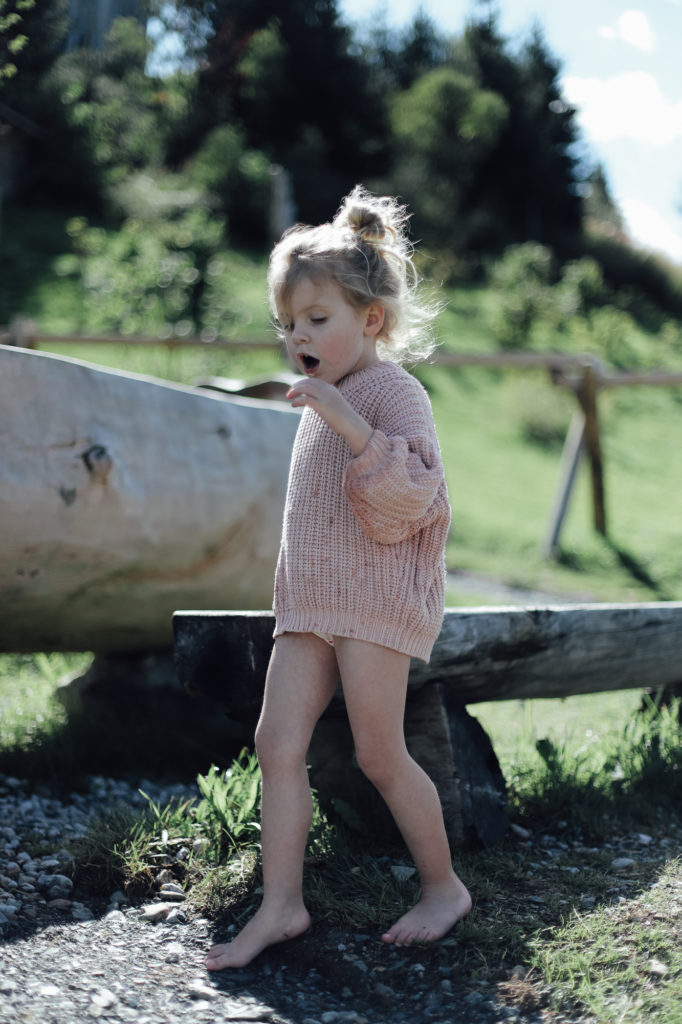 I read somewhere a while ago that you feel your roots so much stronger when they are not deeply anchored in the ground… Living so far away from home, from where I was born and raised has taught me a lot this last year. It has taught me things about myself, about who I am and about who I want to be. It has taught me a lot about how I want to raise my kids and why. It has taught me about the relationships I want to have (or not) and it has definitely taught me what home really means. Living so far away doesn't mean I love my country or heritage less, on the contrary, it has made me love and appreciate it even more – I have noticed that I am actually so much more Austrian than I ever have been or thought I even was! I embrace my culture almost more being thousands of kilometres away and have over time come to realise that it's not where you are but what you have inside yourself, that is home. And while I miss it all so much at times I'm forever thankful to have this strong feeling of belonging, a home to always come back to and most importantly my family waiting there for me with open arms. Always. In the past year I have come to realise that the reason I can life and raise my kids so far away for now is simply because I have so much to return to.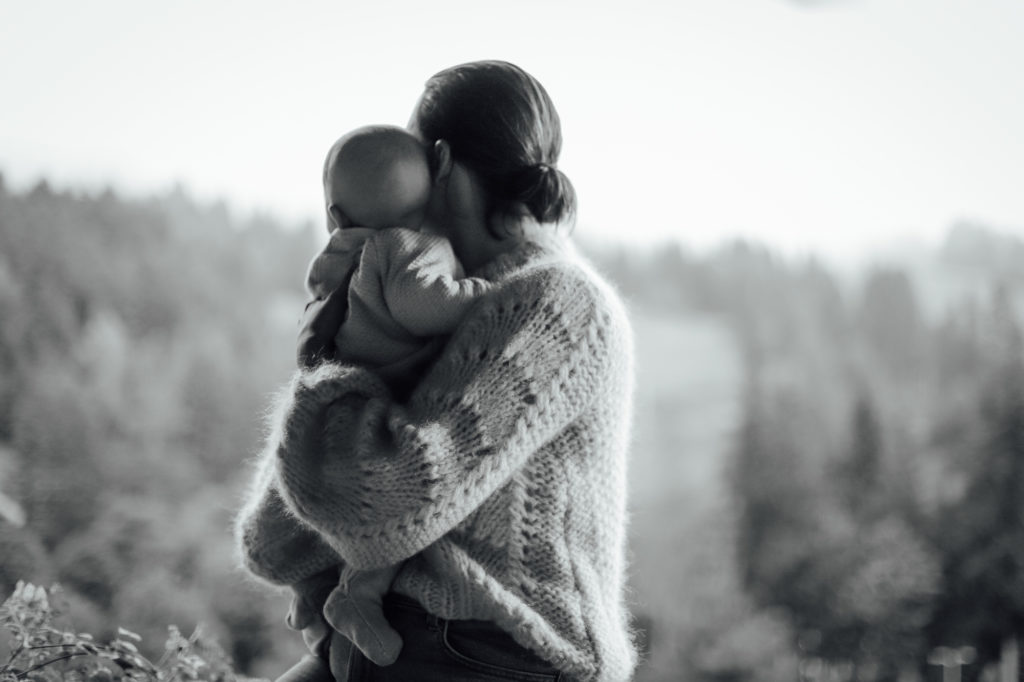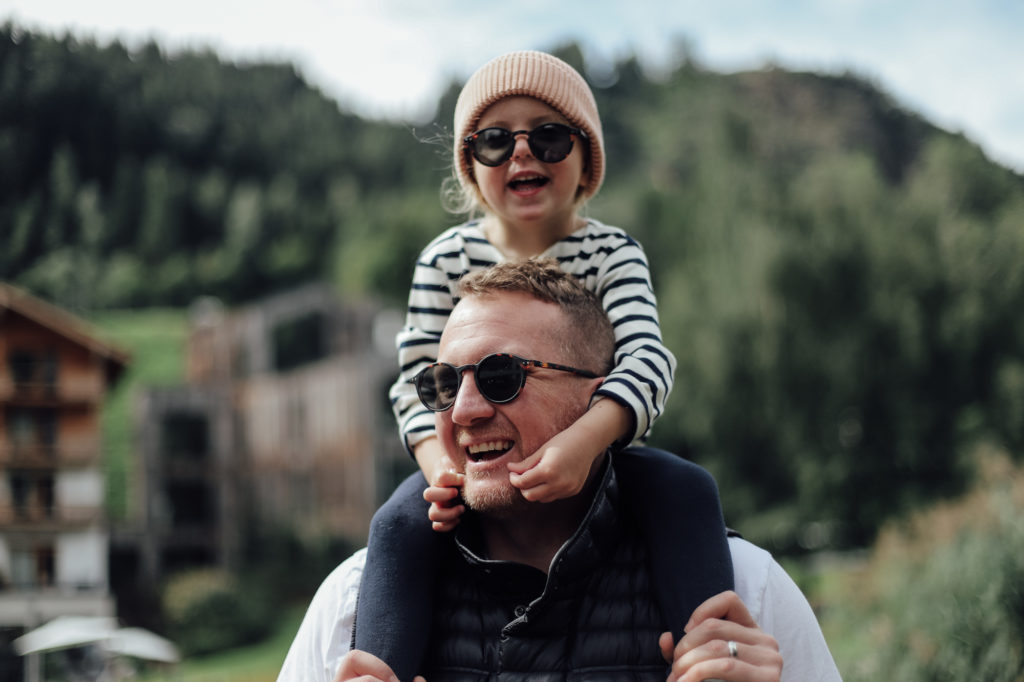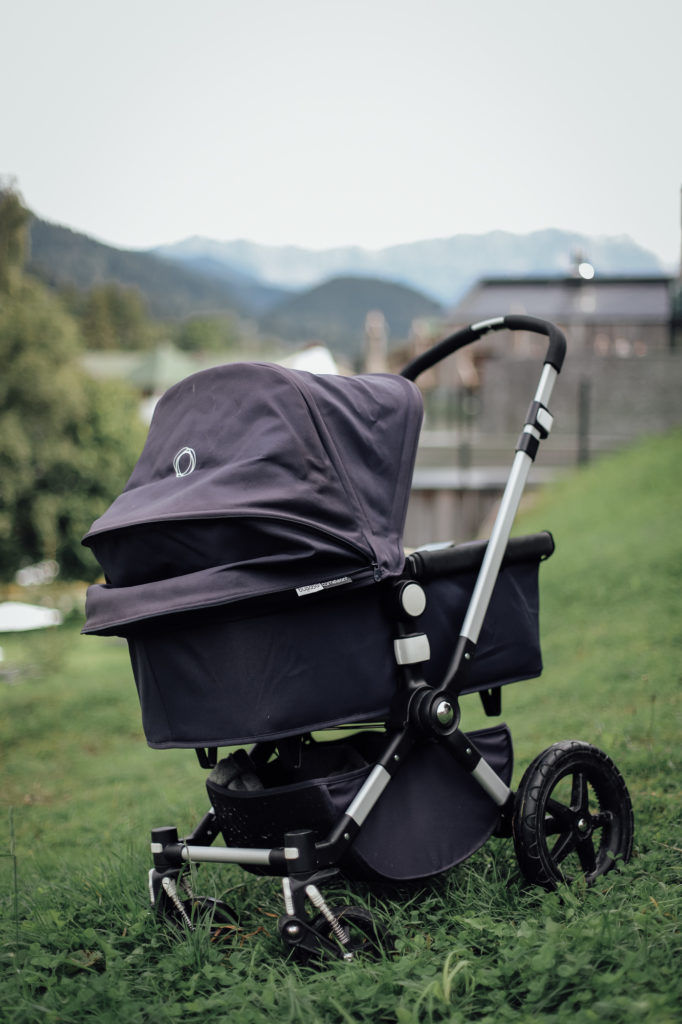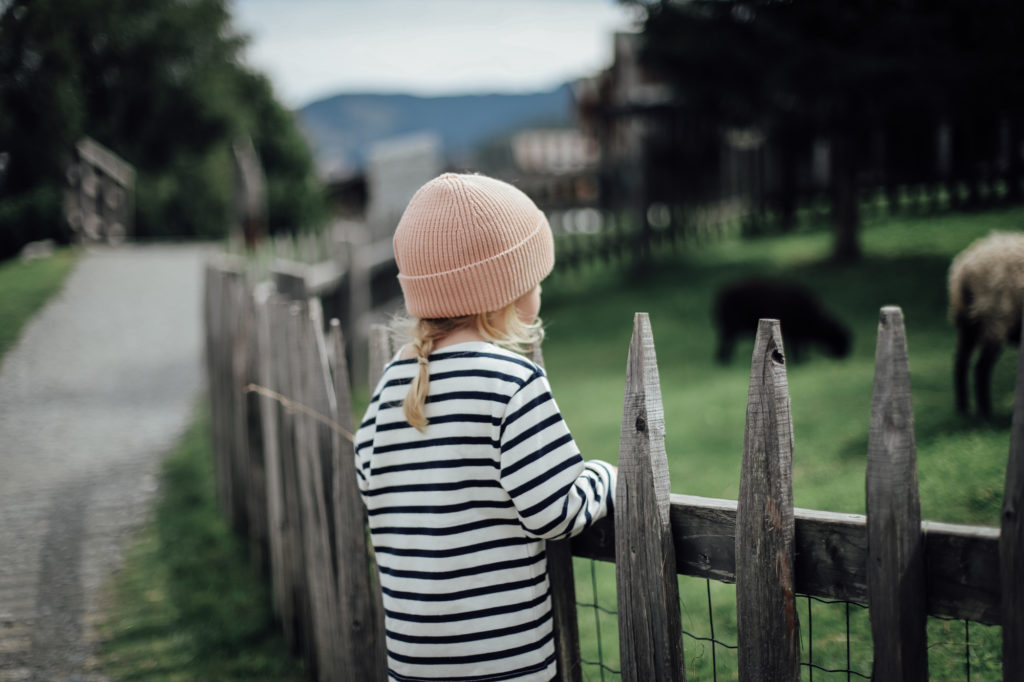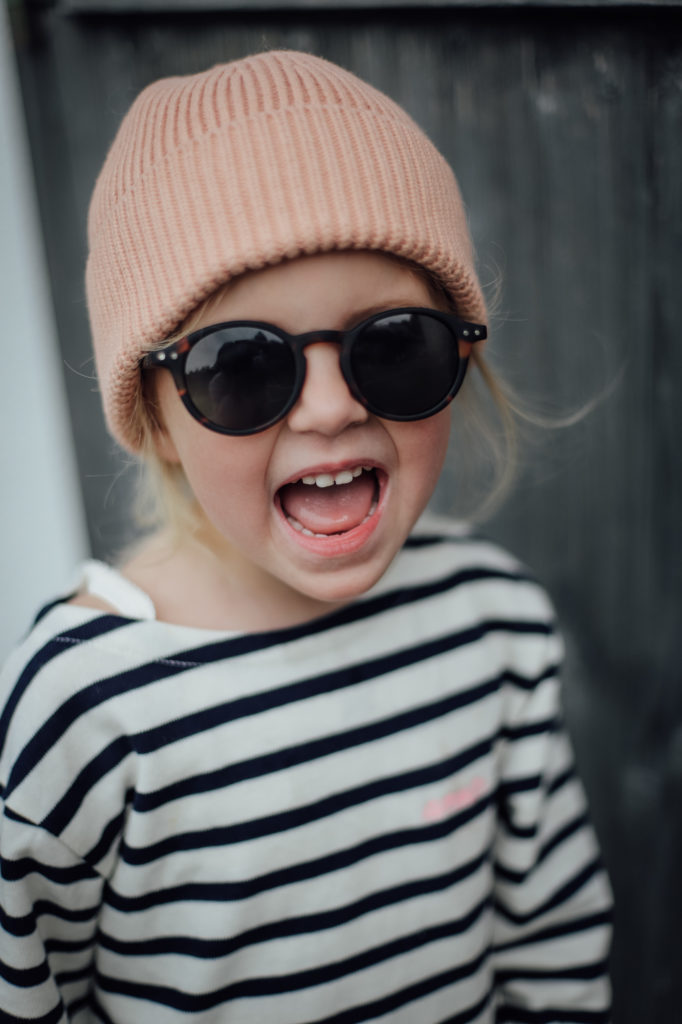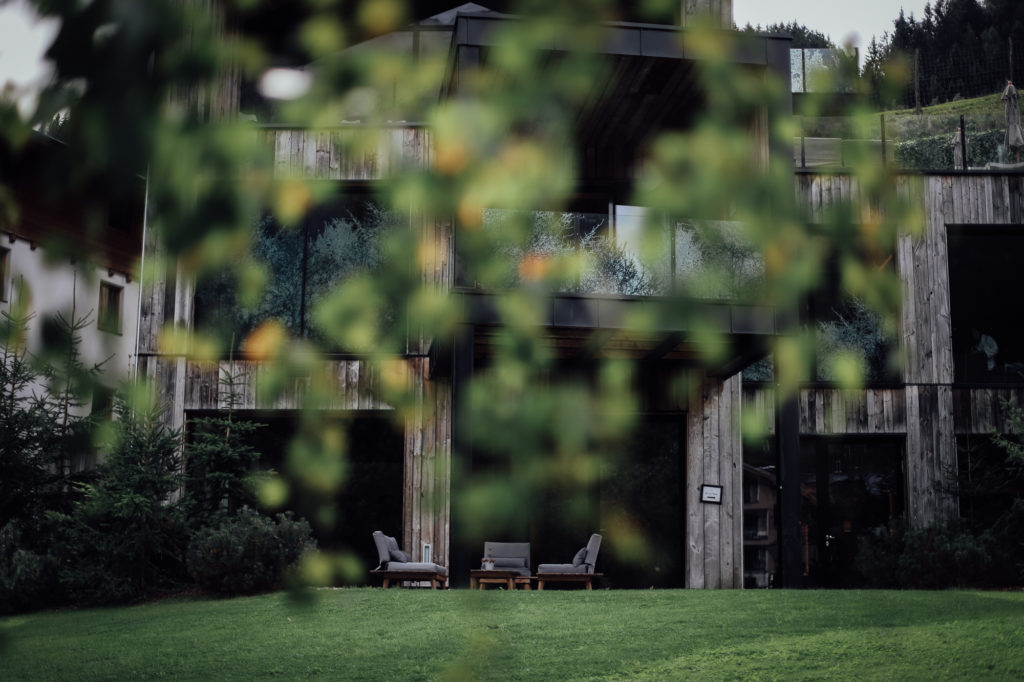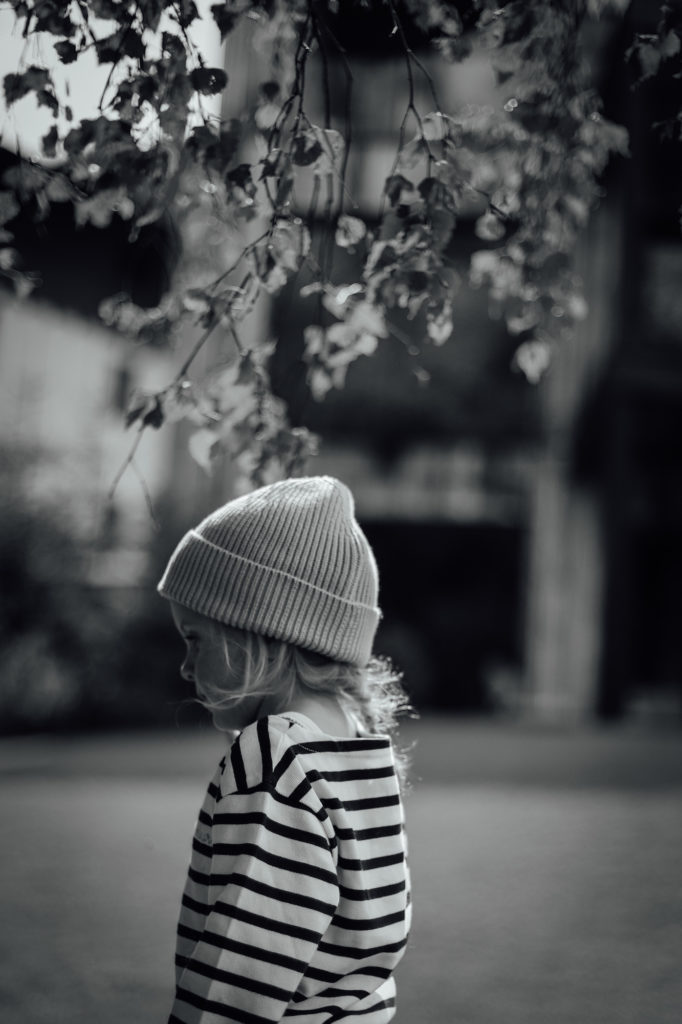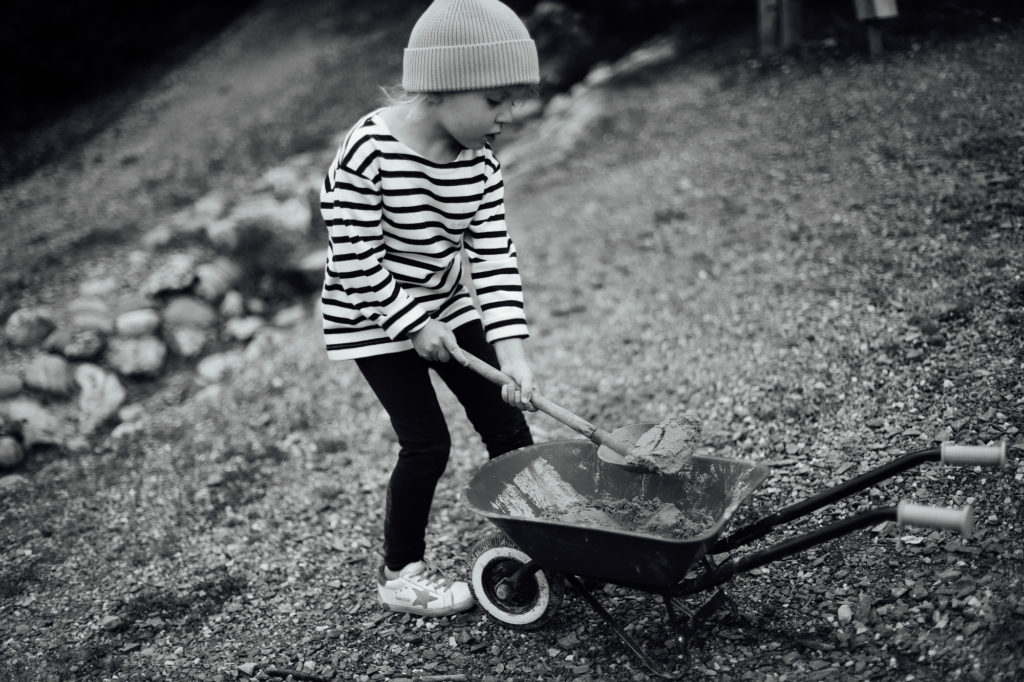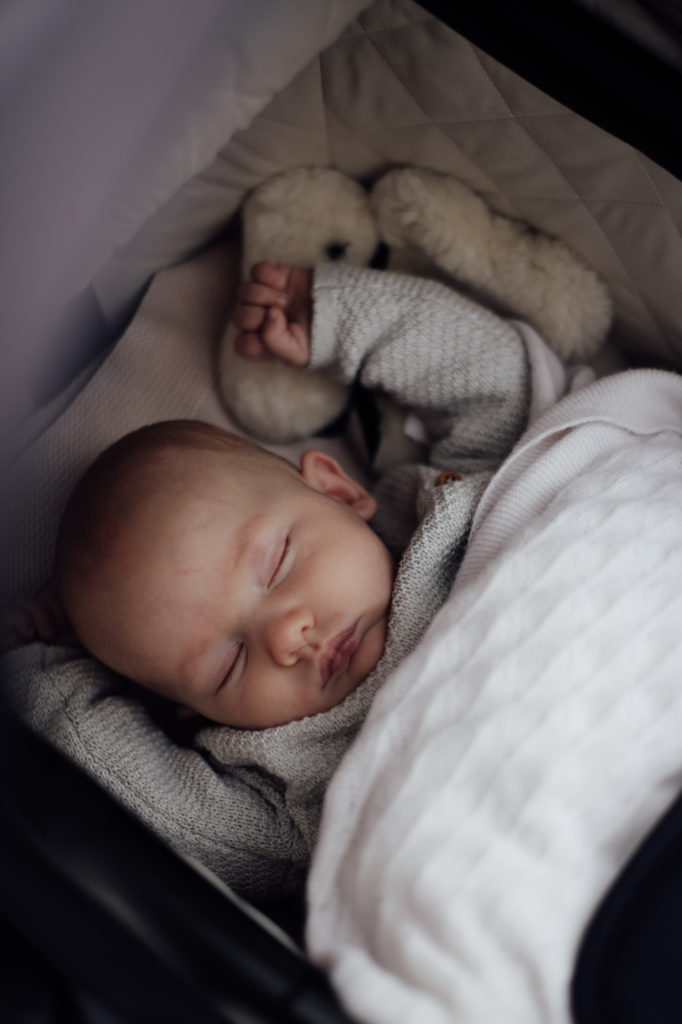 This visit to Austria has been a very special one for many reasons. First of all to bring home our baby boy to finally meet my family, his first time in Austria, our first holiday together – and the beautiful Forsthofgut was just the perfect place for our first little getaway as a family of four. A few days there felt like magic, full of everything that means 'Heimat' to me. They were filled with all my favourite food, many hours outside surrounded by forests and up in the mountains, evenings cosied up inside by the fire, warm hospitality – a simpler and slower pace of life centered around your loved ones in the most beautiful mix of traditional and modern surroundings. The distance from Salzburg is just close enough for a three months old that doesn't love the car yet, the 1,5 hour drive is so beautiful and scenic we didn't mind stopping for a few times on the way. Packing everything you need (or at least think you do) with two kids seems to be a whole new challenge in itself but we needn't have to worry – a separate little room with bunk beds for Tilly and her own little robe to go swimming, a beautiful timber baby cot and change table for Max and all kinds of other baby necessities we could possibly need for our kids had already been prepared for us in our suite before our arrival.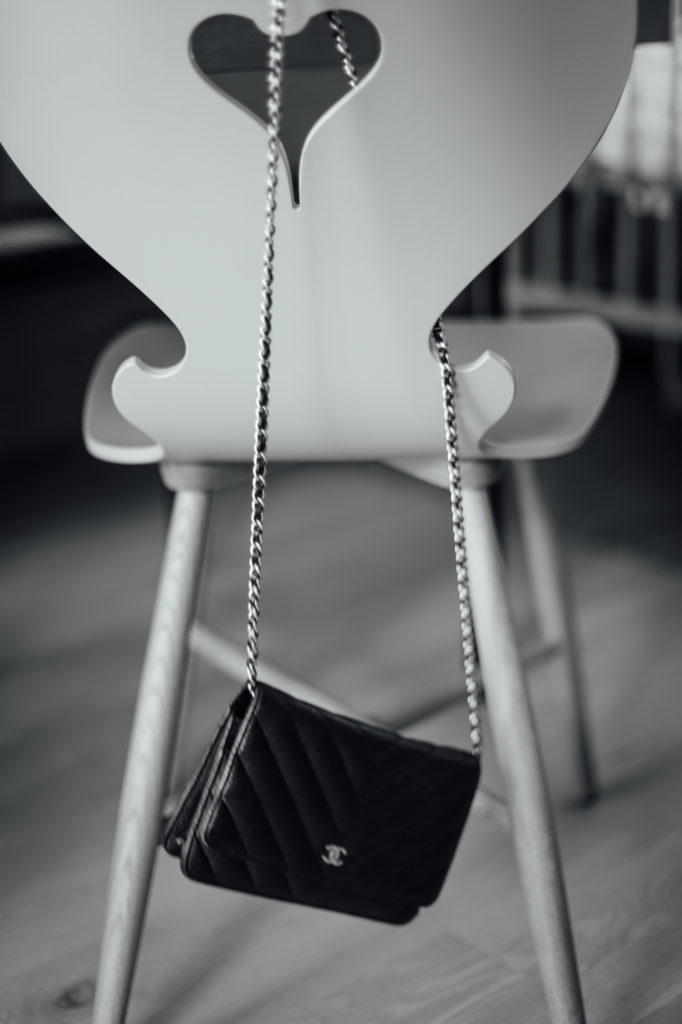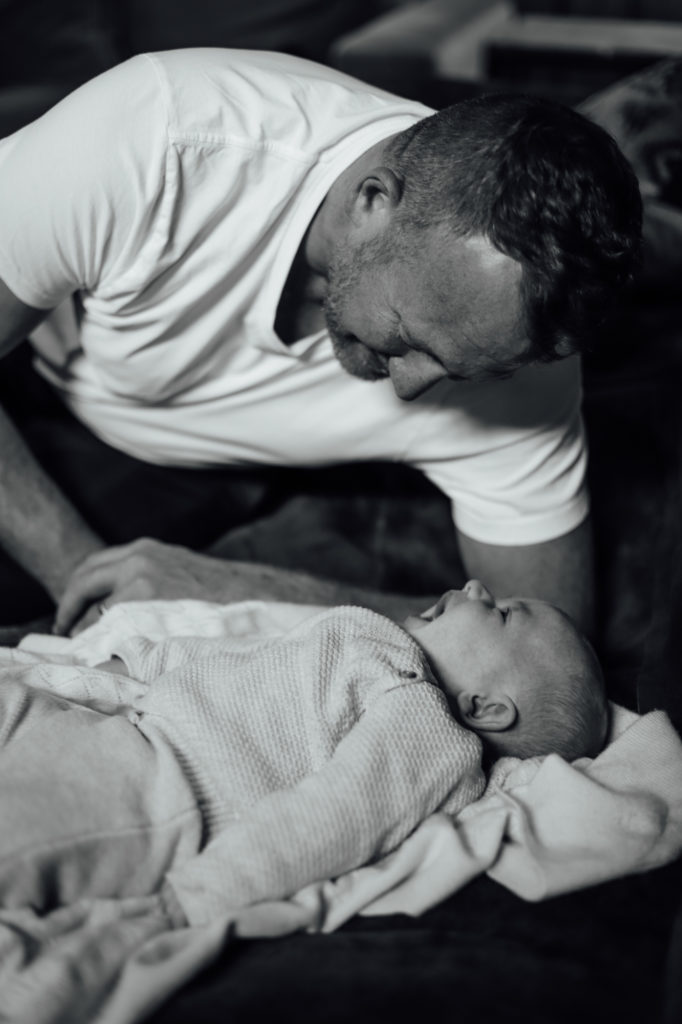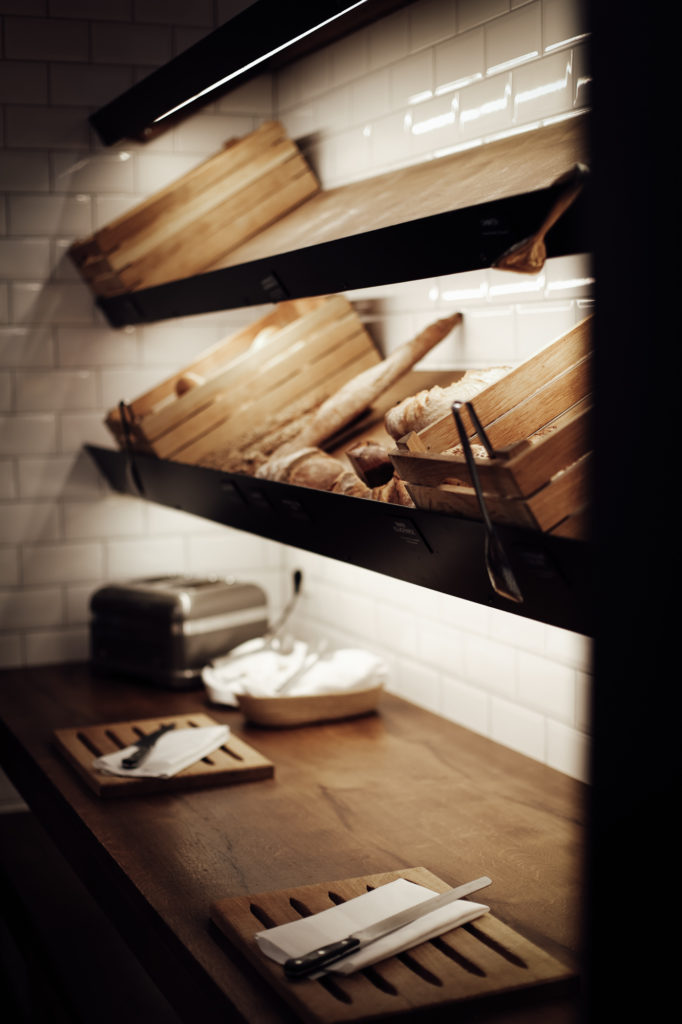 Tilly loved the swimming in the nicely heated kids pool so much we hardly managed to get her out of it again. After a long Australian winter she really enjoyed being back in the water and I have to say the scenery and views from the pools overlooking the mountains can easily compete with our local spots at Bondi Beach. The only regret I have is that I didn't get to spend more time in the stunning Forsthofgut Spa that stretches over 3800 m²! I imagine this would be the most magical place to be in winter after a day of skiing, relaxing and watching the snow fall down… But since it's an adult only space (heaven!) and I currently have at least one kid permanently attached to me this might have to wait for another visit one day. Because one thing's for sure, we will definately be back.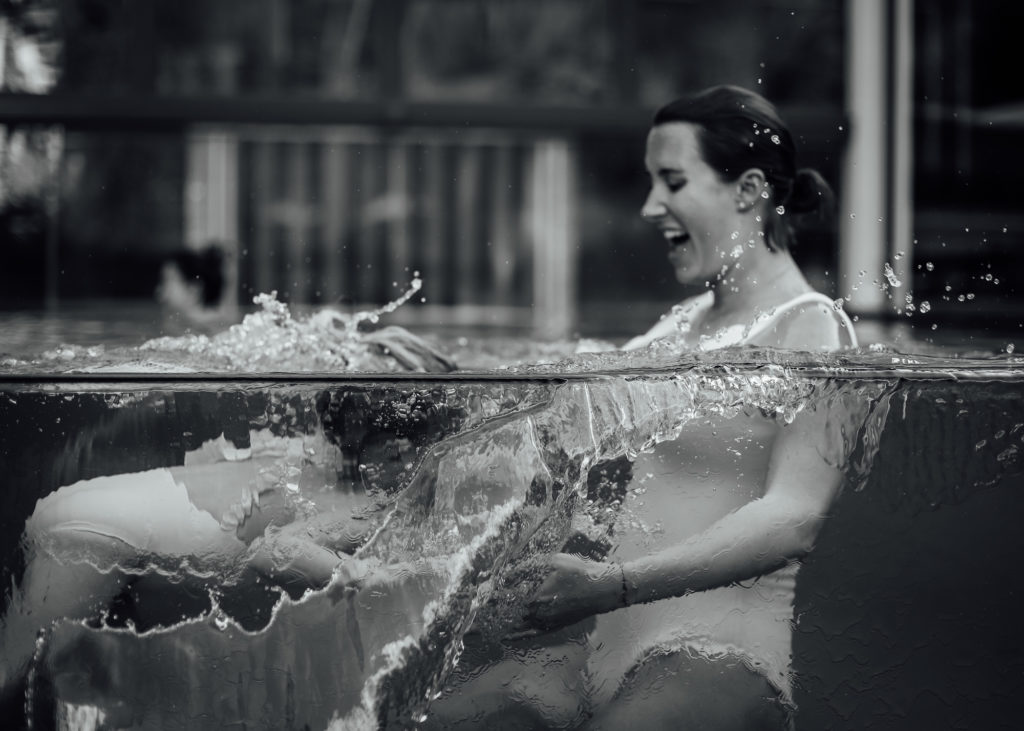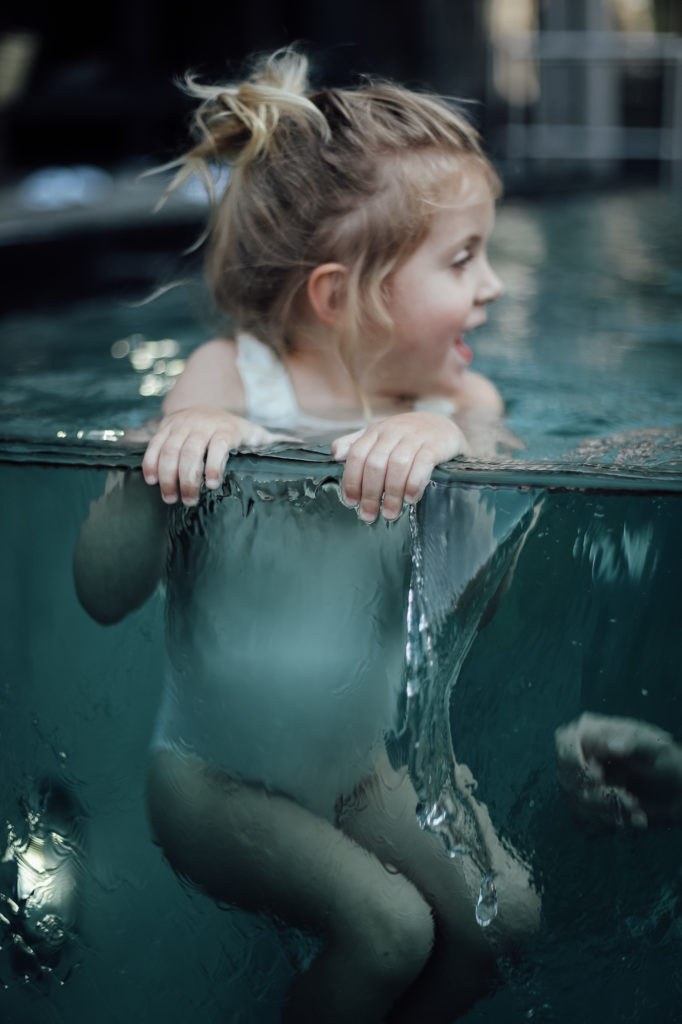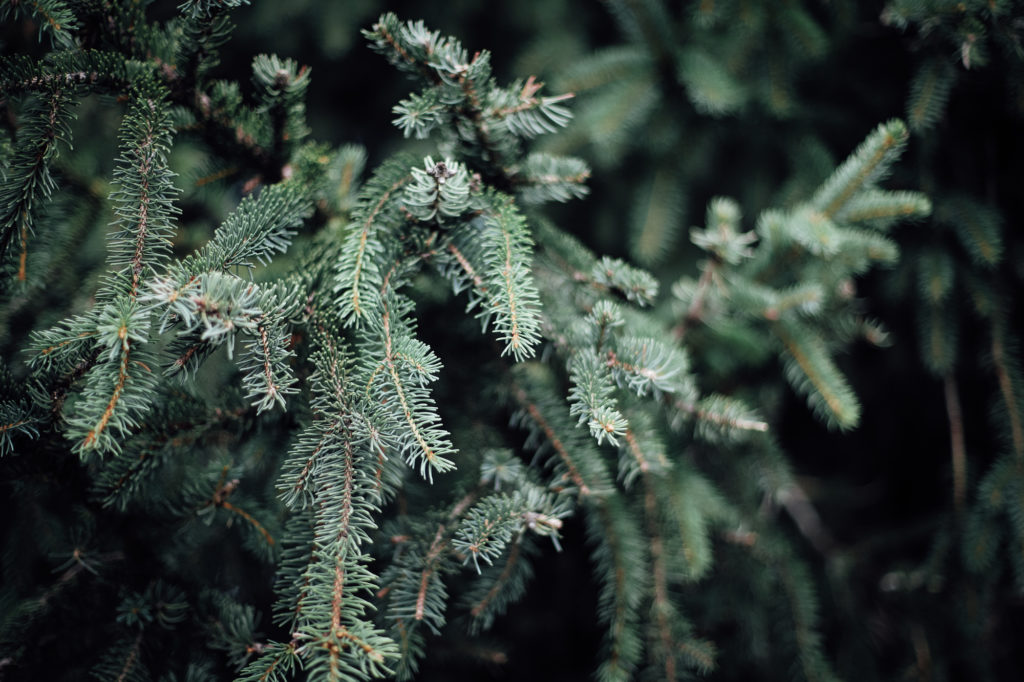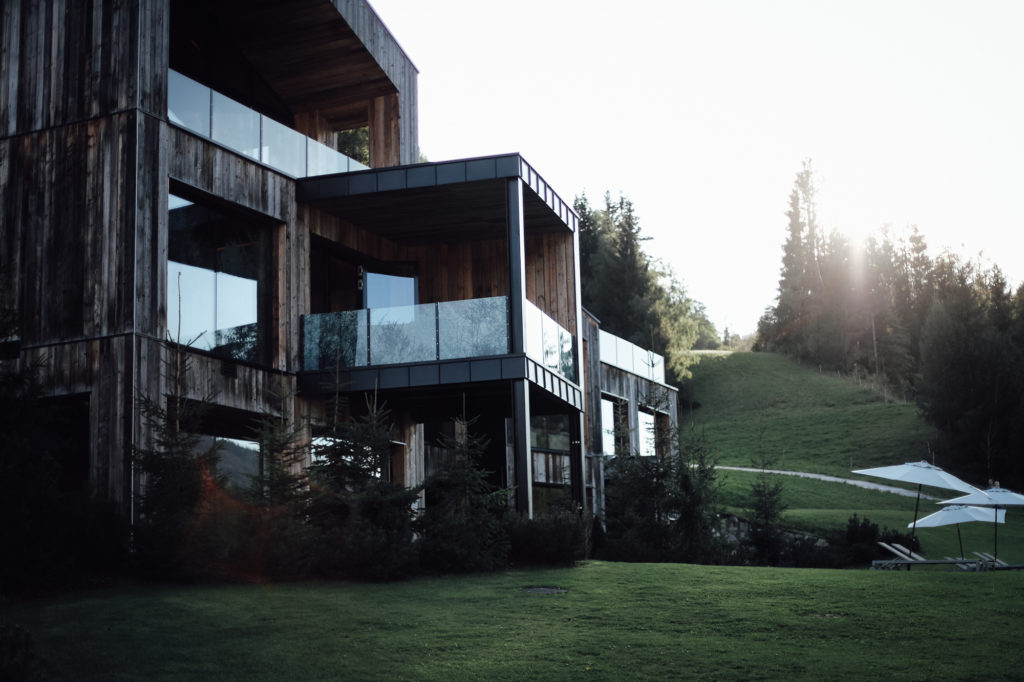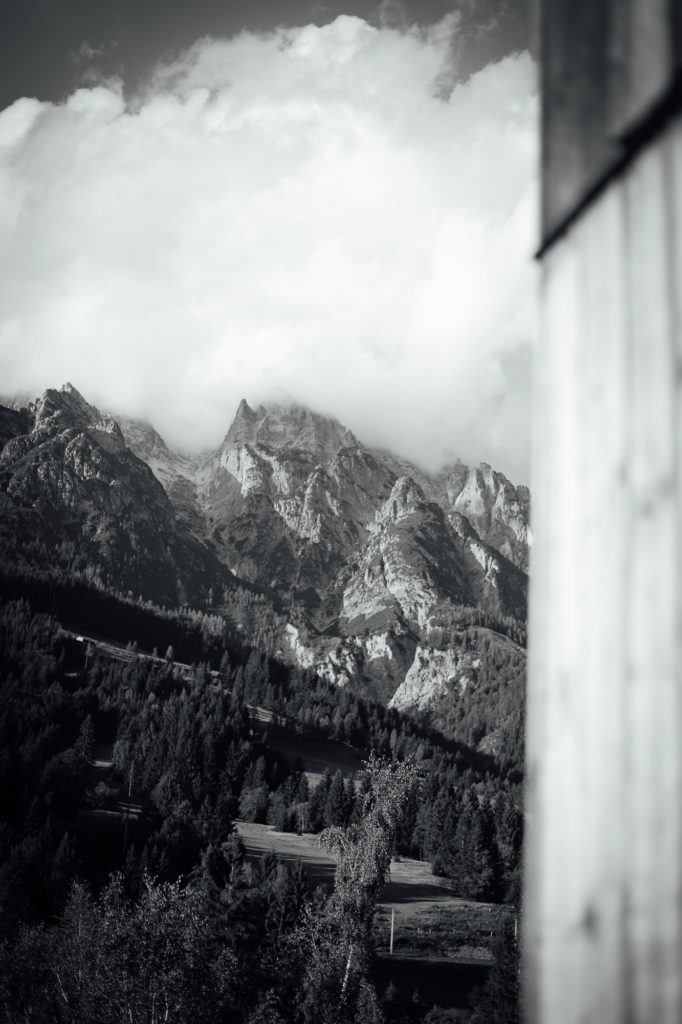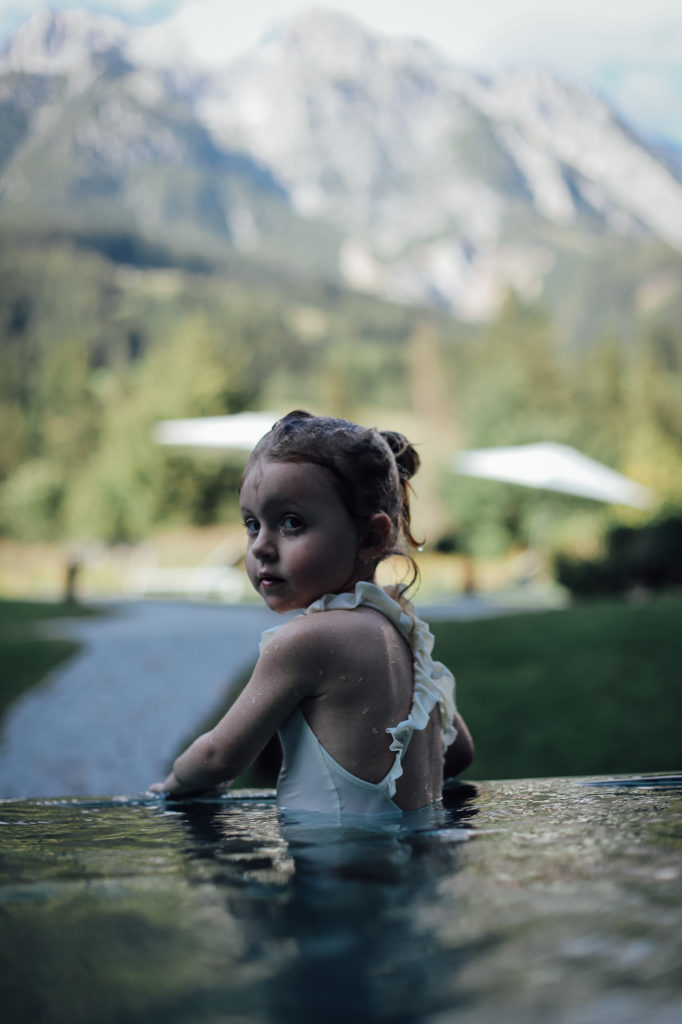 The mountains, the blue skies, the fresh air, a tiny dose of Sound of Music vibes (without being too cheesy), food that tastes like a childhood hug and the blue and crisp water of the lakes… All that is home. And whenever I have been visiting from Australia this last year since we moved there (A year! Where has time gone?!) I have been trying to soak up as much of it as possible, to store it away, to keep it there to cherish for when the homesickness hits me every now and then. I have learned to fight it with creating a warm, fuzzy feeling of joy inside of me instead. I imagine Austria and I can almost feel the fresh mountain air and taste the snowflakes on my tongue even if I am sitting in the scorching sun on a beach somewhere at the other side of the world.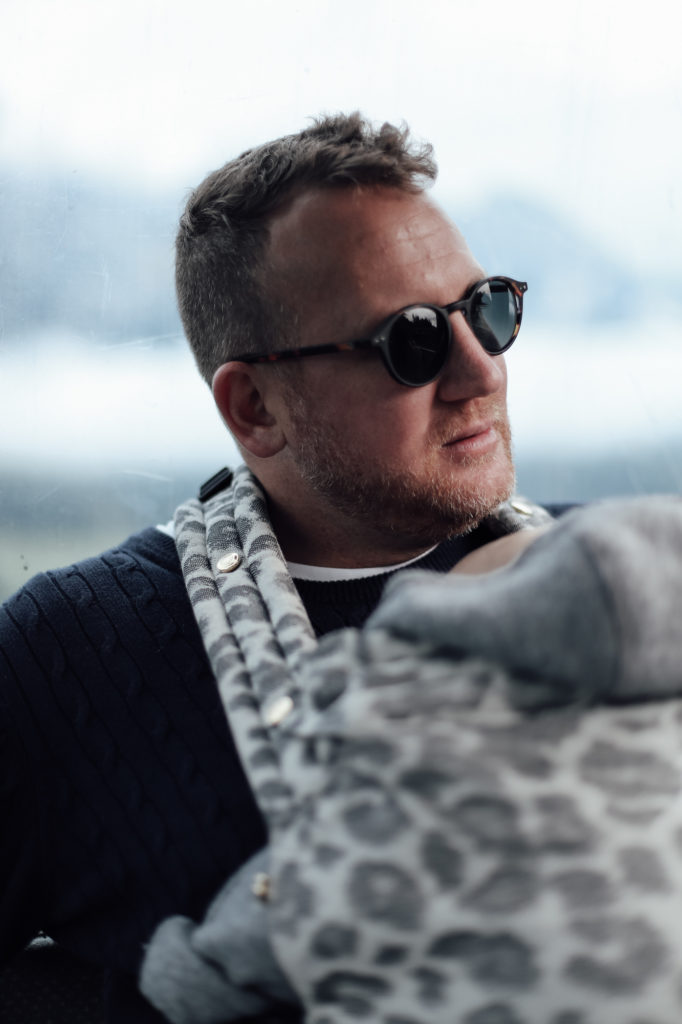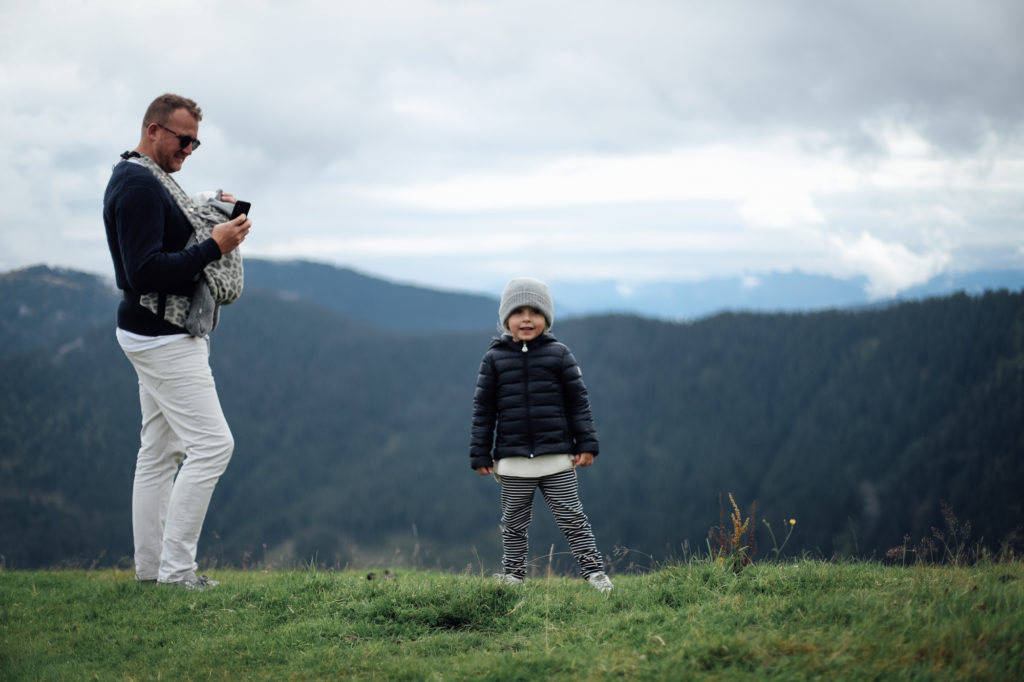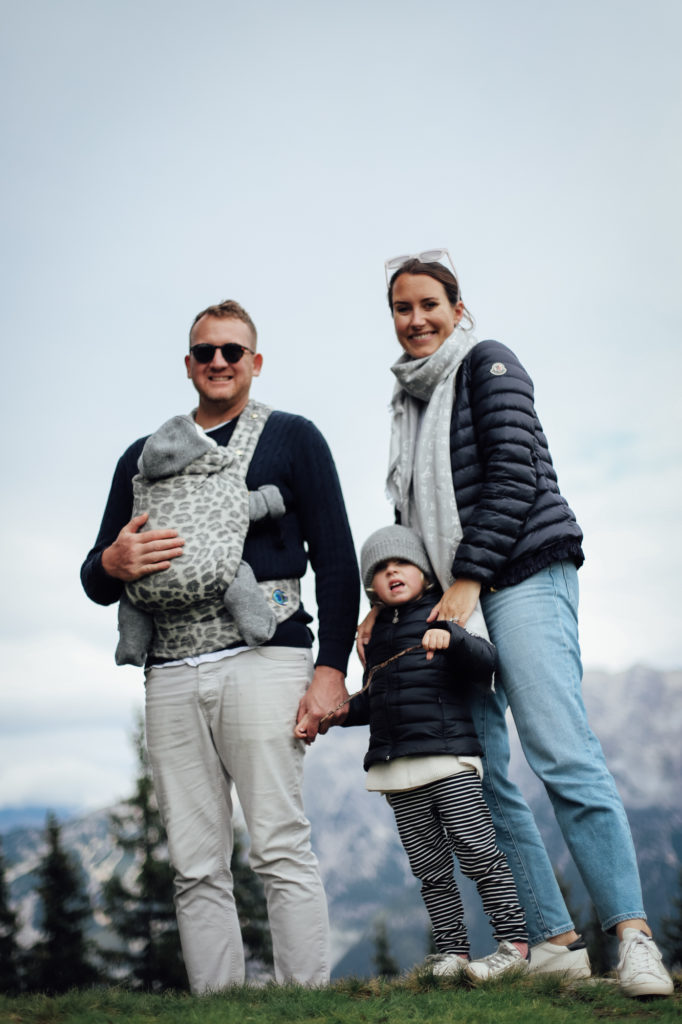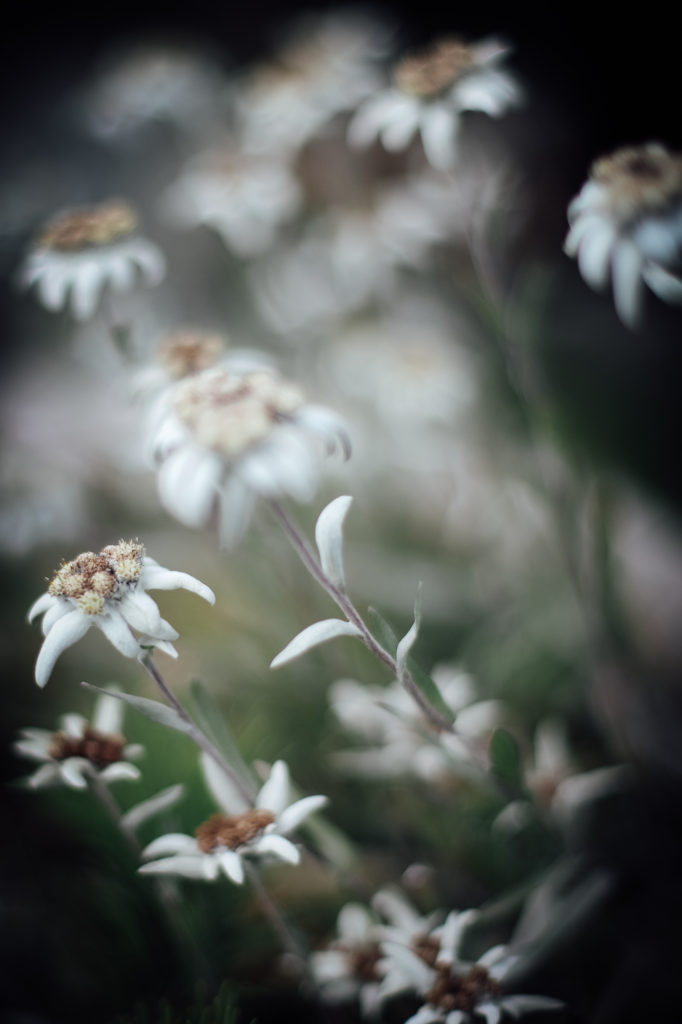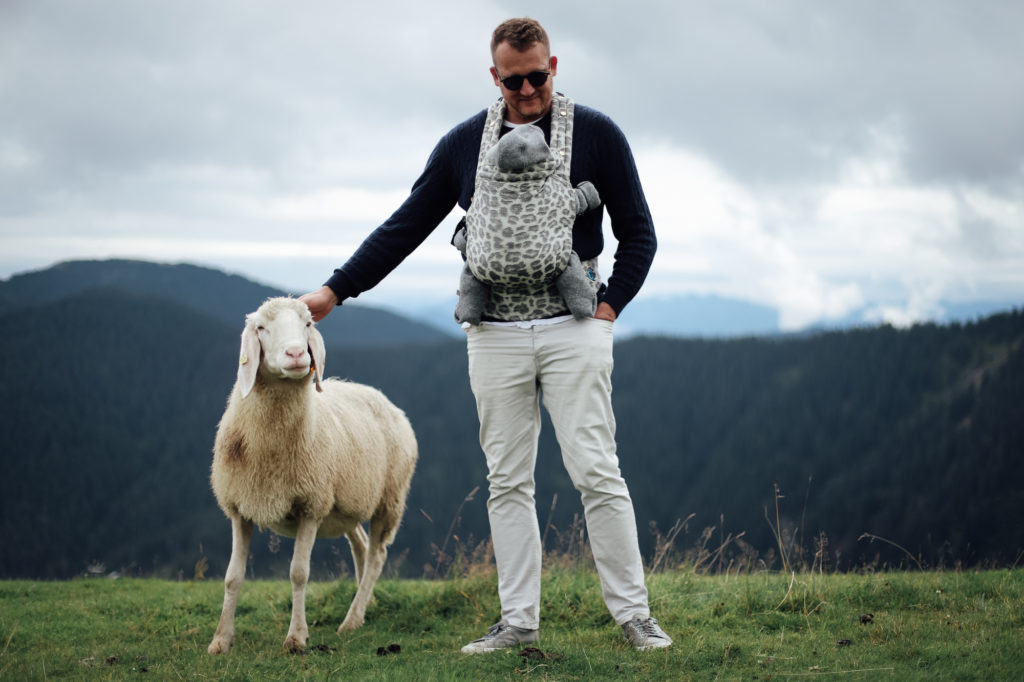 [advertisement/ invitation]