London has always had a special place in my heart. For my 10th birthday my grandparents surprised me with a trip to this beautiful city – it was my first time on a plane and my first time in a big, really big city. What a contrast it must have been for a little girl from a small city in Austria to first arrive there, to step out of the tube, to look up the beautiful buildings and to first experience the magic of this city. It must have felt so exciting, so incredibly cosmopolitan, so different. Europe (and the world) put into one. And while I don't remember much from this trip, I still remember feeling a rush of excitement, a magic only certain places seem to have. And already then I loved every minute spent exploring London-Town.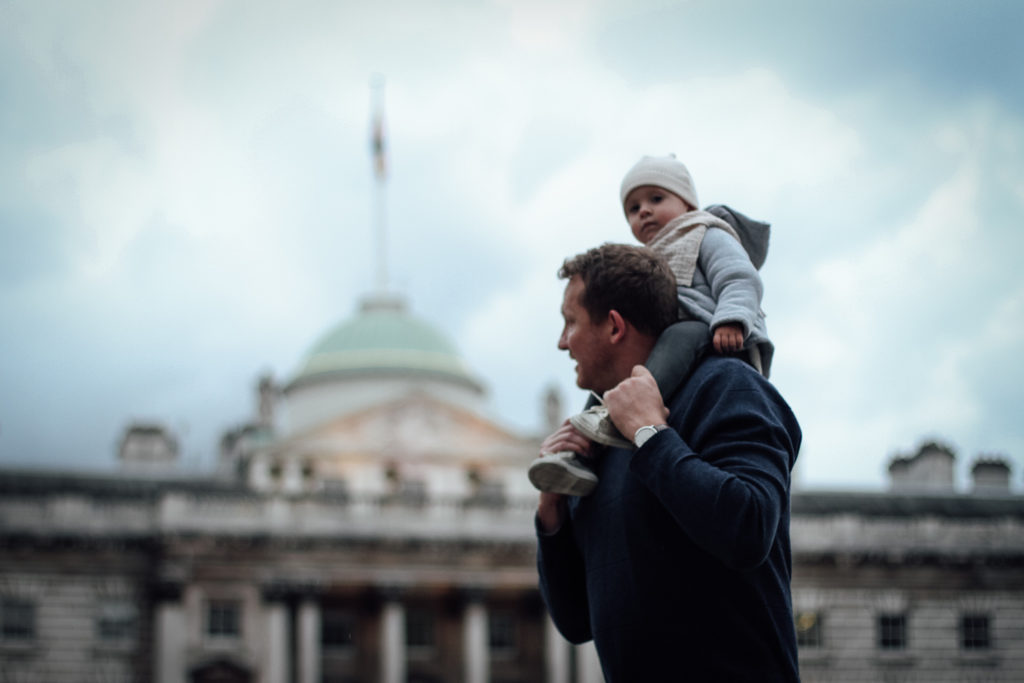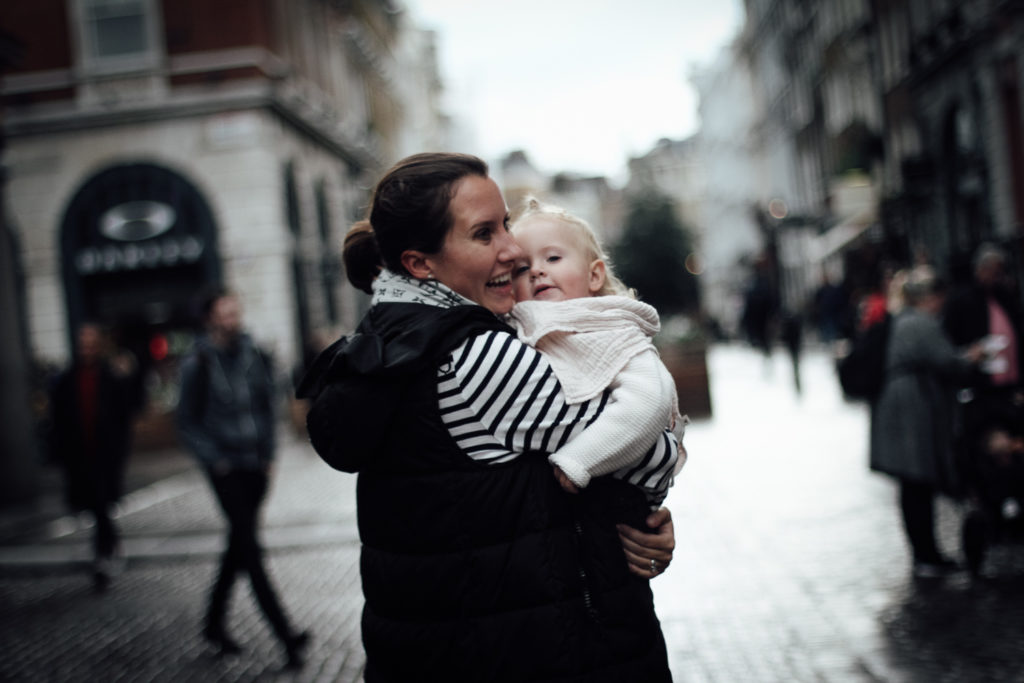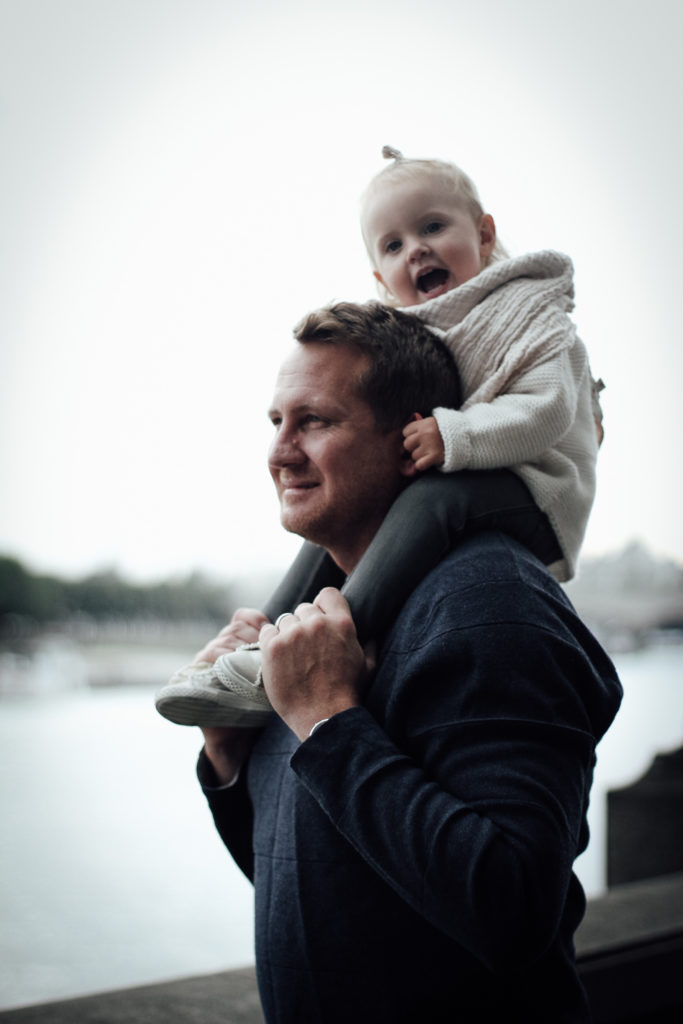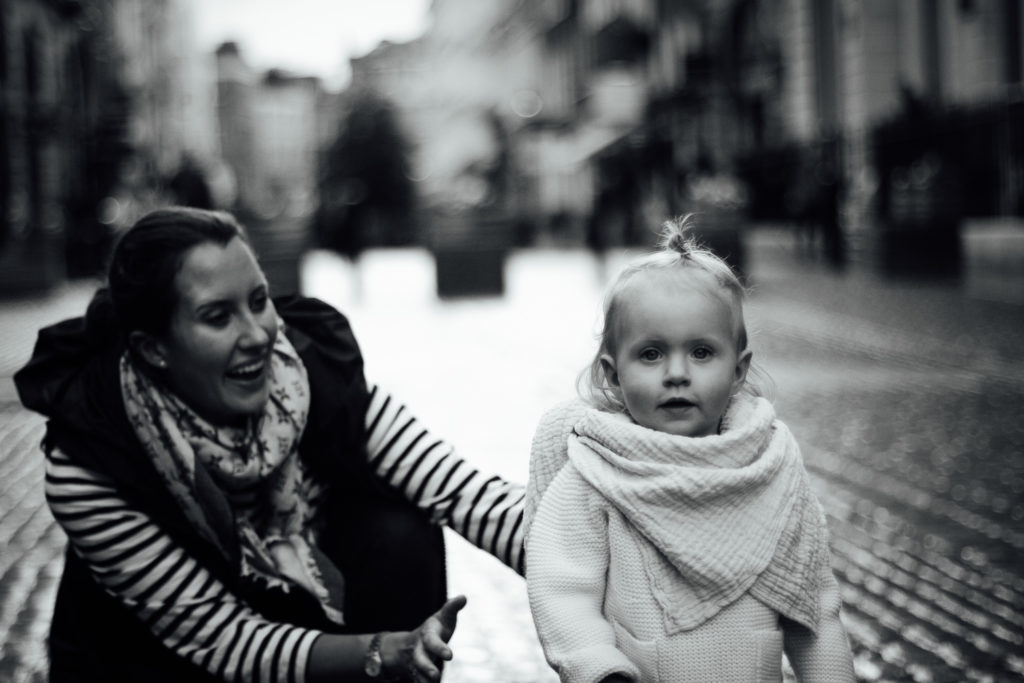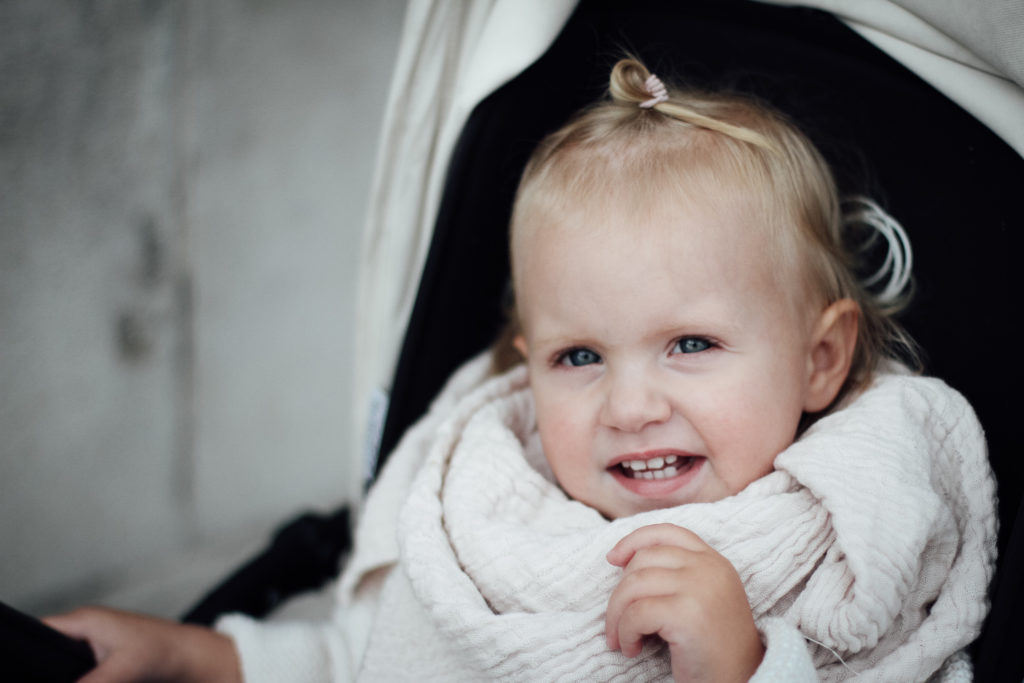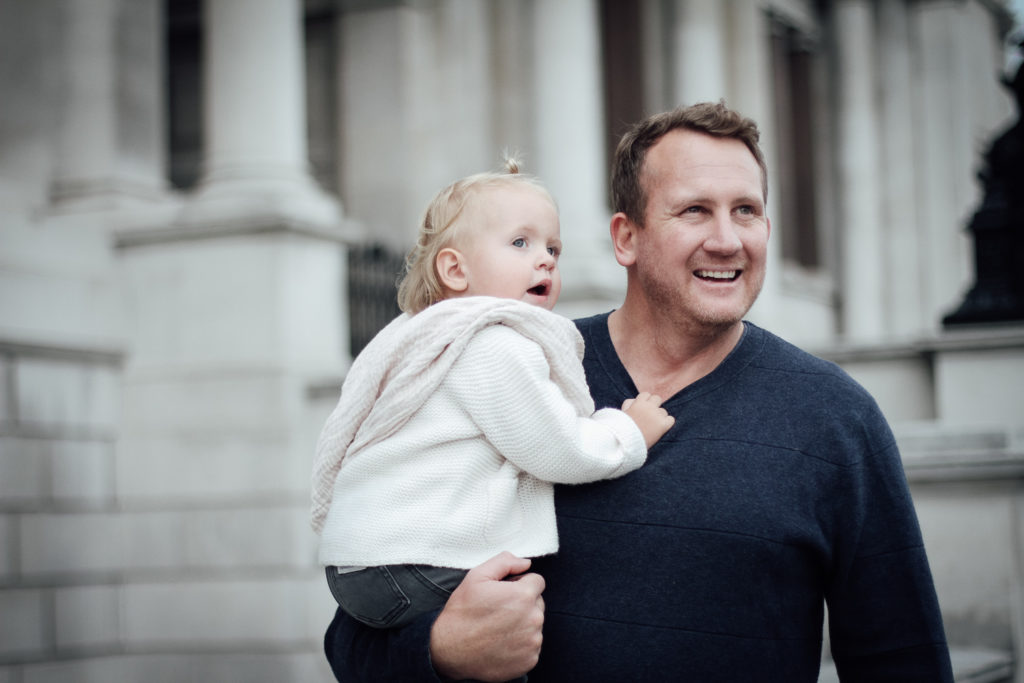 Ten years later, London became my city of amour, it became the city where my husband and I first started dating. And just as we fell in love with this city, we fell for each other. After we had met travelling in Central America, he moved to London to work and we (thanks to the low cost connection between Salzburg and London) started dating and countless weekends spent visiting each other. I will never forget the rush of excitement I felt when stepping out of the tube knowing I was going to see my man and – just like upon my first visit as a little girl – to experience the magic of London again.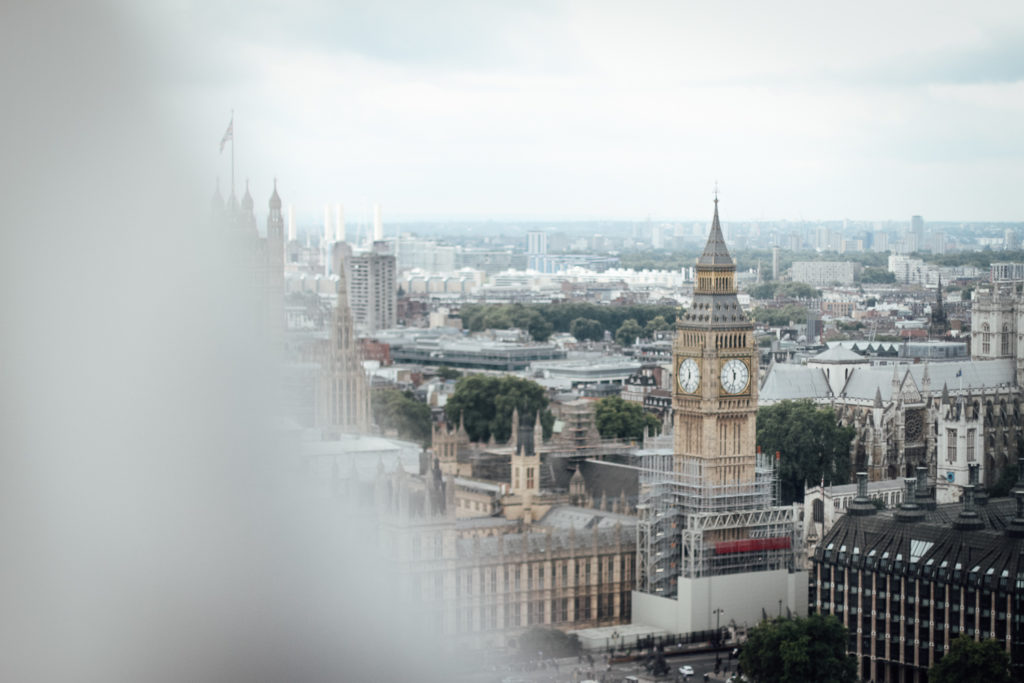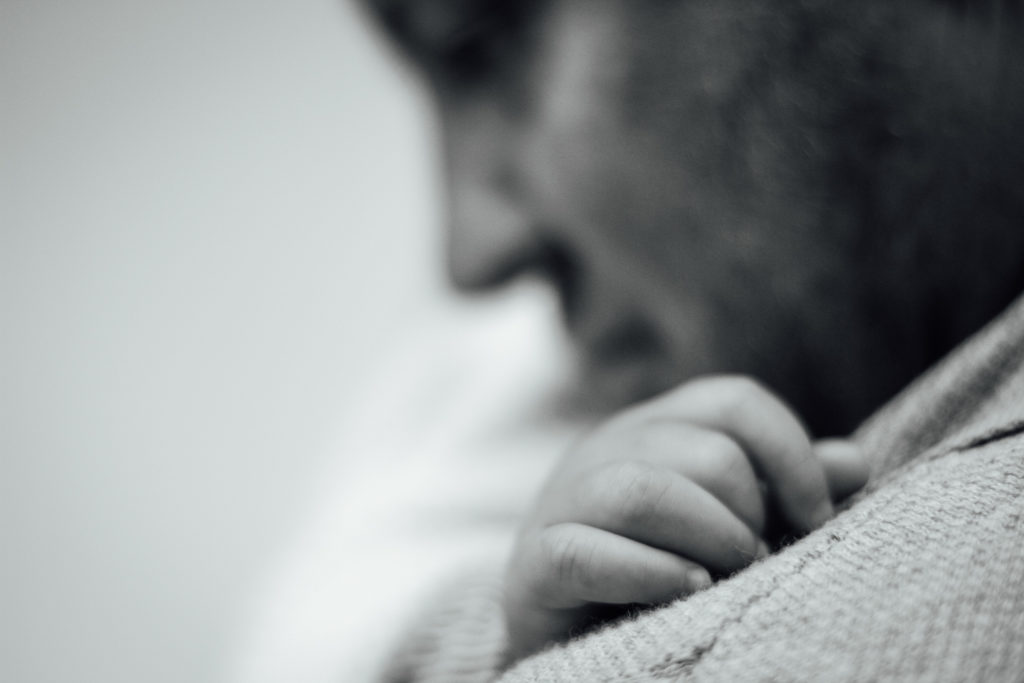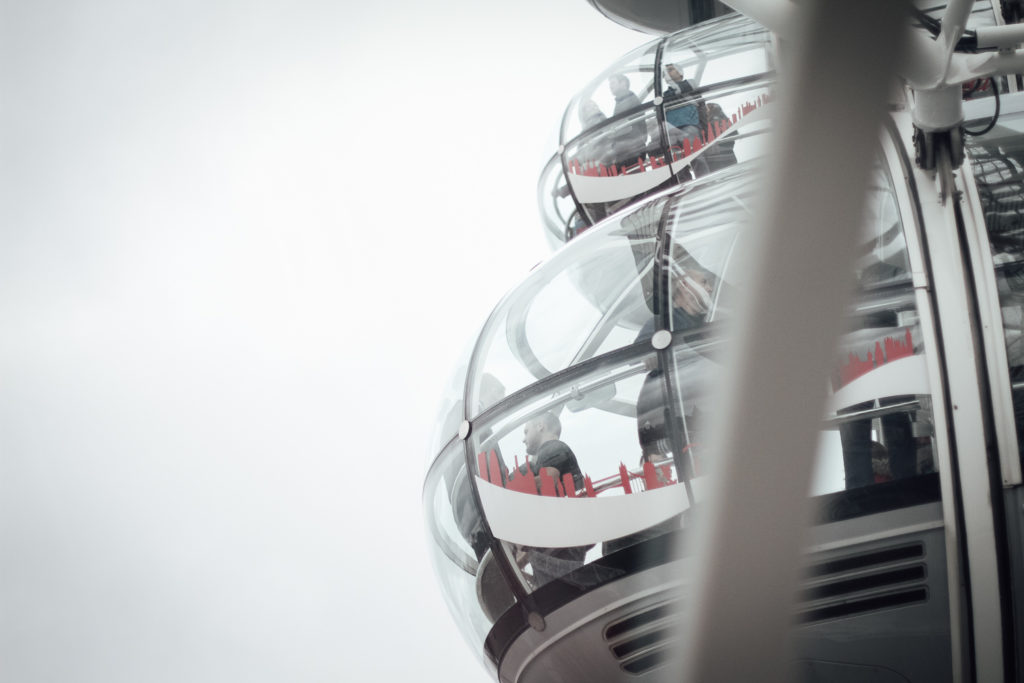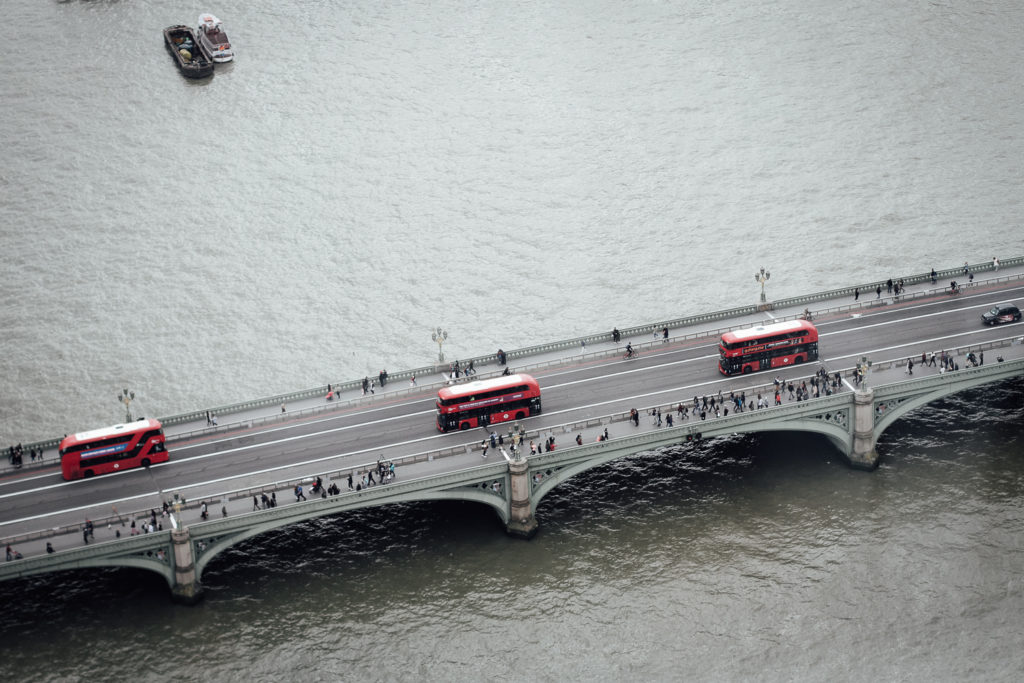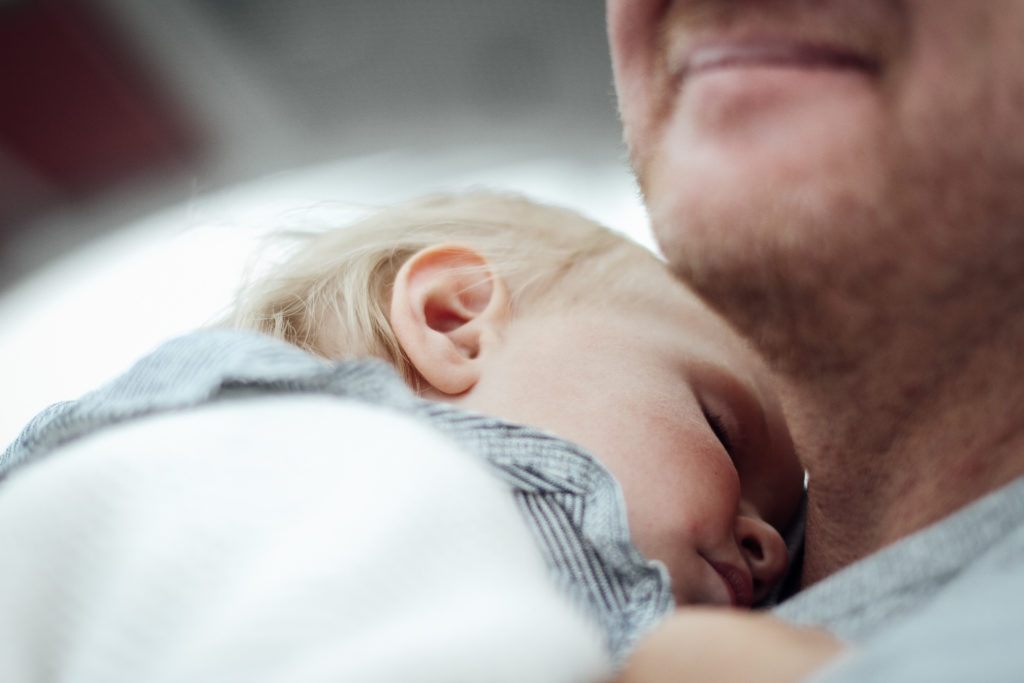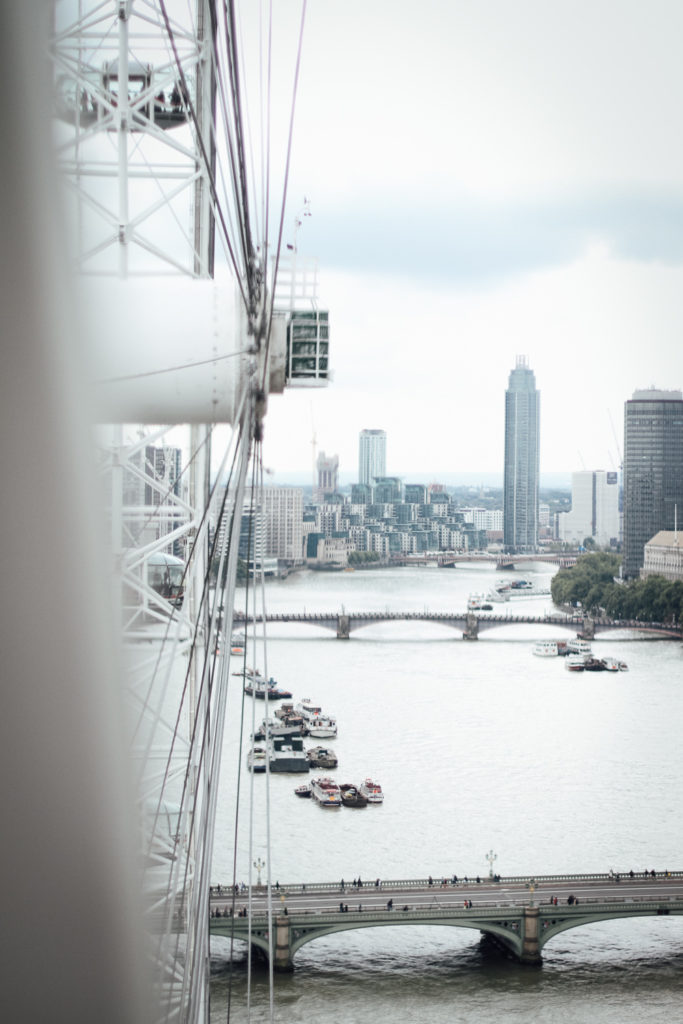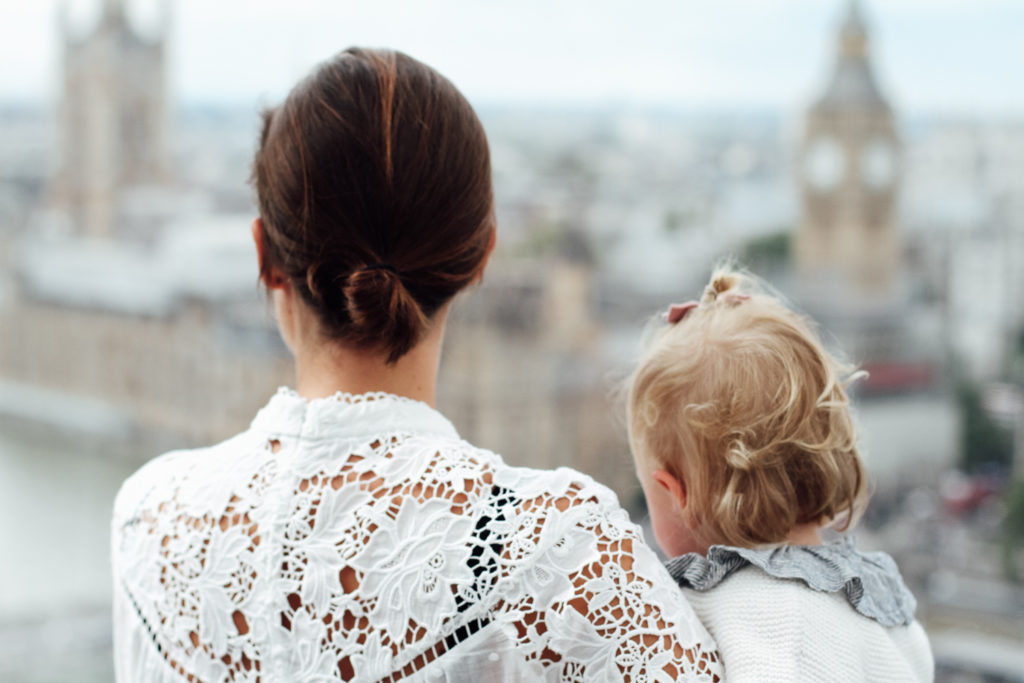 London was us. Just like we quickly fell in love with each other, we did with this city. Head over heals. A city full of contrasts, a perfect mix of cultures that allowed us to dream of a future together. And while we had no idea about all the places where life would take us, we already then knew, this was a place we could always come back to. A place where it simply didn't matter if you came from opposite ends of the world. And as we got to know this versatile and exciting place bit by bit, suburb by suburb, endlessly strolling (the most romantic but also cheapest way to get around), talking, dreaming ourselves through the streets and parks – we got to know and fell for each other.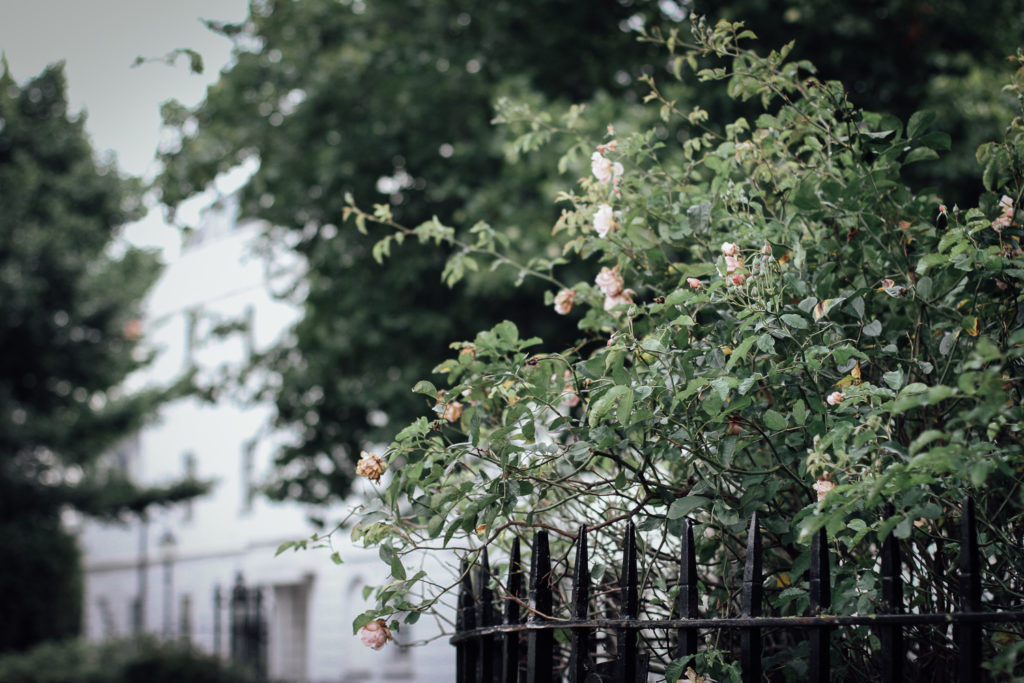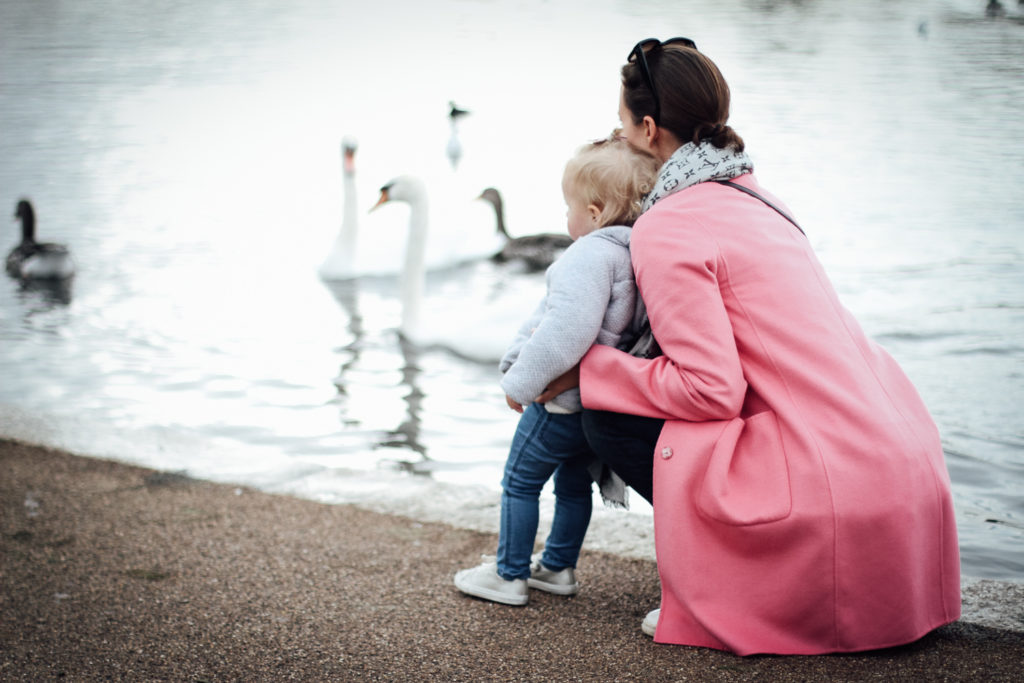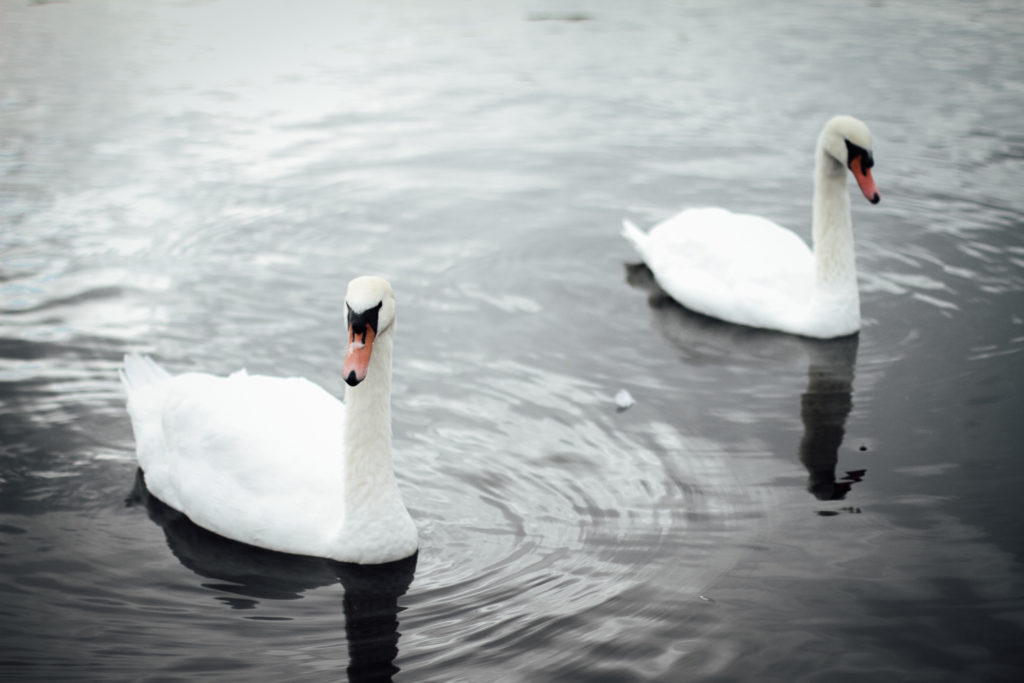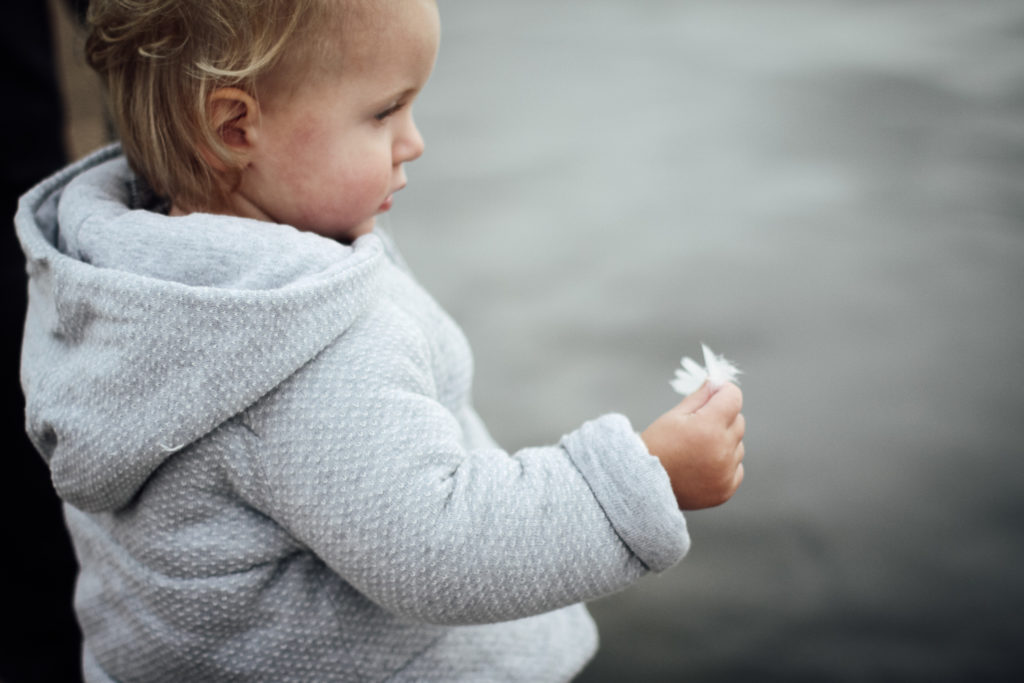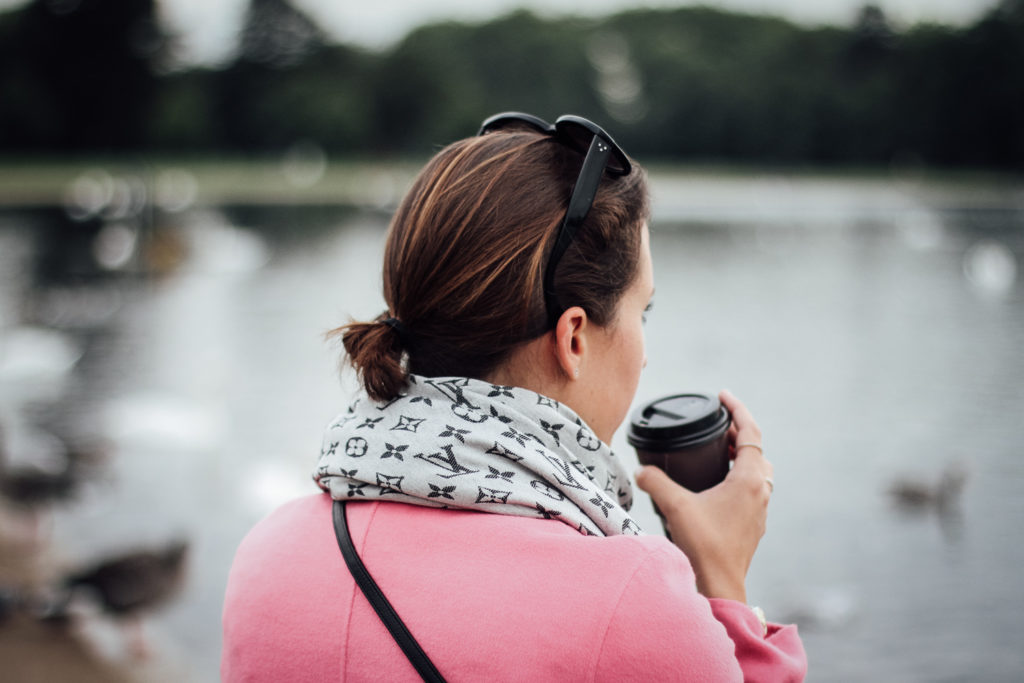 We were young, full of dreams and in love – the world was our oyster and London became our first home. We bought a little apartment in one of the hip suburbs full of young people like us, we renovated it ourselves and with the help of our friends. It was old and often cold, it was tiny, it was filled with ikea furniture and endless amounts of lonely planets of places we dreamt of visiting, but it was us. And although our time in London together was short, it was also incredibly sweet. London, it was us.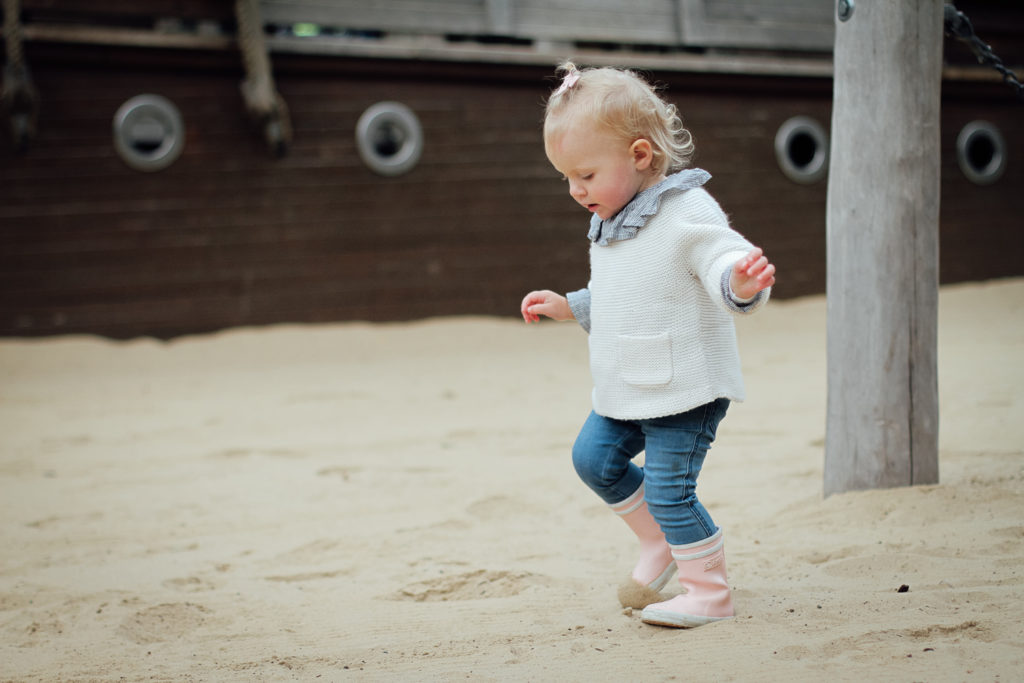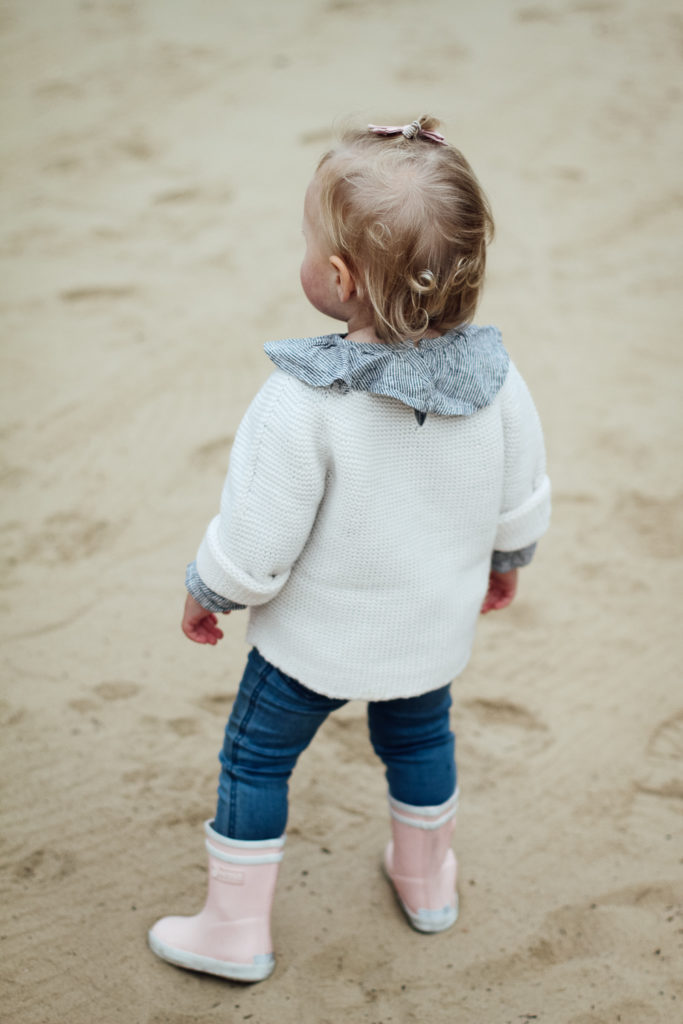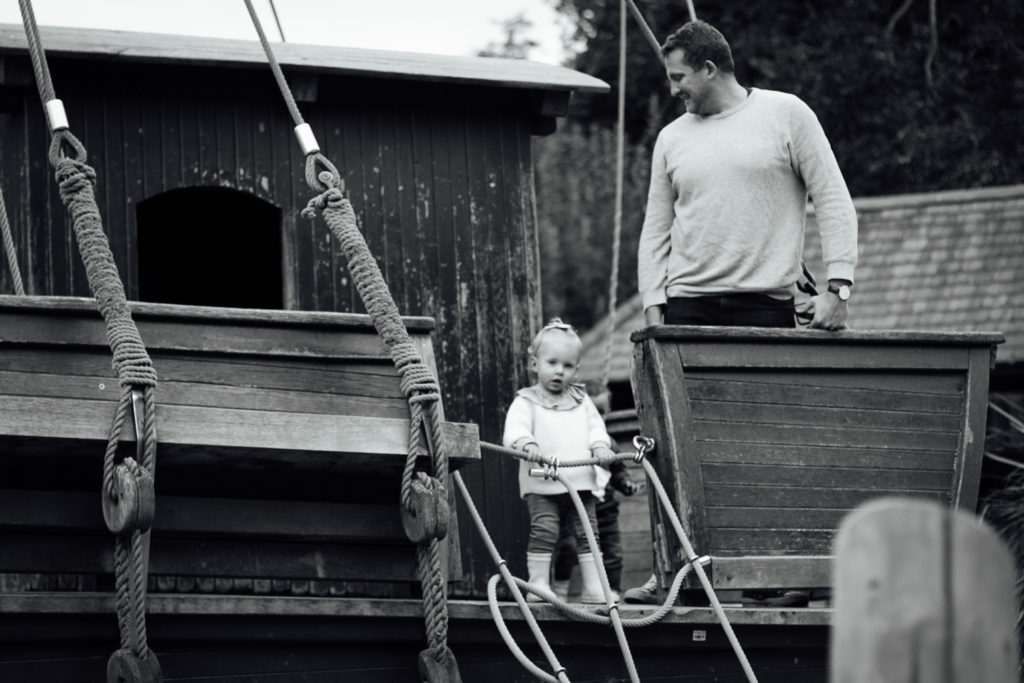 So when I step out of the tube this time, another 10 years on, I hope to still feel the same way I always have. With a toddler in tow I am sure the moment will be much shorter and I probably won't be leisurely gazing up the buildings. I'll instead be making sure M is still holding my hand and hasn't disappeared into the crowds or picking things of the floor somewhere. And just like everything in life post baby, it will be different. But the magic I'm sure, it will be there.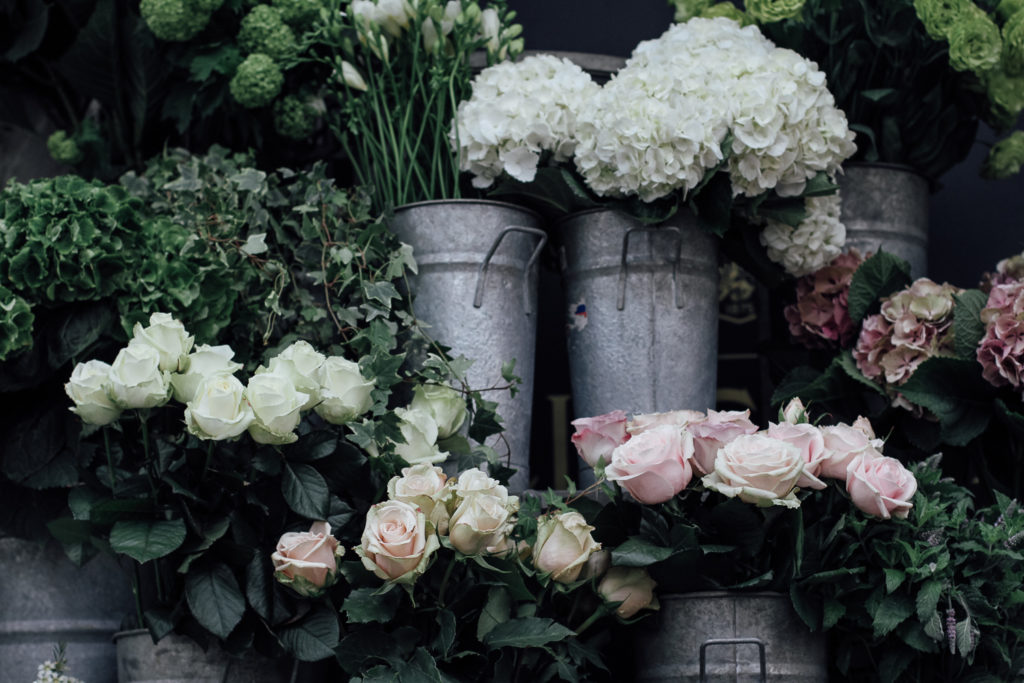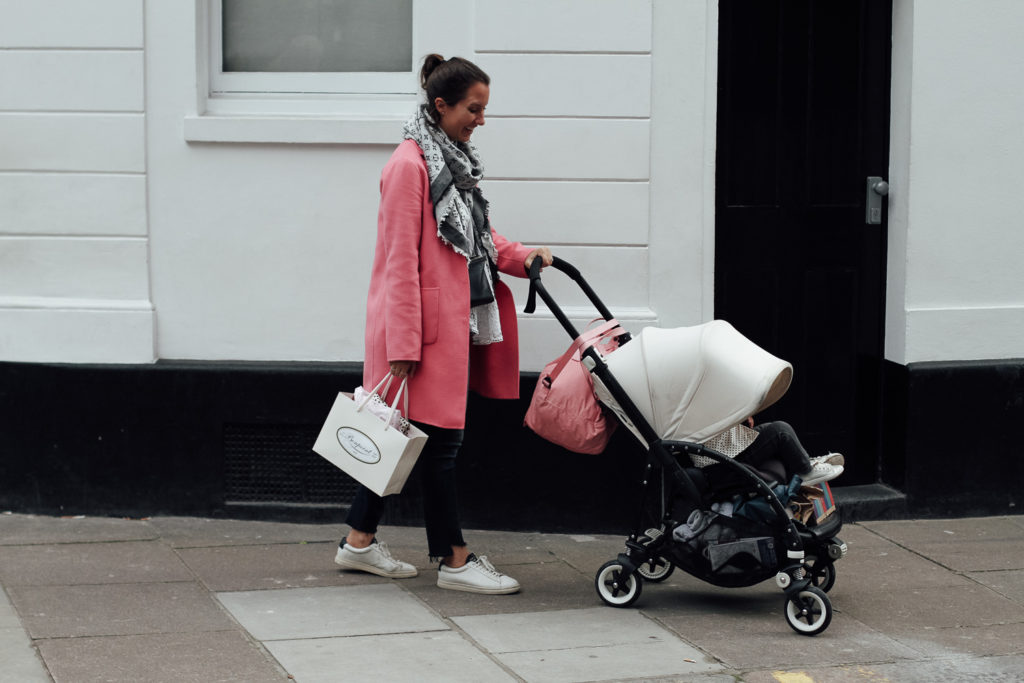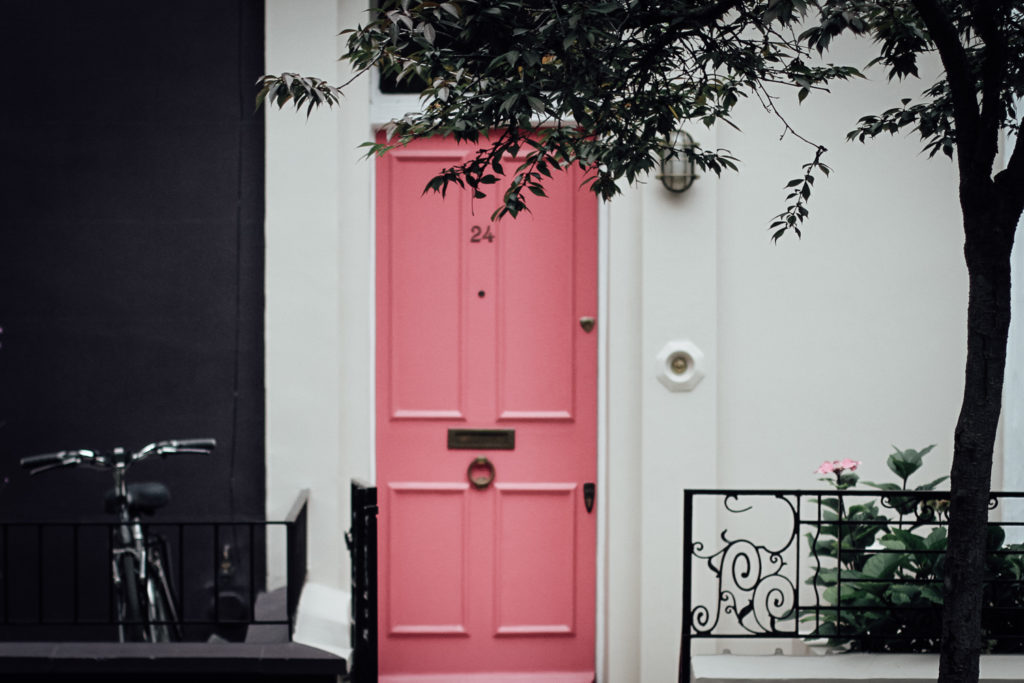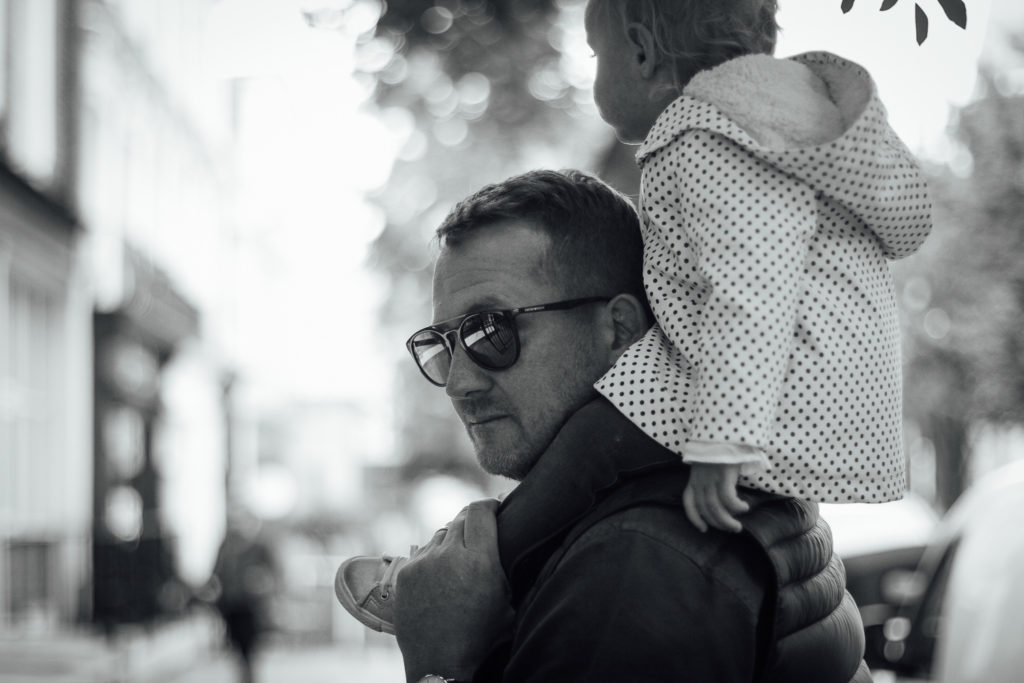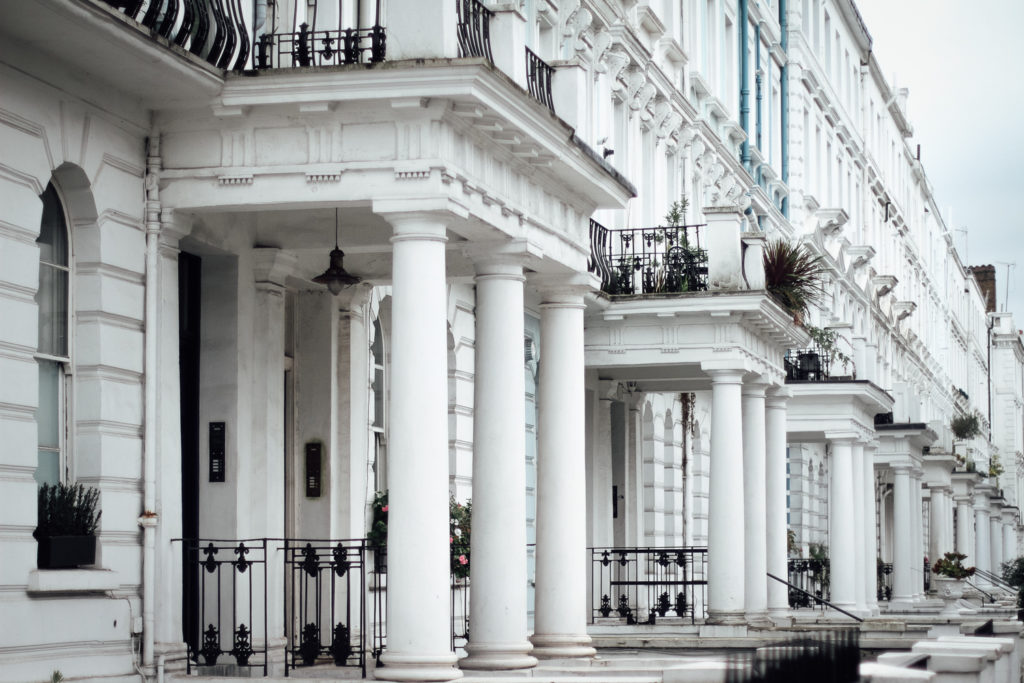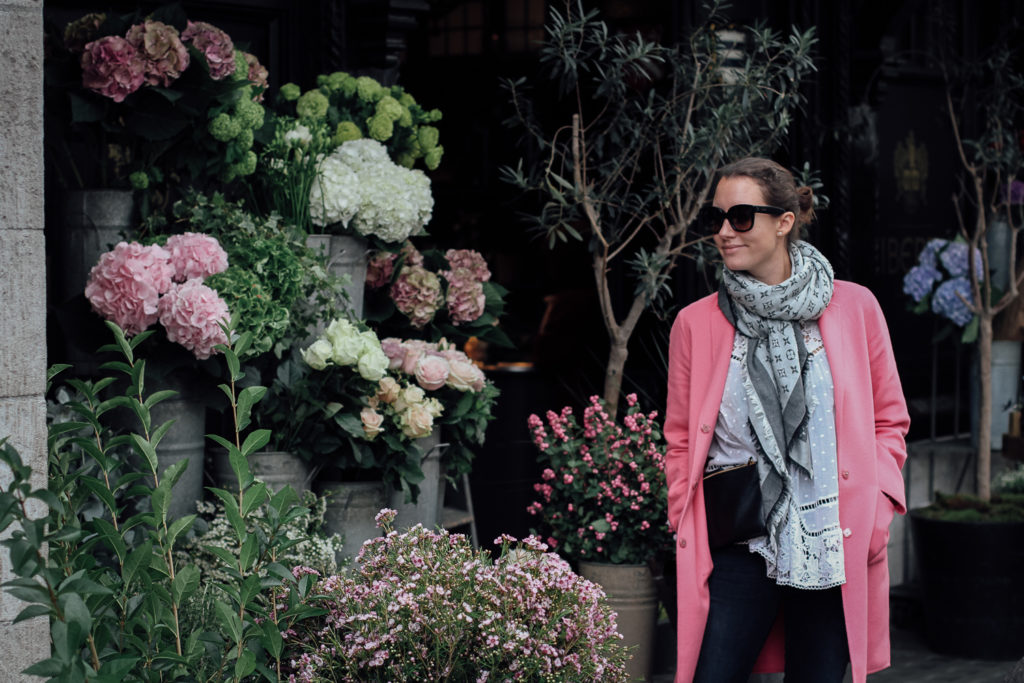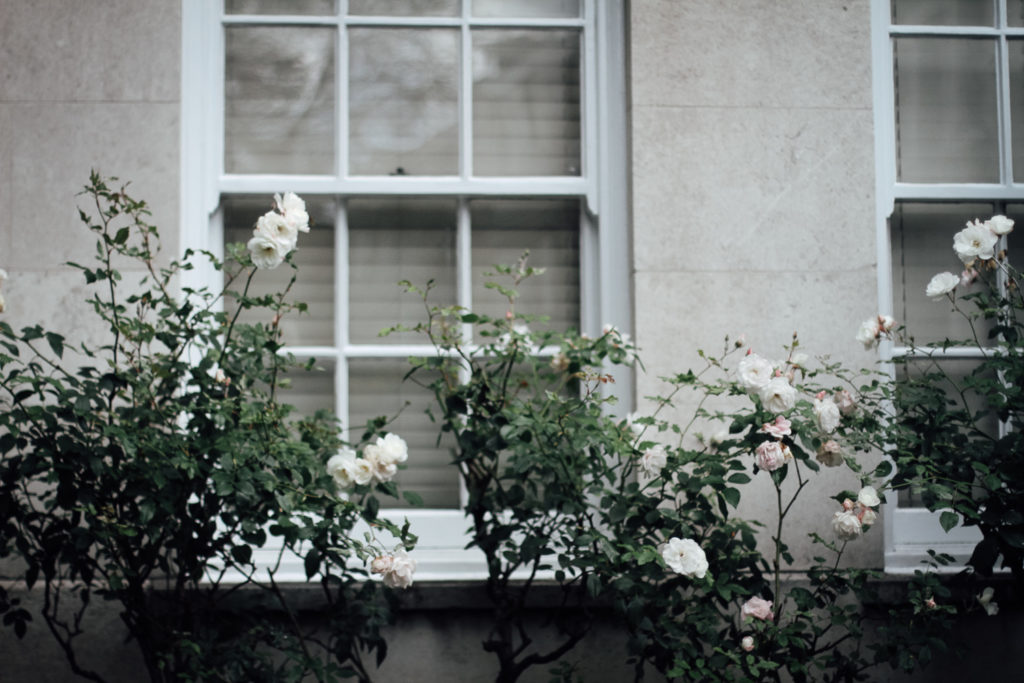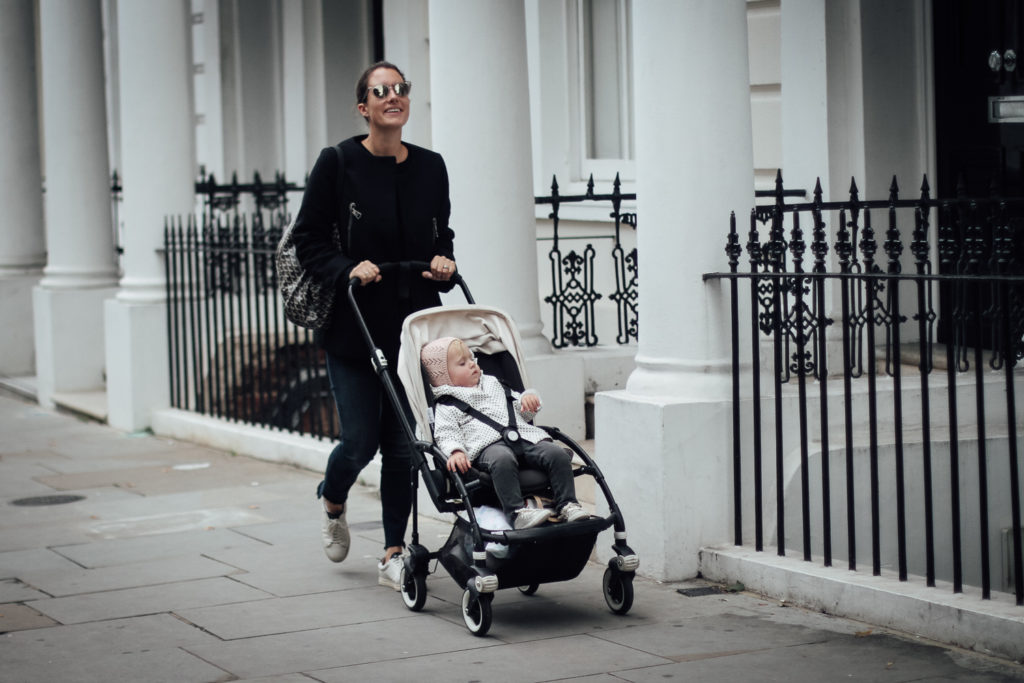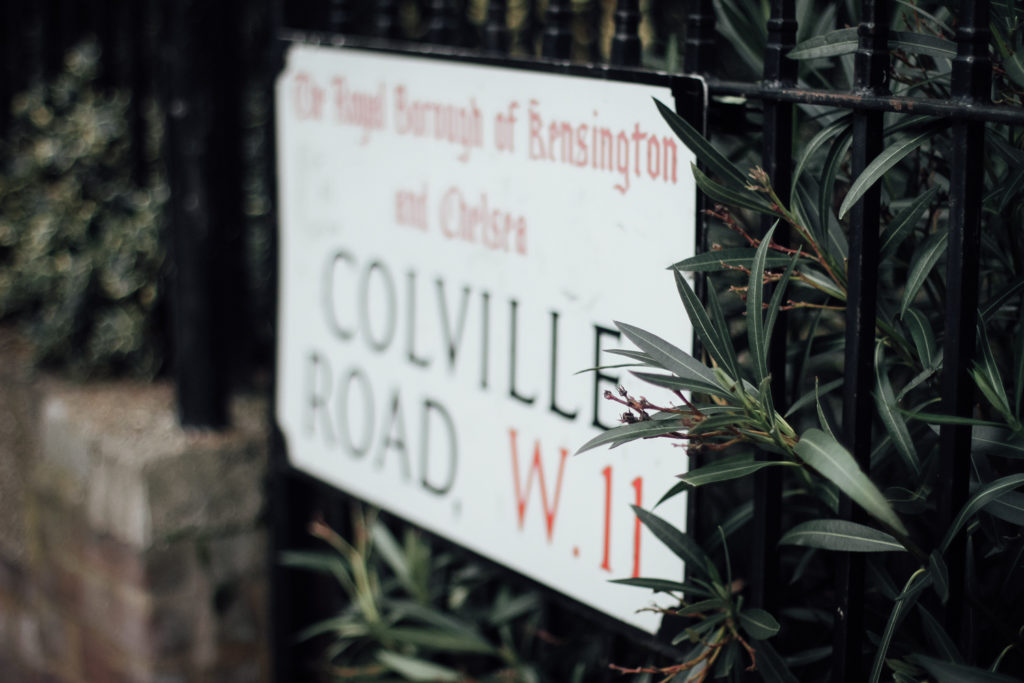 Here are a few of our favorite things we really enjoyed in the 4 days we spent in London with our 16 months old:
Kensington Gardens and the Princess Diana Memorial Playground, a beautiful park in the center of London, easy to reach by hopping on the tube. The large playground (open from 10am every morning) for kids of all ages with its huge, wooden pirate ship, endless amount of slides and swings, a musical garden, spots to play in the sand, water and grass are a kid's (and adult's dream) – and the ice cream van is never too far away.
Just a few blocks away you'll find the pretty streets of Notting Hill and the famous Portobello Road with its colourful houses, markets, little bookshops and endless amounts of restaurants. We loved wandering through there with M deep asleep in her pram, stopping for take-away flat whites here and there and dreaming of living in one of the beautiful Victorian houses with their large windows, rooms with fireplaces and full of light and a rose garden (and the odd Range Rover) in the front. Some lovely shops to visit are Caramel Kids, Bonton, Marie Chantal and Aime. Some of them were closed as it was Sunday but we enjoyed the window shopping nevertheless.
We also finally did the London Eye which has been on our to-do list ever since we first lived in London! And really, the experience (and breathtaking views over the city) didn't disappoint. Luckily we pre-booked a time and tickets the night before and didn't have to wait in the – quite long – queue. It was no problem to take our pram with us, except that M had fallen asleep in it just a few minutes before we were meant to get on and it had to be folded up before entering the capsule. But we were lucky and she simply kept sleeping in my husbands arms and ended up waking up right as we reached the top of the wheel, 135 meters above ground. Clearly our little traveller didn't want to miss the breathtaking views over London, her still sleepy eyes looking around in suprise and her little mouth wide open in amazement – and right there it was, my London magic.