It seems only fitting to start this journal en ligne personnel with an entry about one of the most beautiful and inspiring cities in the world and which, if I had to pick or at least narrow it down to a favorite few, would likely be on top of my list. A very, very long list.
All clichés and common kitsch aside, Paris is not only an exceptionally beautiful and glamorous city, it also holds a very dear place in my heart. In the last 10 years I have been there numerous times and each time with a reason to celebrate. When my husband and I first started dating, after having just moved to London together, his first ever birthday present to me was a surprise getaway to Paris. The evening before my birthday he asked me if I wanted to go shopping tomorrow – what a question – and when I said yes, his second question was "in Paris?". Besides that, in that very moment 12 years ago, I might have decided to marry him, it was also the beginning of another love story, a histoire d'amour for this city – and with it all things french.
So for my 20th, 21st and then ten years on from our first visit, for my 30th Birthday celebrations, we headed to Paris, of course.
Besides celebrating this étape importante for myself, on this trip I also found myself reflecting on a decade of travel around the world, an ever growing passion for interiors, ten years of love for my husband but most importantly, we had just found out that we were expecting and so there was another journey about to begin for us. Our biggest and most exiting one yet. Our baby journey, our bébé journée.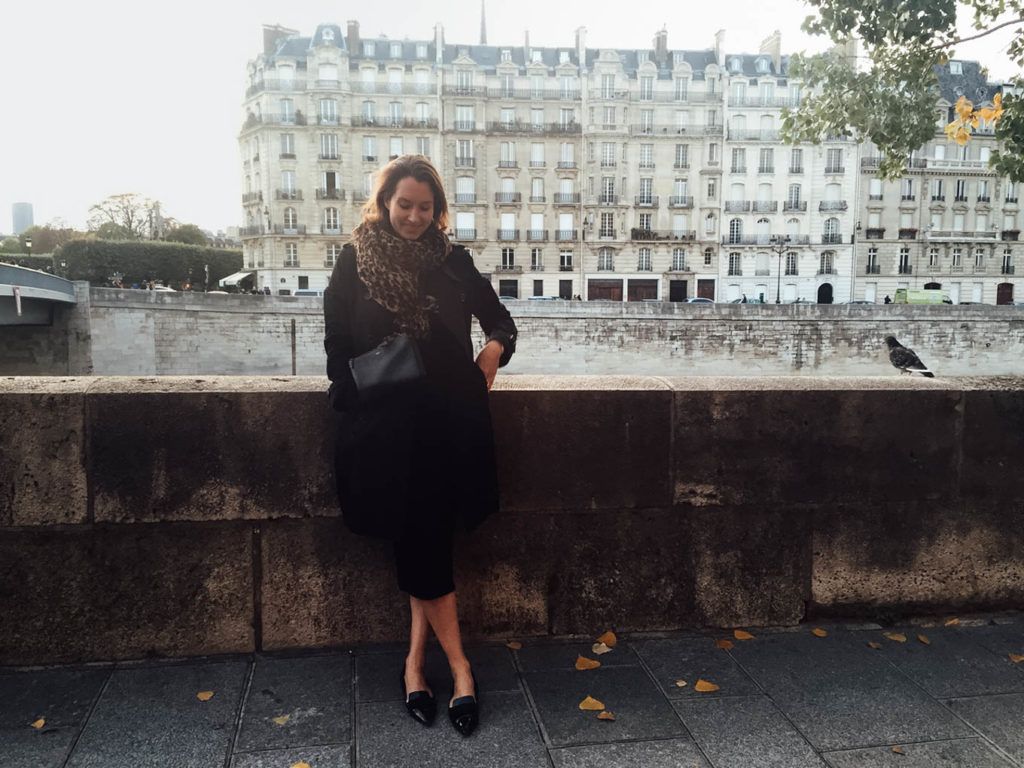 So here I am again, reflecting, reminiscing and dreaming about all that has happened since that last trip to la ville de l'amour. My baby girl is deep asleep in the next room and I am planning the last details for her first birthday celebrations.
And really, there was only one place to celebrate this big étape importante.
Oh Paris, mon amour, I can't wait to be back.