[advertisement/ invitation]
Pre kids, I could never really imagine holidaying in a 'Family Resort' (just like so many other things that came with parenthood) and still after Tilly was born, we long tried to not change our vacation style, destination choices and the hotels we decided to stay at too much. For a long time we hung onto the (a little unrealistic, I know that now) thought, that after all, everything was just going to be how it has always been and that a baby wasn't going to change the way we travel and holiday at all. And while this might work before your child becomes mobile or starts talking (or at least being able to express an opinion in what way ever), we had to give in at some point. And oh my god, I'm so glad we did!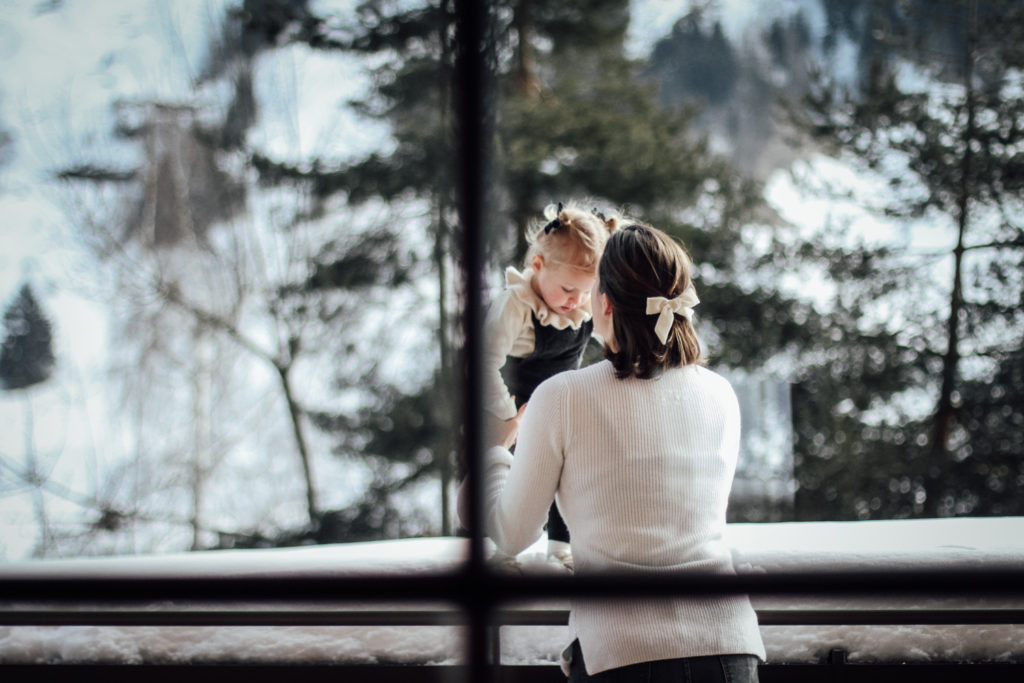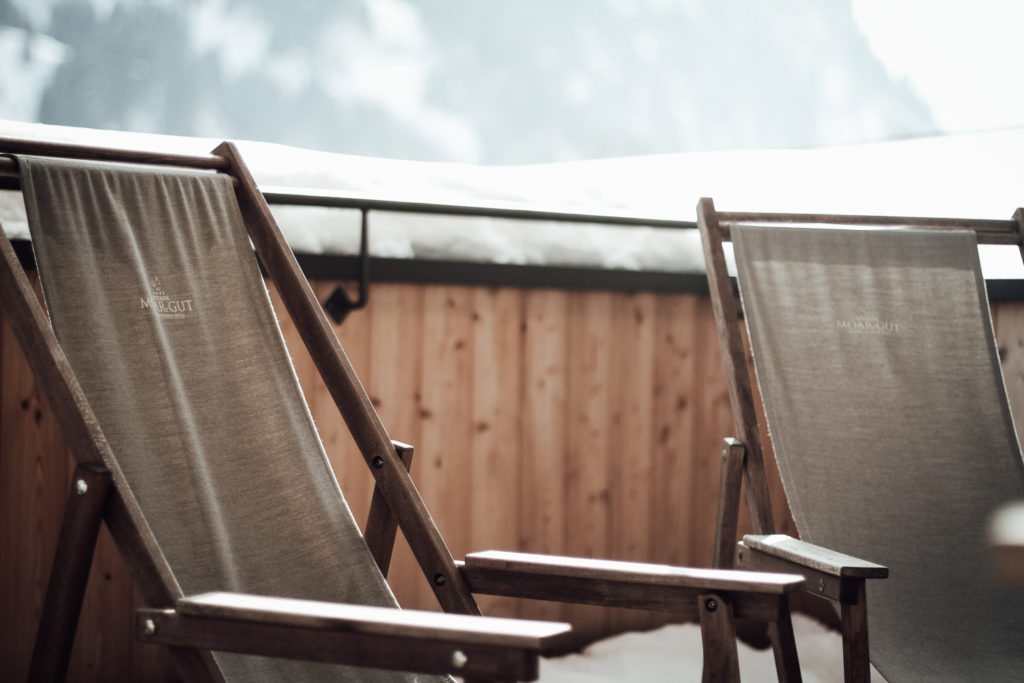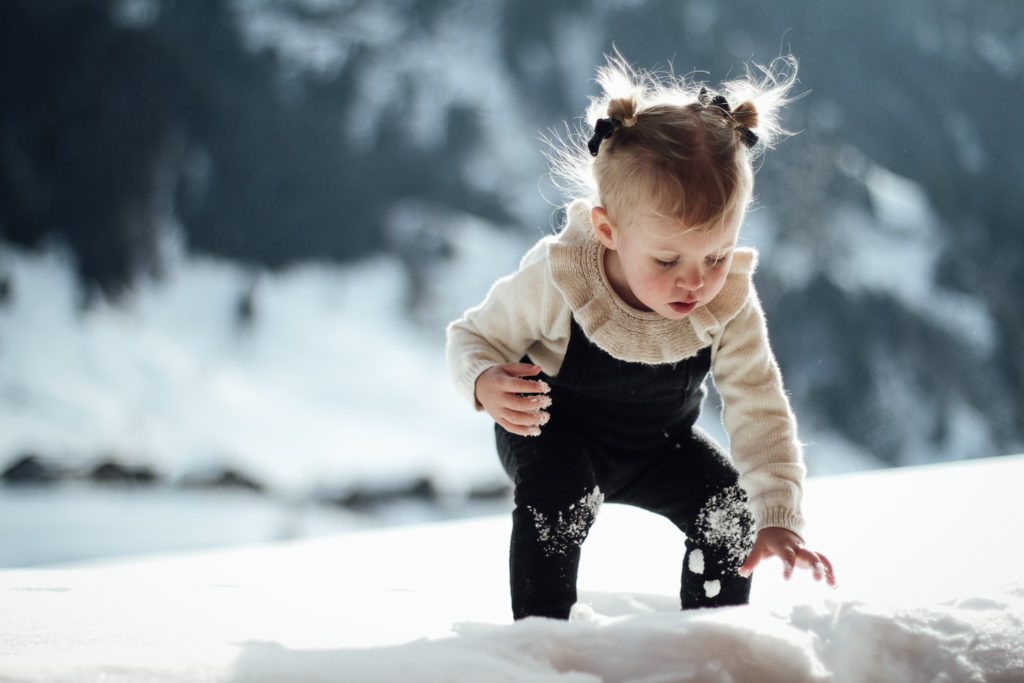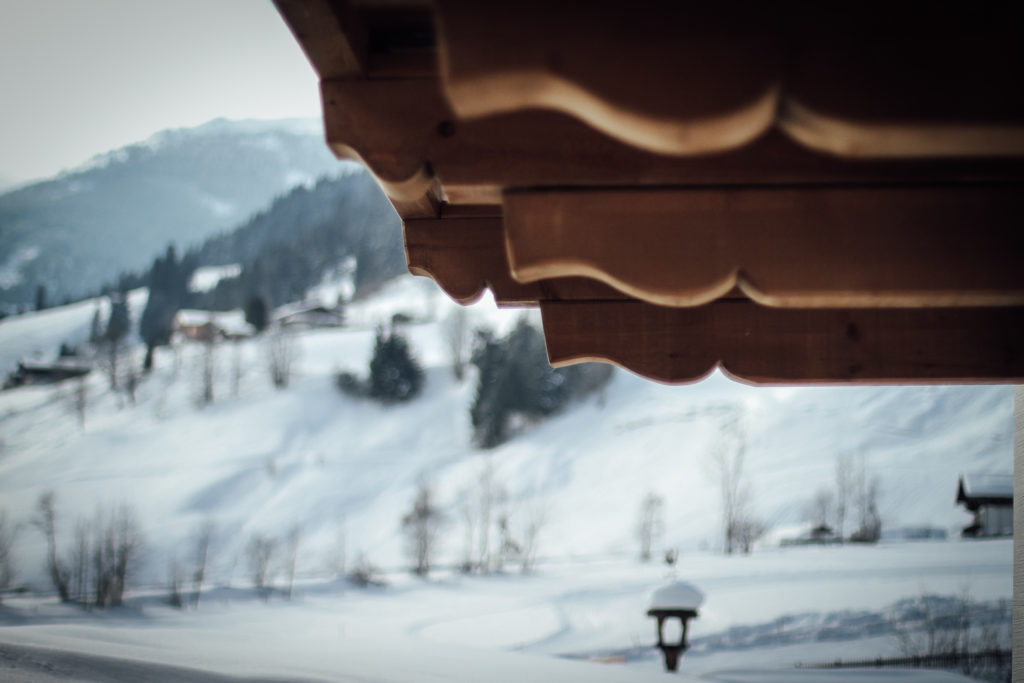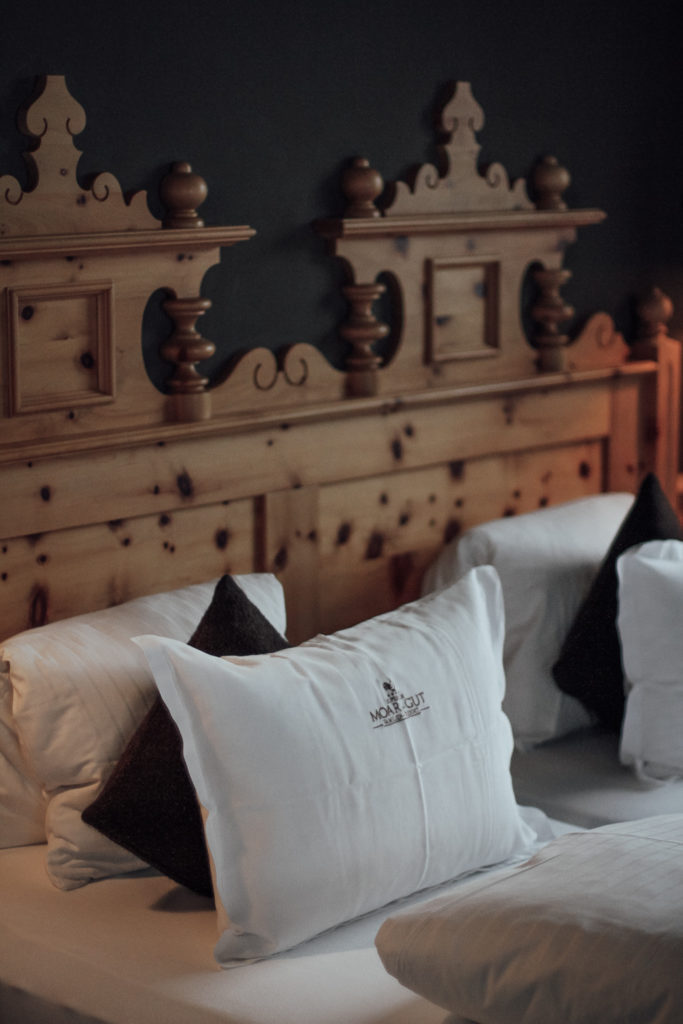 I quickly realized that there are some amazing hotels and resorts out there, that are not only super stylish and satisfy my love for beautiful interiors, good food and a relaxed atmosphere, while also making sure my little daughter is equally happy (and endlessly entertained). Well designed play areas, food an almost two year old enjoys to eat and an atmosphere, where she doesn't constantly has to be told by her parents to be quiet or to behave in a certain way. All that, we found at the beautiful Moargut.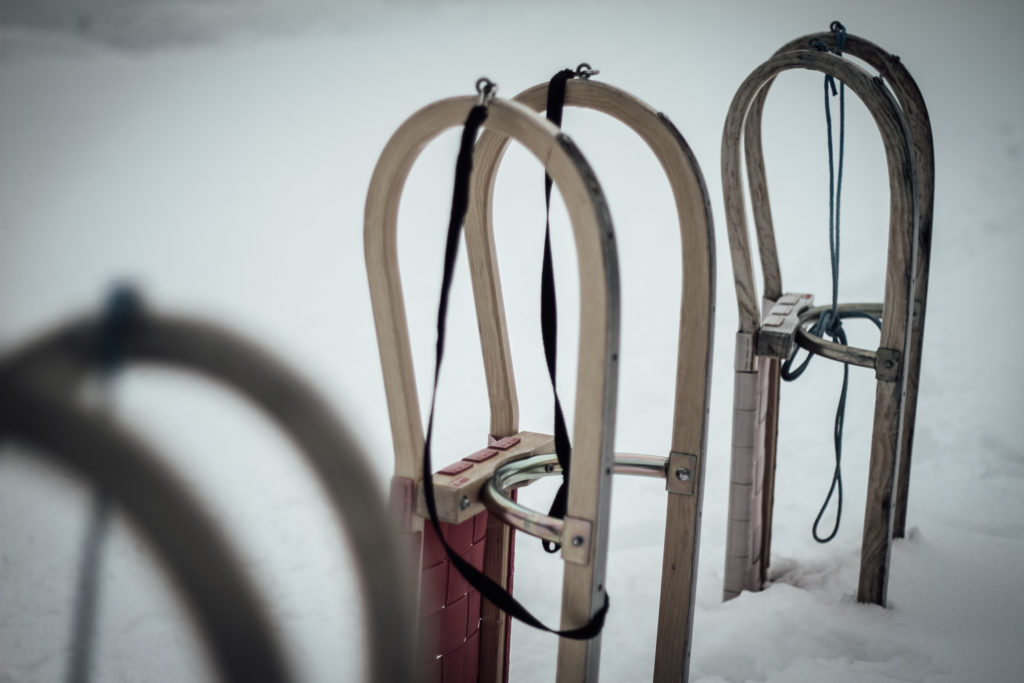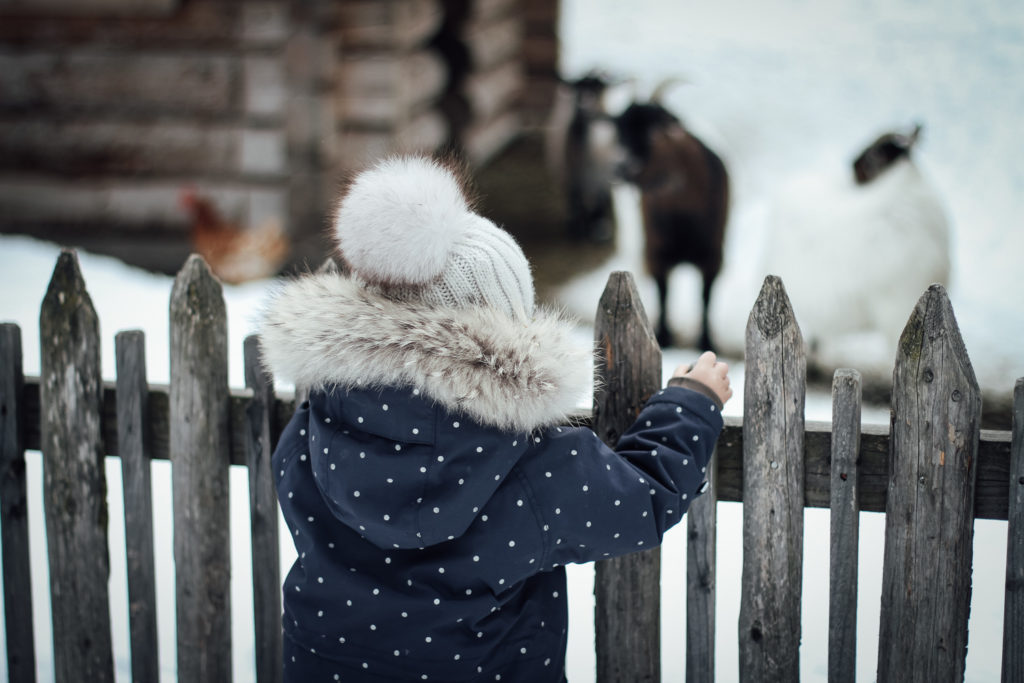 Some places you fall in love with the moment you arrive. In an instant second you feel comfortable, are stunned by beauty or you are so warlmy welcomed, that you instantly feel at home. When we arrived at Moargut, a Family Resort located in the picturesque Grossarl valley, we felt all of the the above the moment we stepped into the hotel. And although it's just an hour drive away from Salzburg, the city life, all daily stresses or worries couldn't be further away – I instantly felt relaxed, 'on holidays' and ready to enjoy the next few days away with my little family.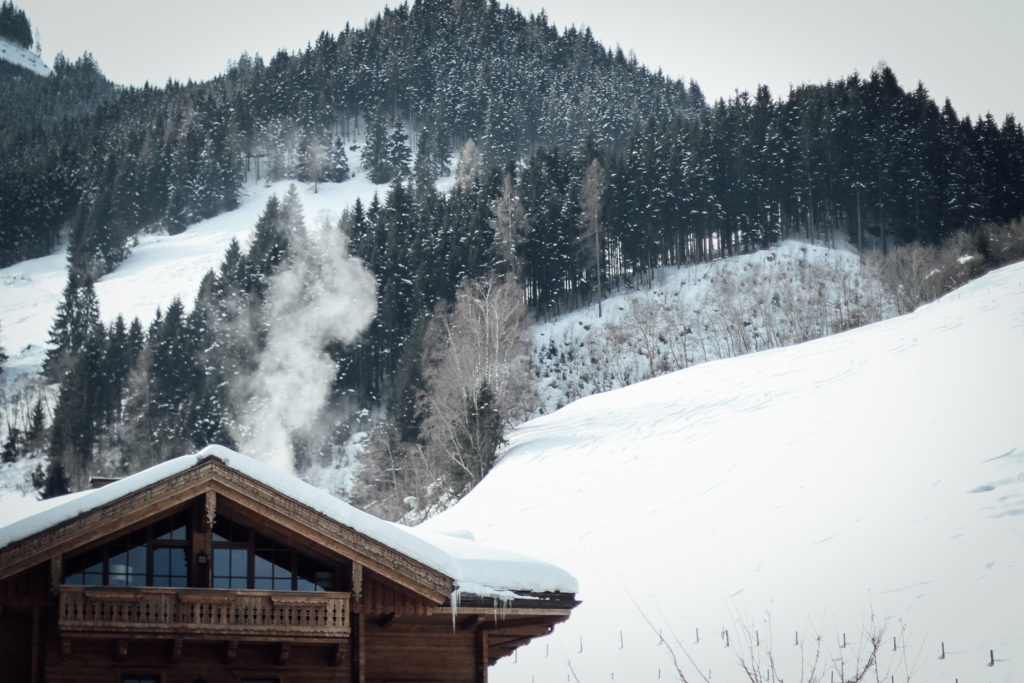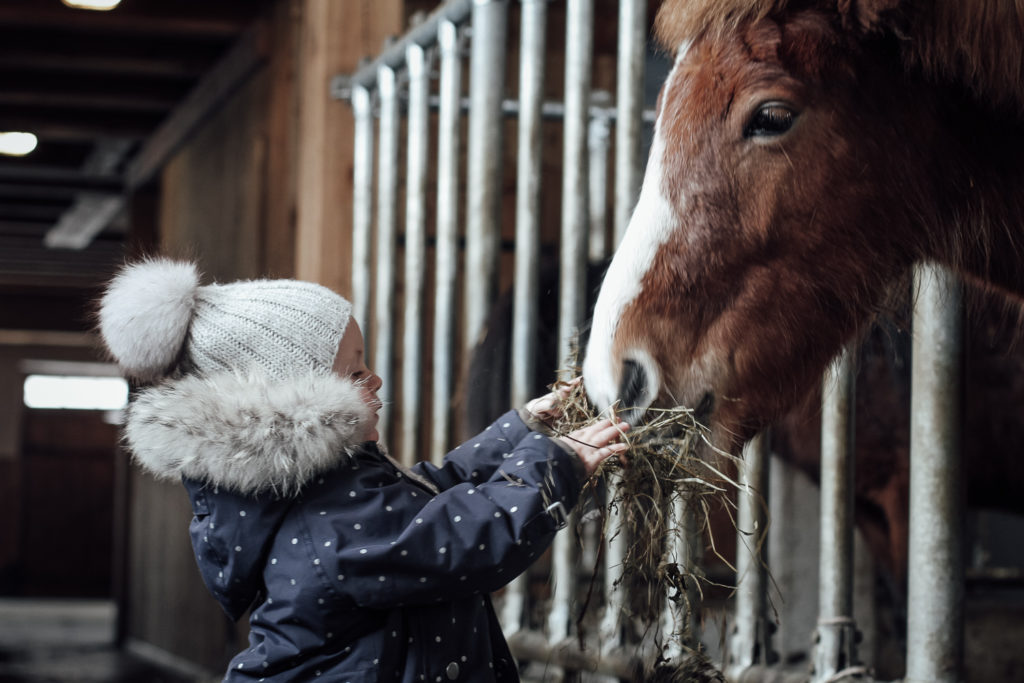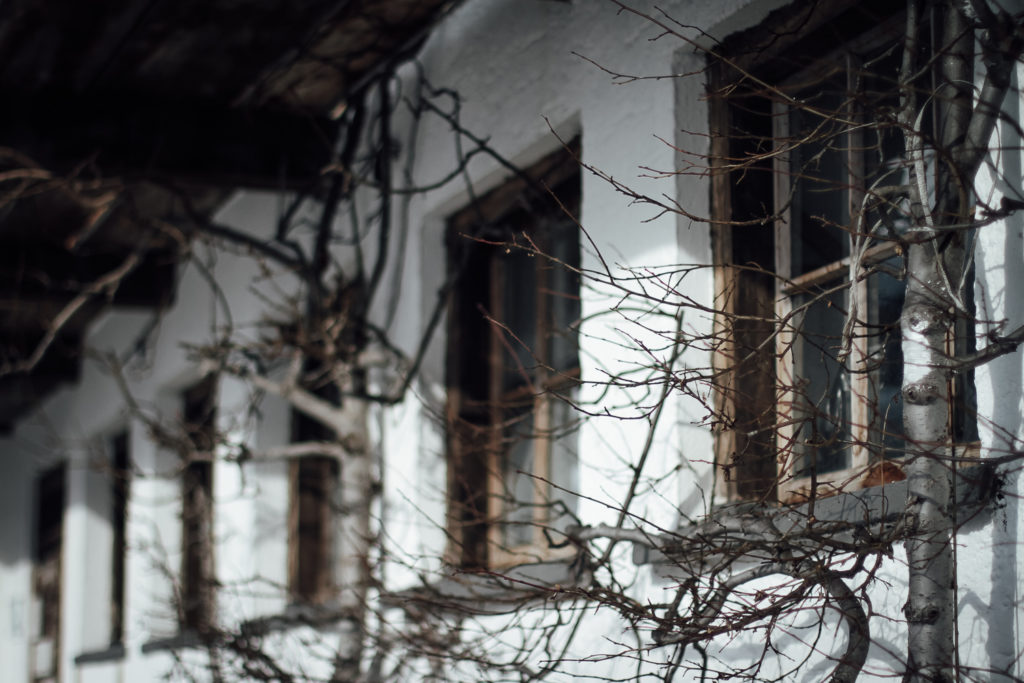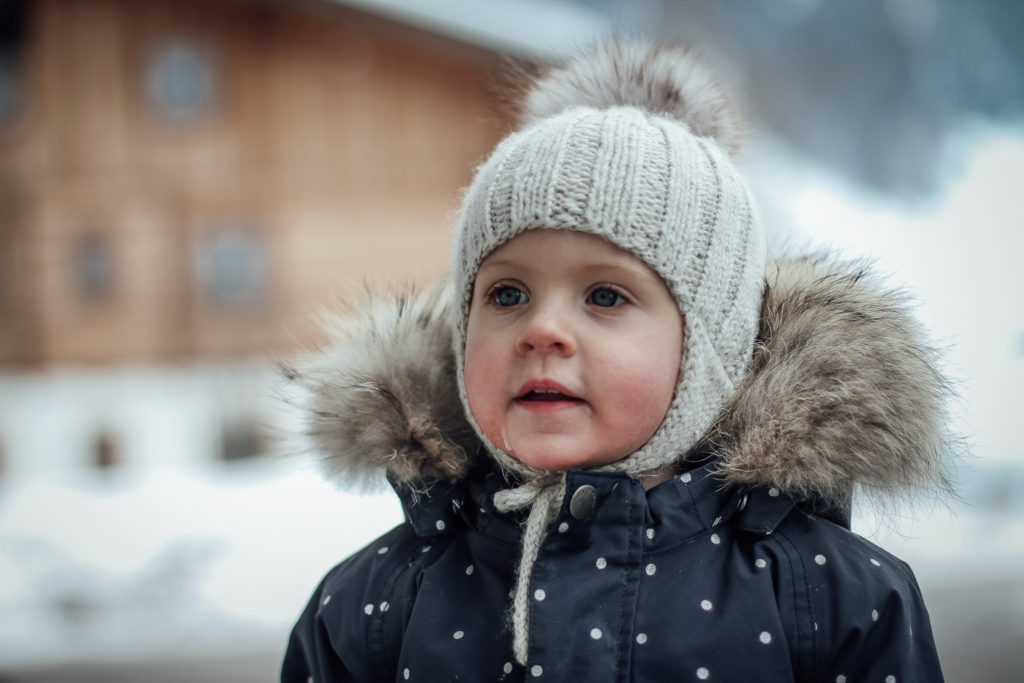 The hotels idea of being 'a luxurious place for sophisticated families' really can be felt everywhere. At the same time the focus on sustainability is visible, not only in the resort's beautiful interiors (a perfect mix of traditional Austrian style, natural and local materials, all combined with well picked contemporary designer pieces) but also in the beautifully prepared dishes served for breakfast, lunch and dinner. The idea is to create Austrian contemporary cuisine with a twist, by using seasonal, regional and organic ingredients and we loved the new, fun and tasty take on some of our favourite traditional dishes. And meanwhile Tilly enjoyed all her favourite (although a touch less fancy) foods, which she got to pick from the kid's buffett herself, happily seated in her Stokke Tripp Trapp chair, which had already been placed at our table before each meal (again something I never thought I'd get so excited about pre-kids).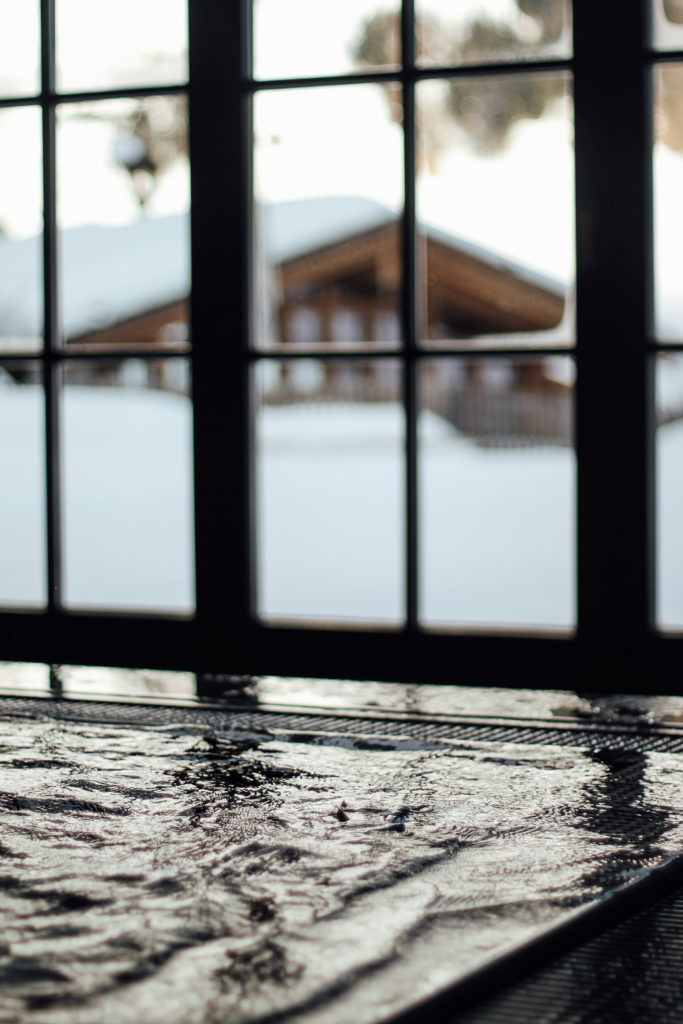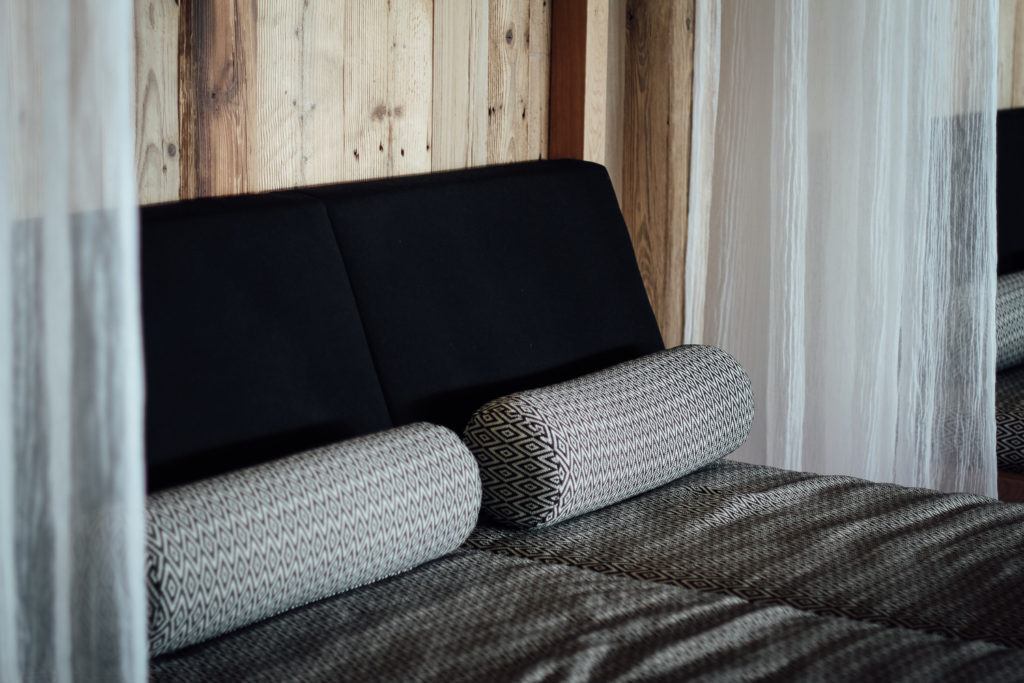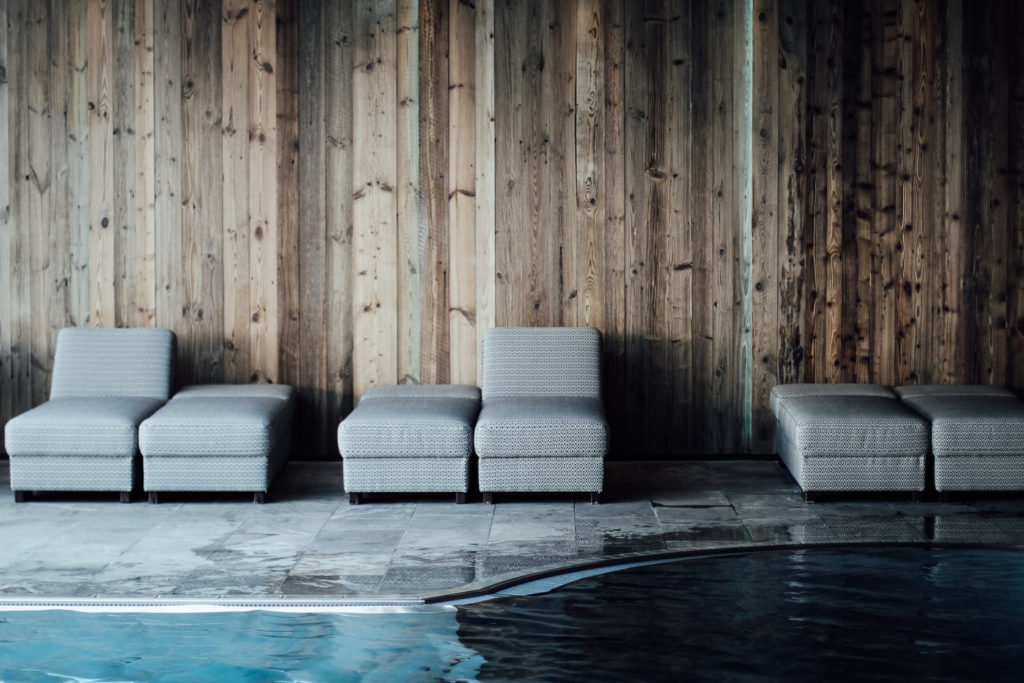 The resort really offers everything for kids, M really enjoyed the petting zoo with ponies, goats and all kinds of other farm animals which the kids can touch, feed and get really close to. I especially love the idea of kids being able to adopt an animal for the duration of your stay! There is a large and beautifully equipped kid's club with all day entertainment, two heated indoor (and in summer also outdoor) pools to play in and the resort's very own ski slope. So from swimming courses to learning how to ski, everything is possible.
So while pre-kids family resorts were never on my 'must visit' list, after staying at Moargut, I have fallen in love with not only the place but also with the concept of laid-back family luxury once and for all. And although the scenery couldn't have been more stunning in the middle of winter, we are already planning to return again. In summer.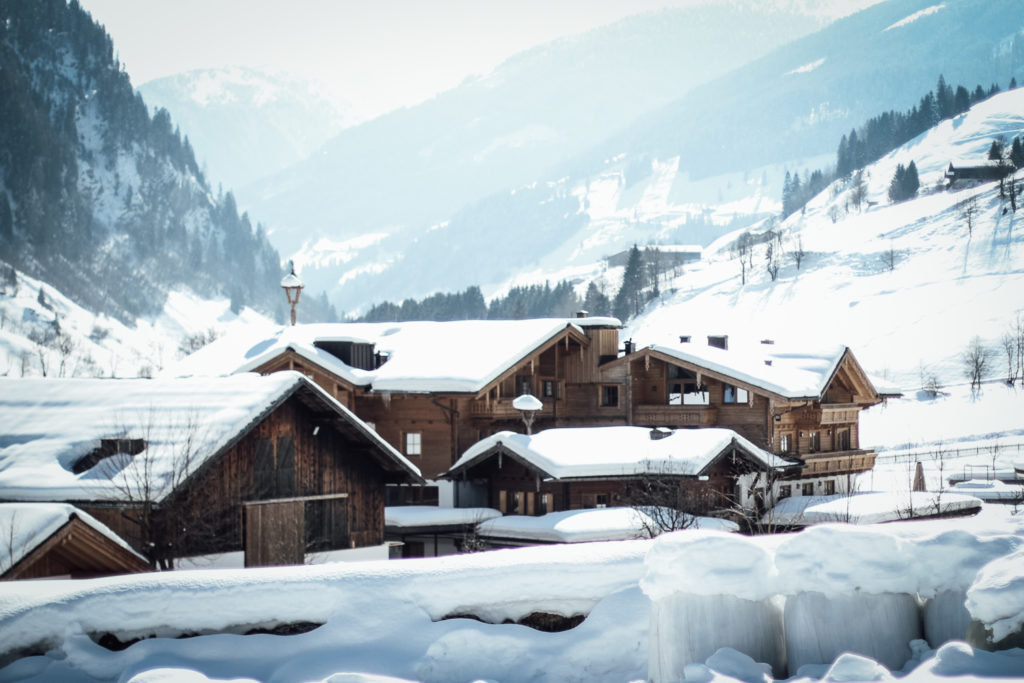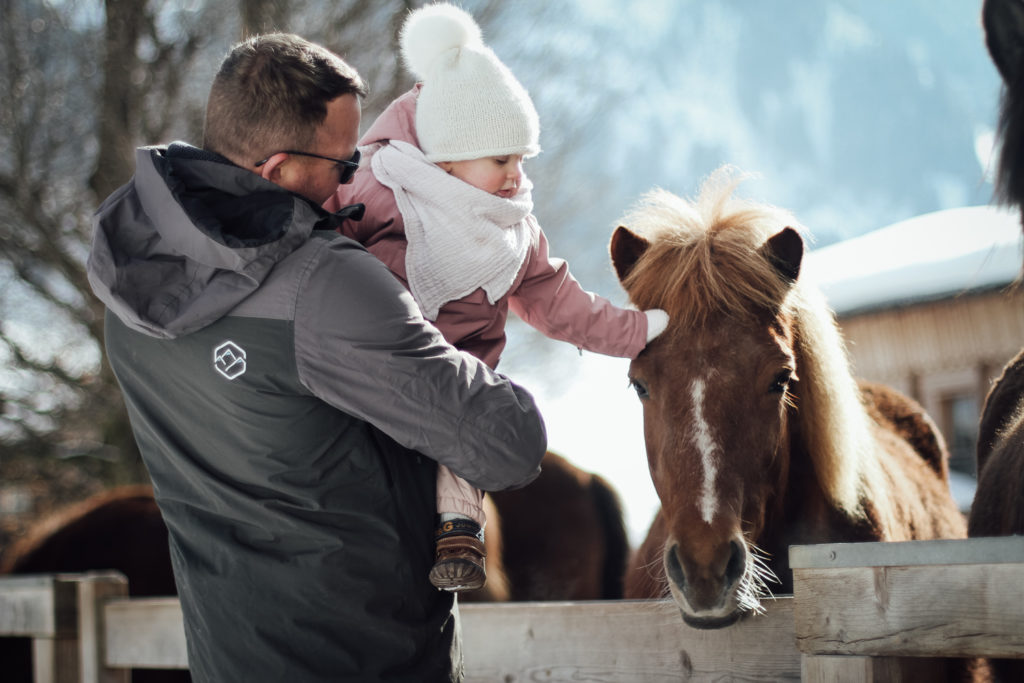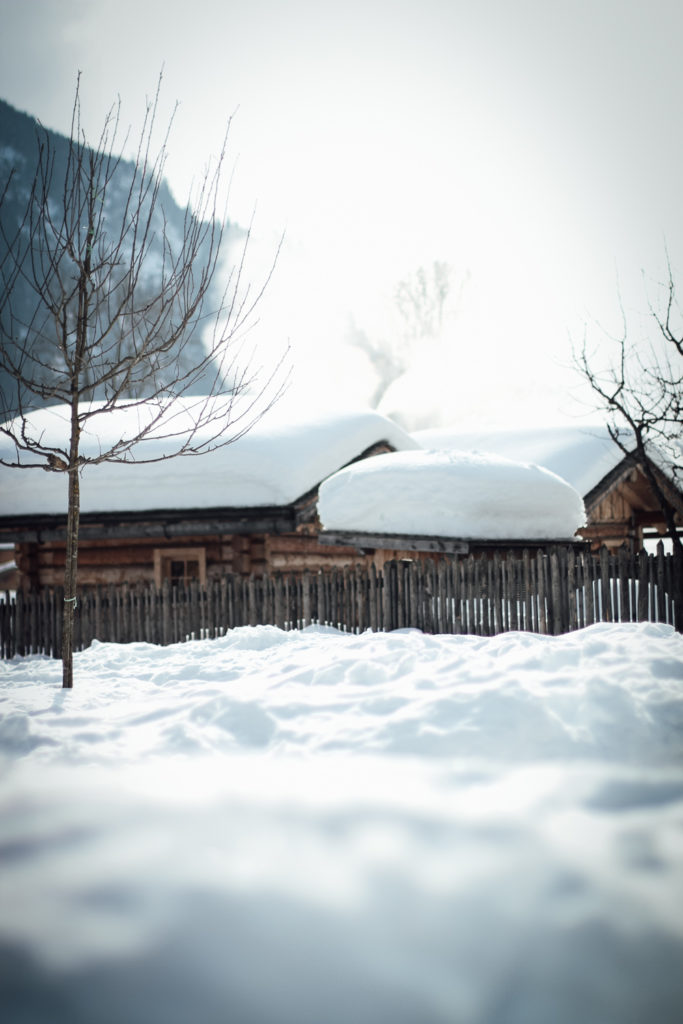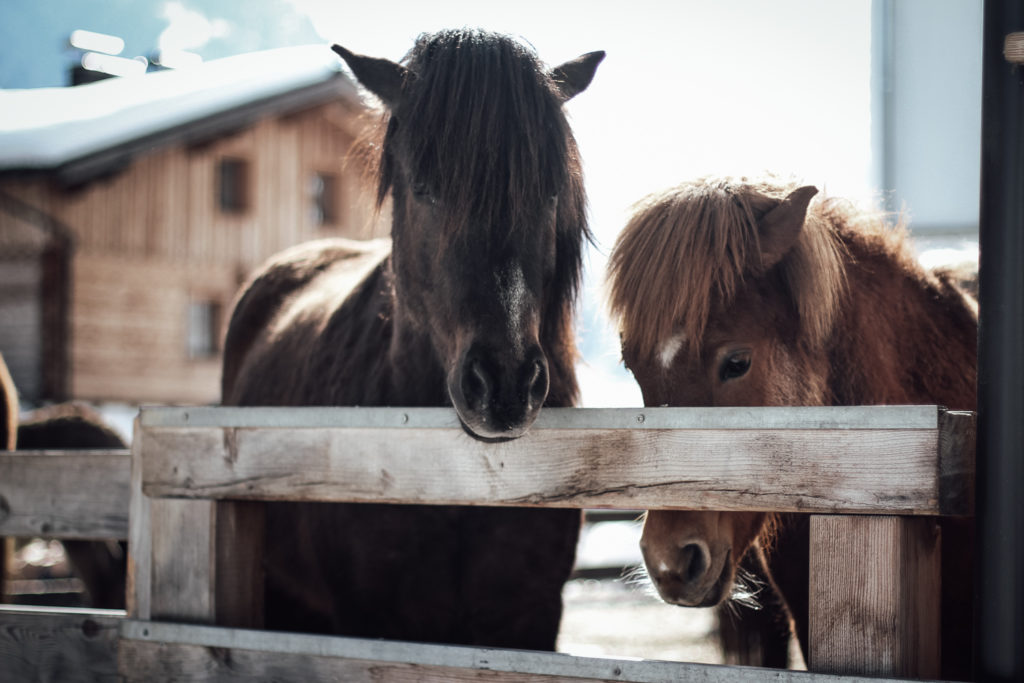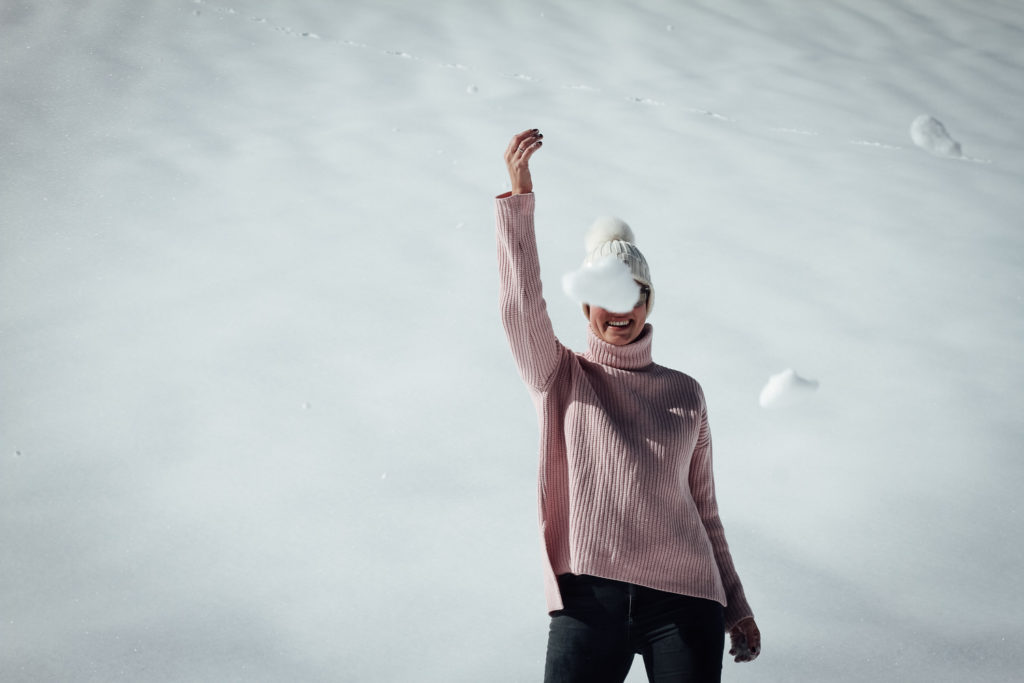 *in friendly cooperation with Family Resort Moargut. Thank you so much for inviting us to stay with you.