I know I've said this before, but one of the reasons I really love Instagram is to discover beautiful brands, often little businesses founded by fellow mums who make simply beautiful things. Petit Stellou is one just like that – a brand founded by two swiss Mamas with a wonderful concept creating the cutest items for babies, kids and also adults.
"17km from downtown Zurich, where the dragonflies tease the carp and the storks find its landing strips on the roofs … we work with passion, dedication and tireless on the overall concept and the creation of our products.
Beside altogether five unique children, two great husbands, jack the Cat and ever-growing laundry mountains, the Petit Stellou elephant enriches our everyday life and keeps taking us on a voyage of adventure."
I have already fallen in love with their super-soft Nooshi blanket – and just adore this cute swiss-german word for a cotton cloth traditionally used a diaper. Every swiss baby gets given a Nooshi to cuddle and comfort them and – according to Petit Stellou – its smell of home or a beloved person gives the baby courage, comfort, strength and hope. Such a beautiful thought behind an everyday baby essential.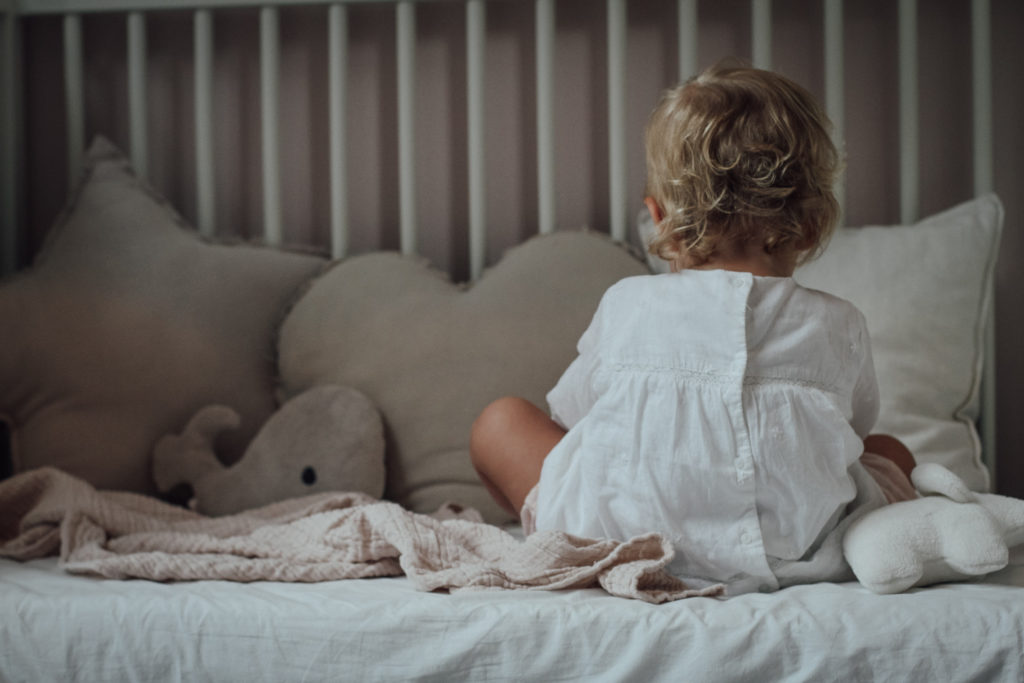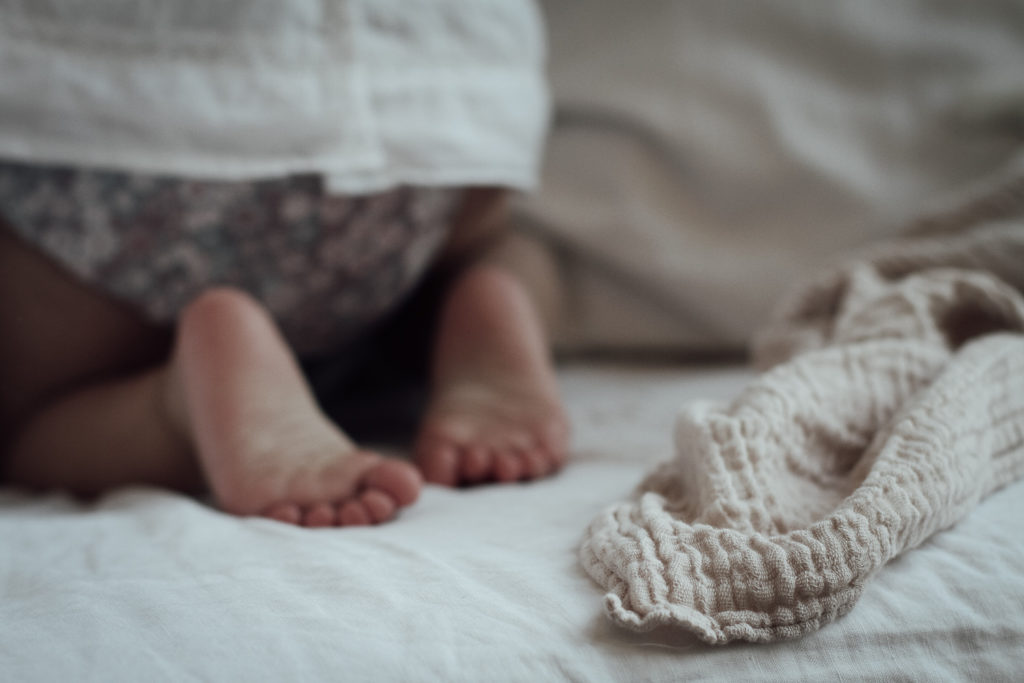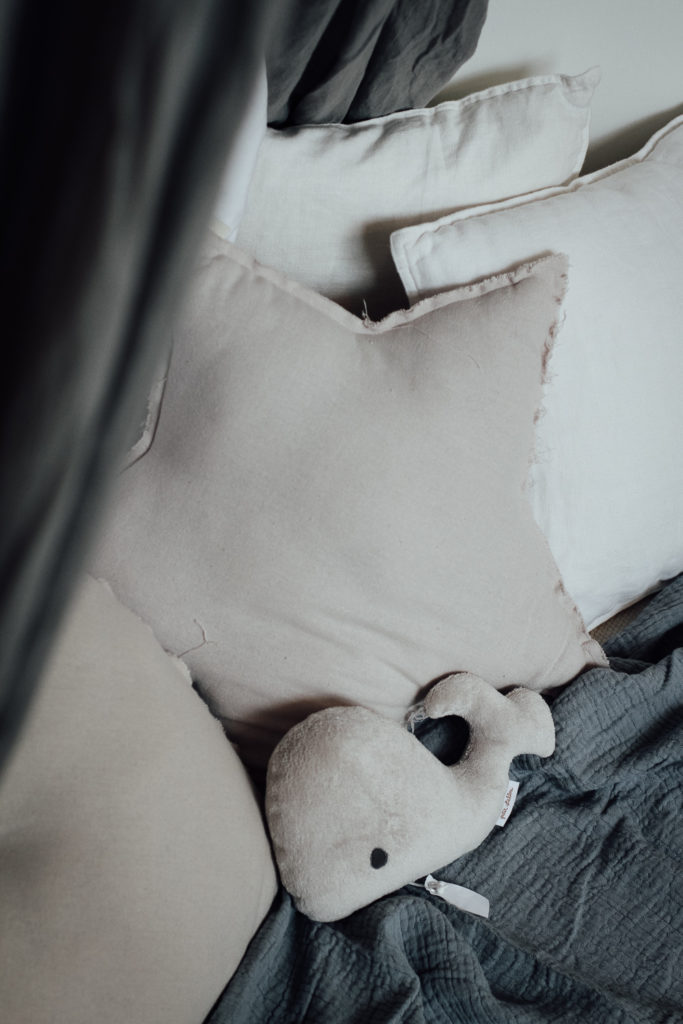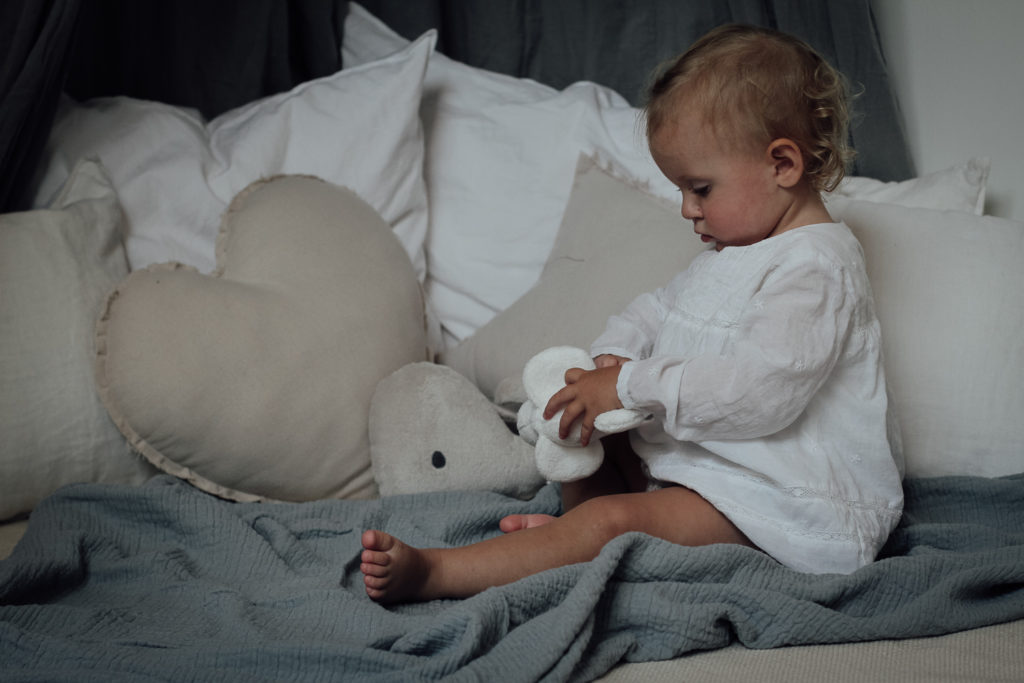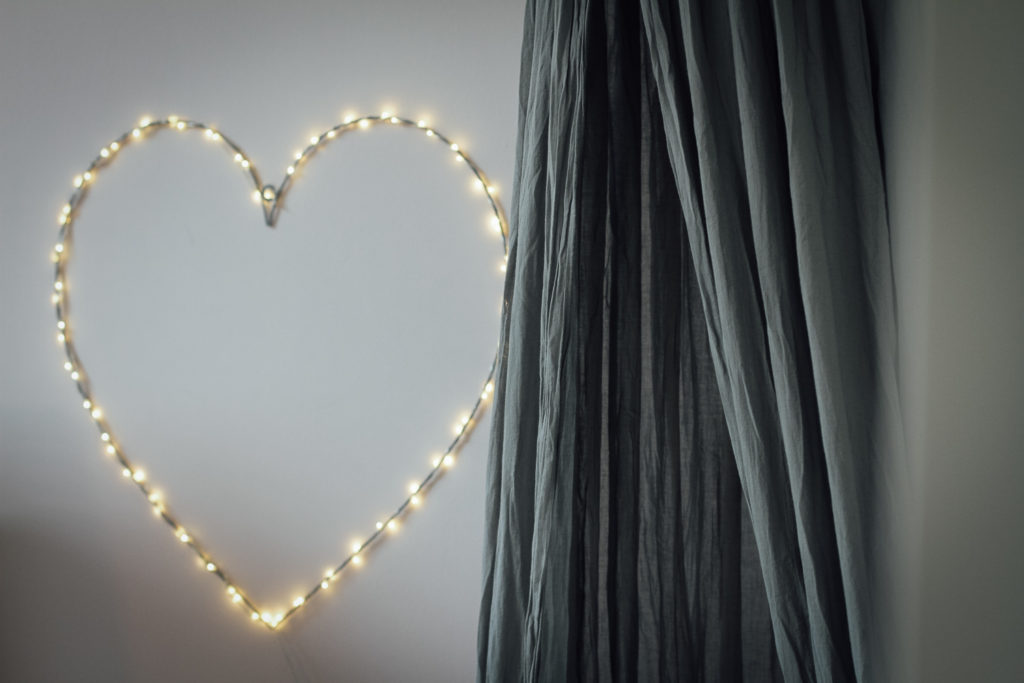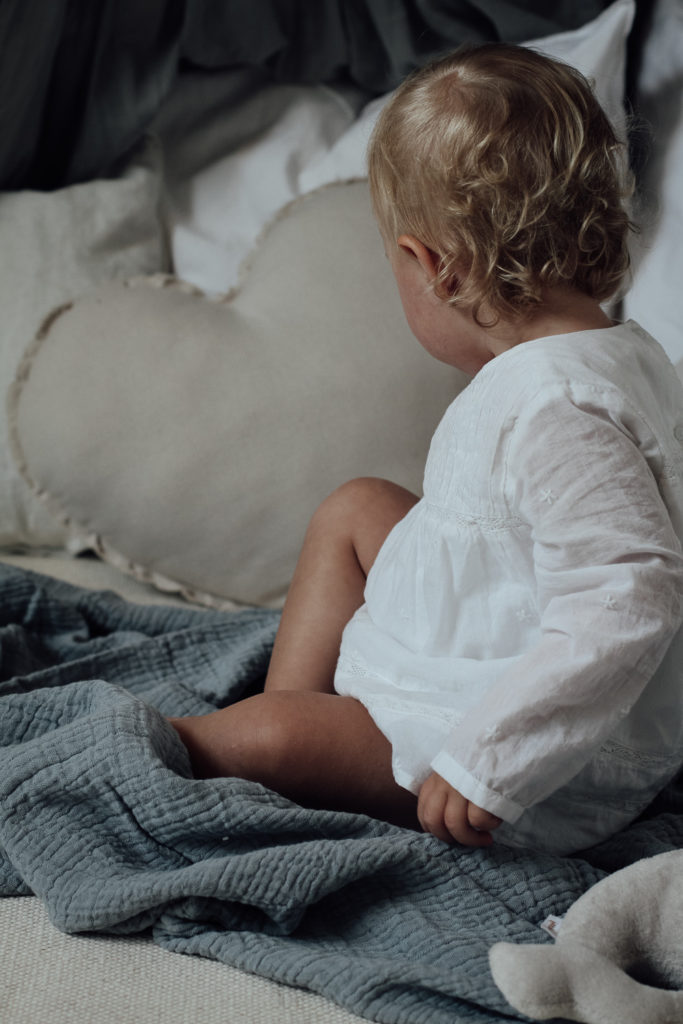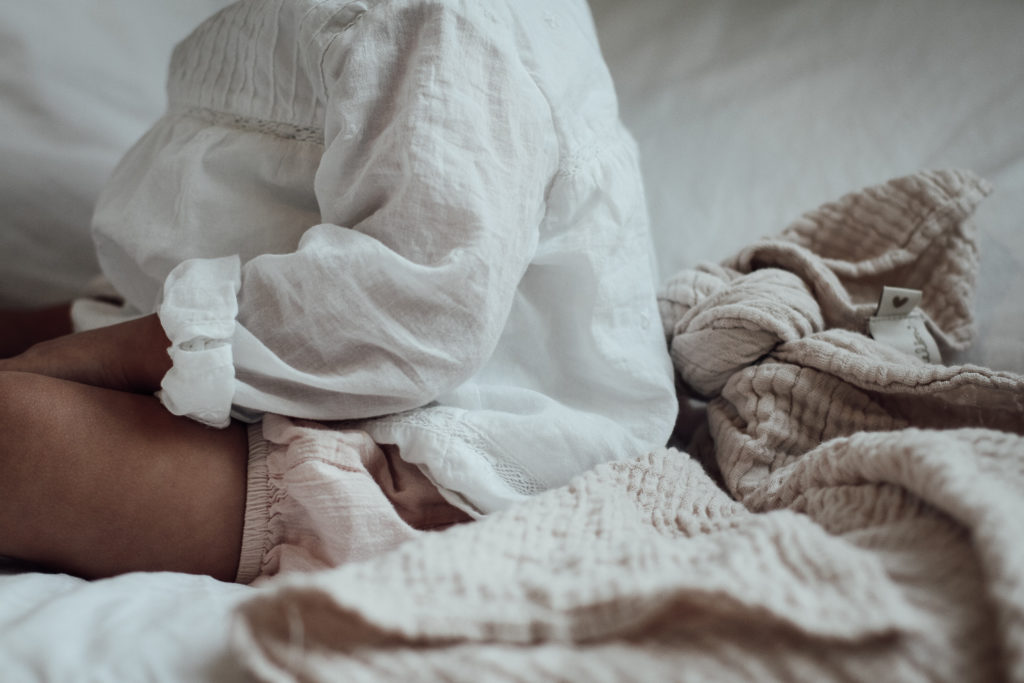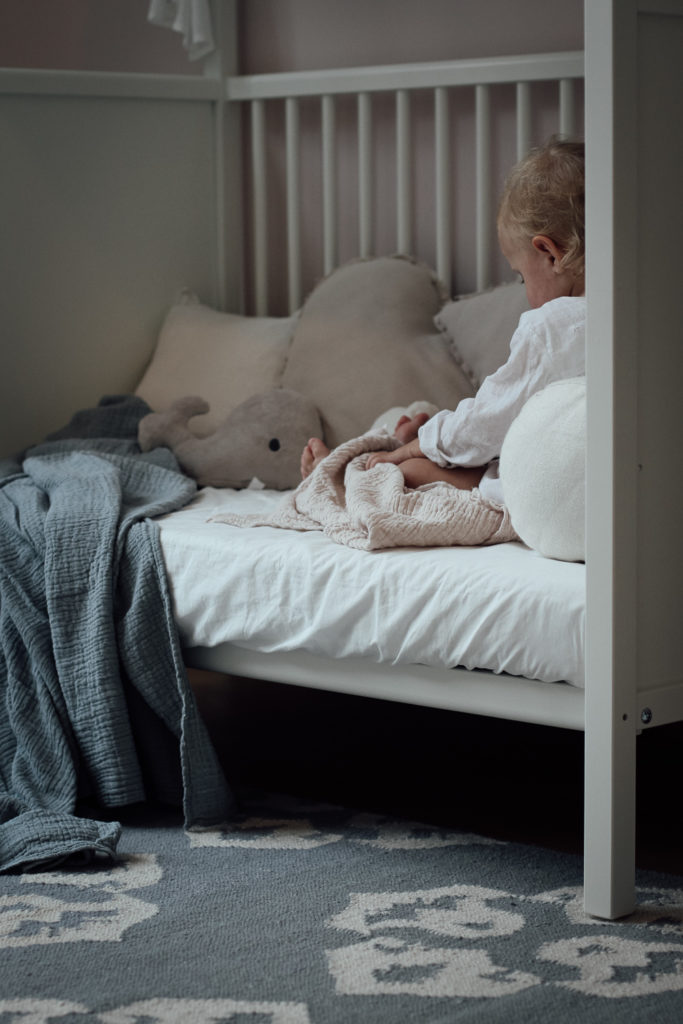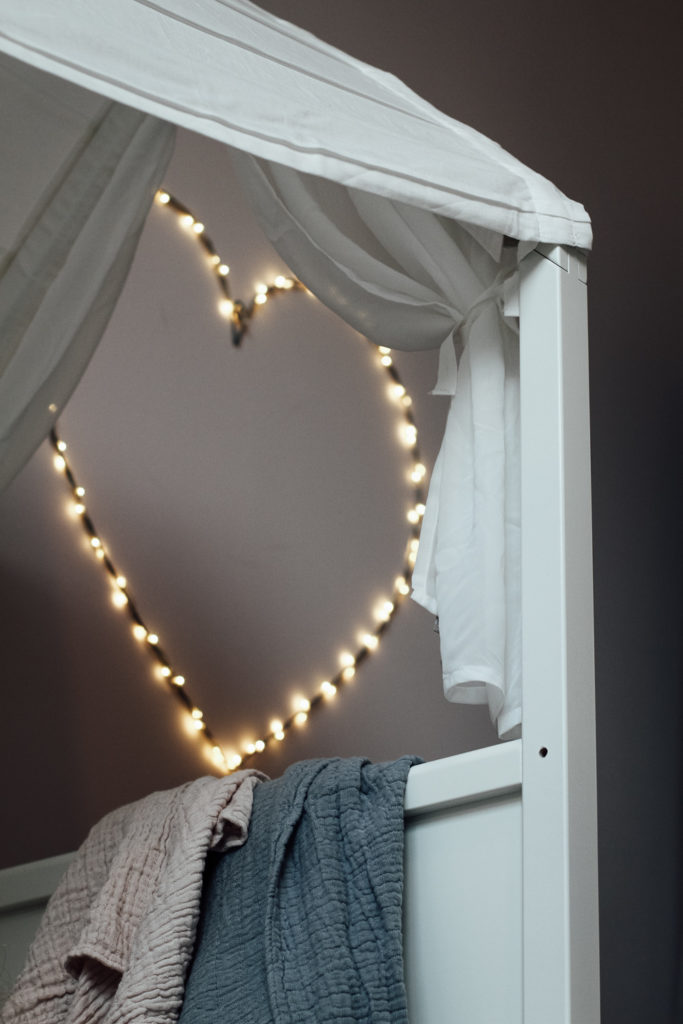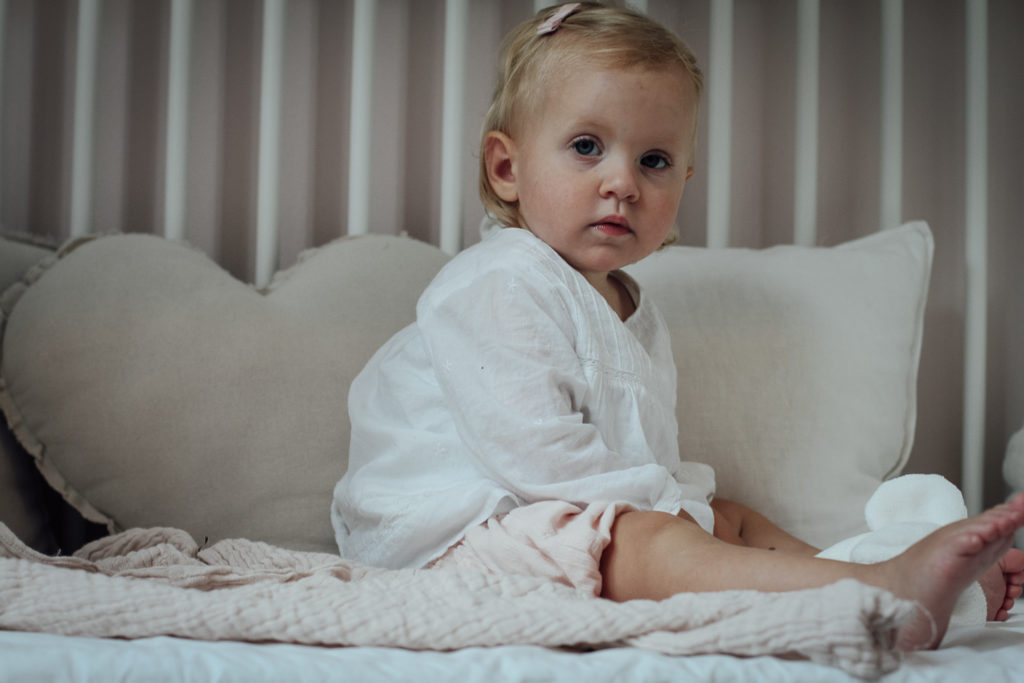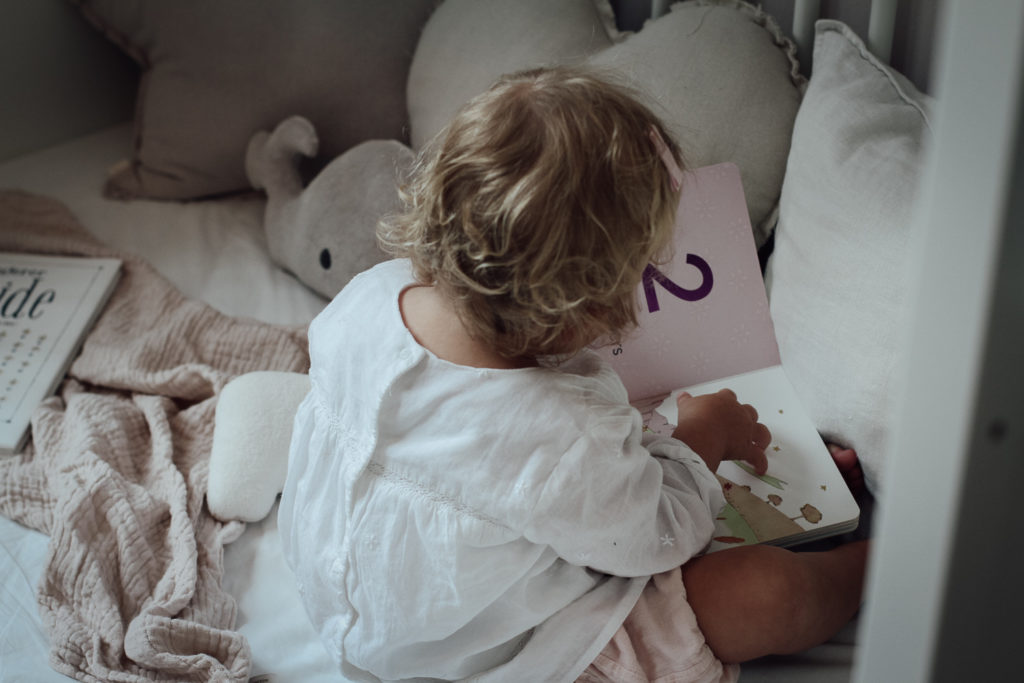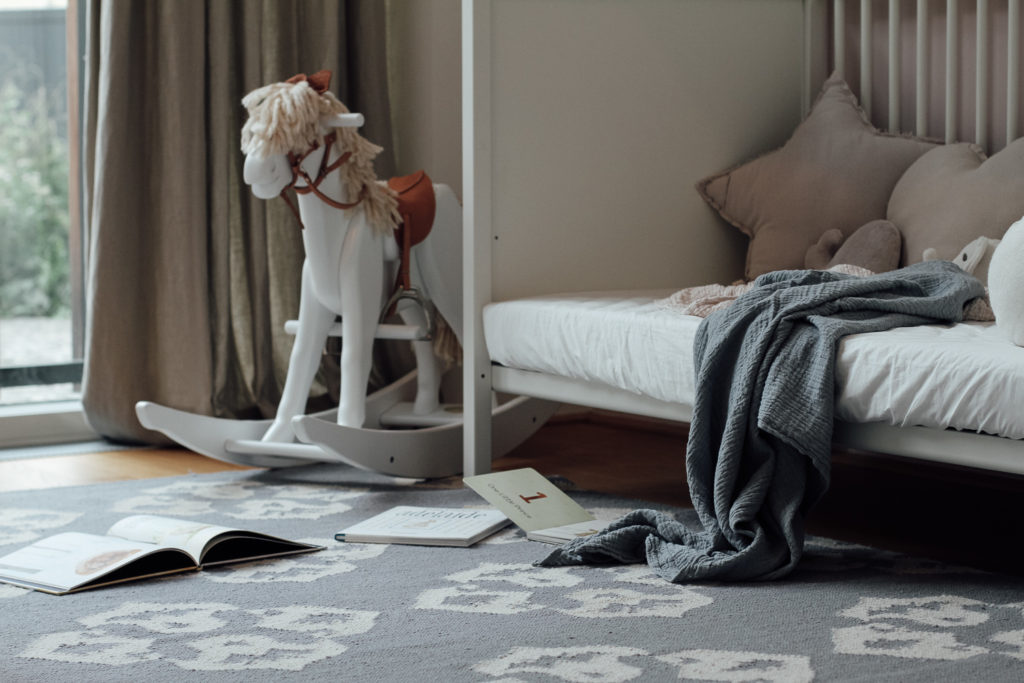 Stokke Home bed |Numero 74 Tent & cushions | Oeuf Bookshelf | Helga Kreft rocking horse
blanket, swaddle, musical whale, rattle elephant & gift card from Petit Stellou 
*Grüezi vielmals for gifting us all these beautiful accessories