[advertisement/ invitation]
Vienna is one of these places I keep coming back to, sometimes every few years, sometimes several times a month and each time I'm in awe of the elegance and sheer beauty of this city. Although the capital of my little home country, Vienna can easily keep up with all my favourite cities (like London, Paris and Sydney, just to name a few). I adore all the cool big city vibes, the stylish shops, the fantastic museums and art galleries, the endless number of restaurants and bars… And all this paired with the grandeur of old times, still felt around every corner, the beautiful buildings, that still seem to whisper the stories of long passed decades when one walks by and the history so subtly incorporated into today's modern life, all this makes Vienna simply amazing.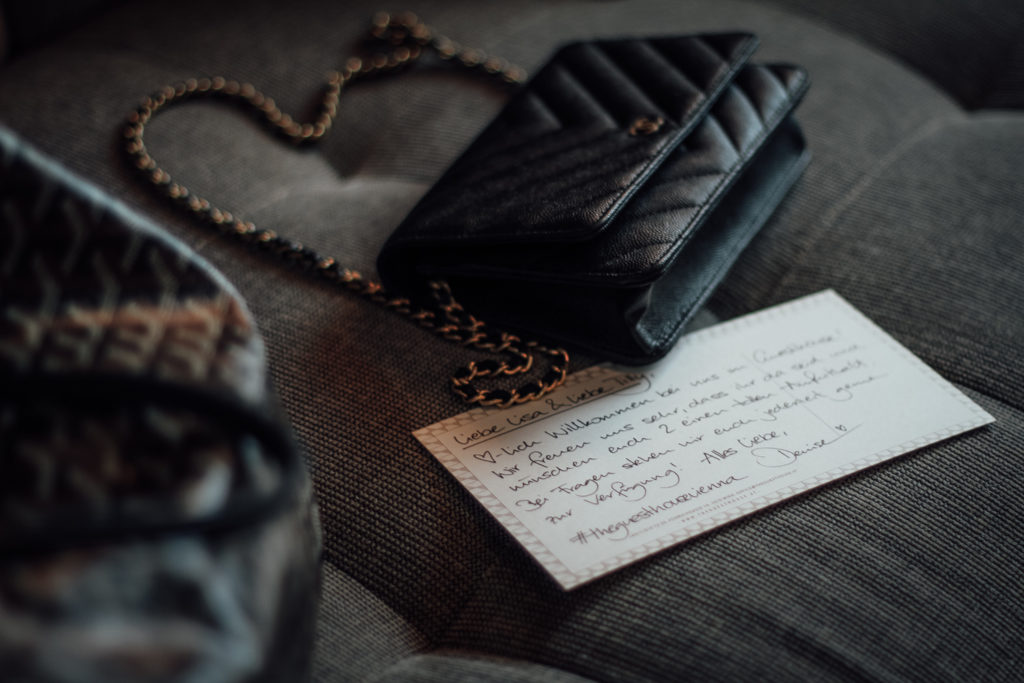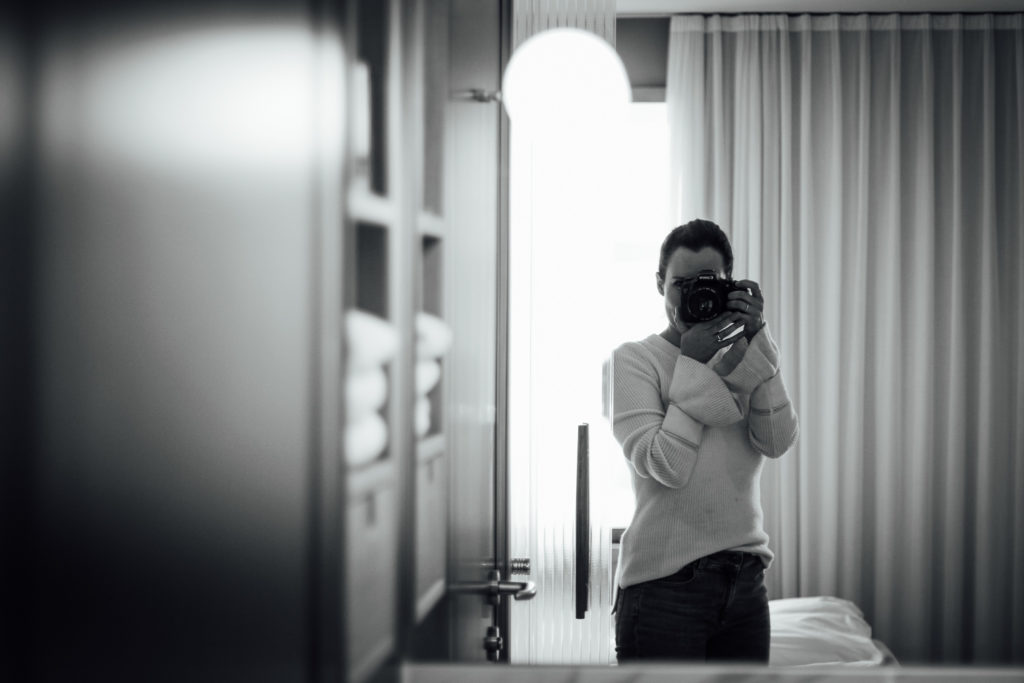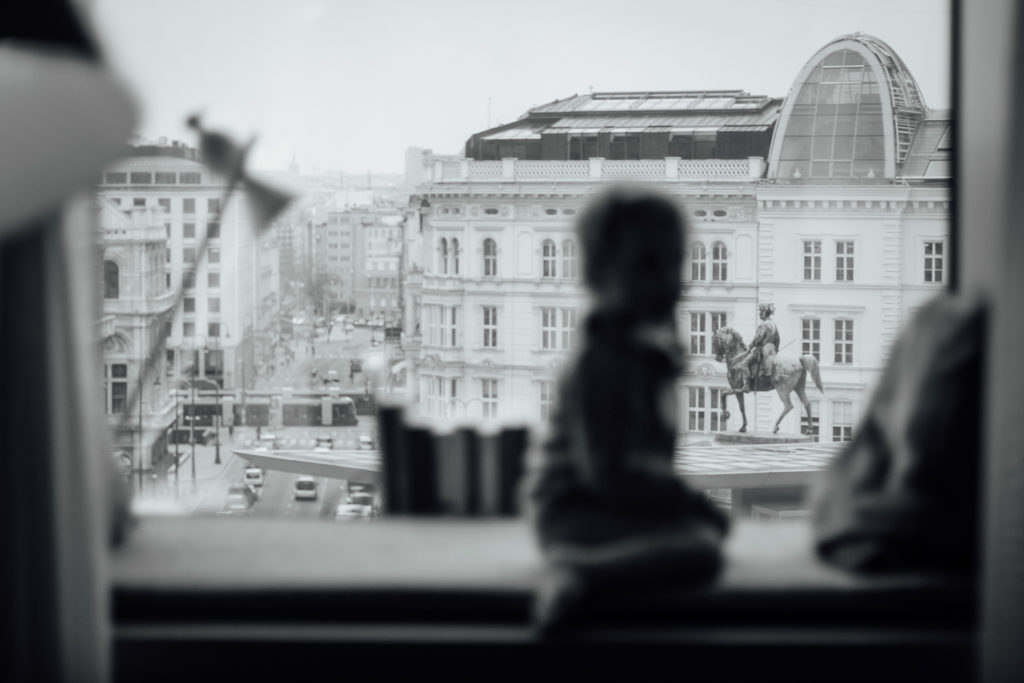 So lately, when craving big city vibes, it's become my perfect go to destination. Instead of hopping on a plane and visiting Paris or London for a few days, I've been going to Vienna, only a three hour drive away from my hometown Salzburg. And every time I return already planning which other suburbs, new shops and art exhibitions (for now just mentally, but I like the idea of strolling around a museum for hours) I'll visit next time. Some of my favourite streets and parts of Vienna are all located within a square kilometer, in the city center, the so called first district and I love how easily I can get around, walking with M comfortably in her pram.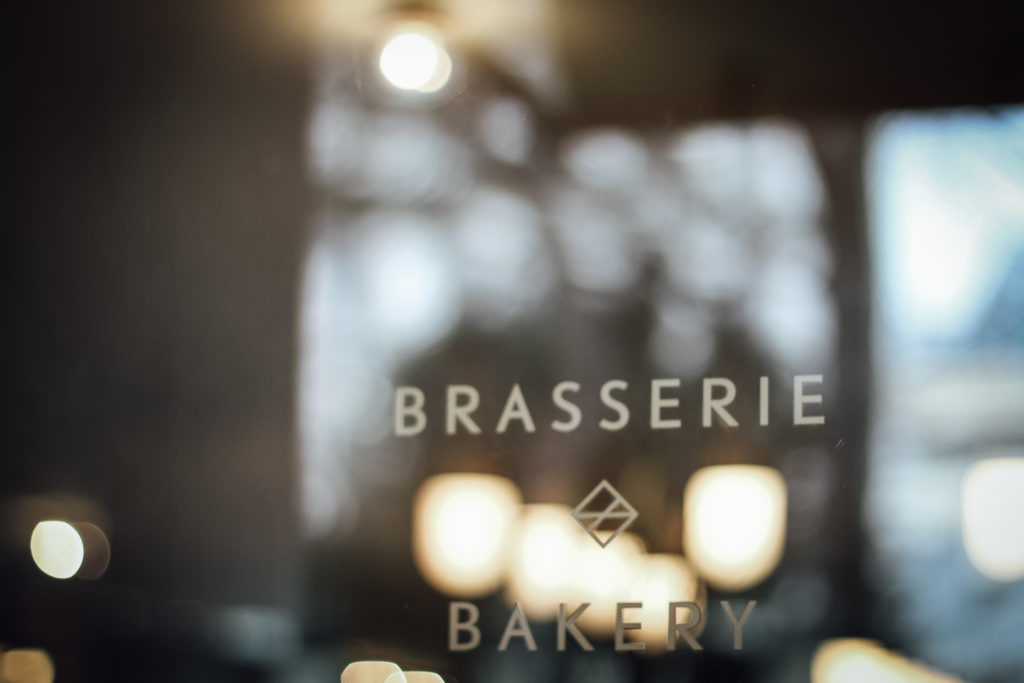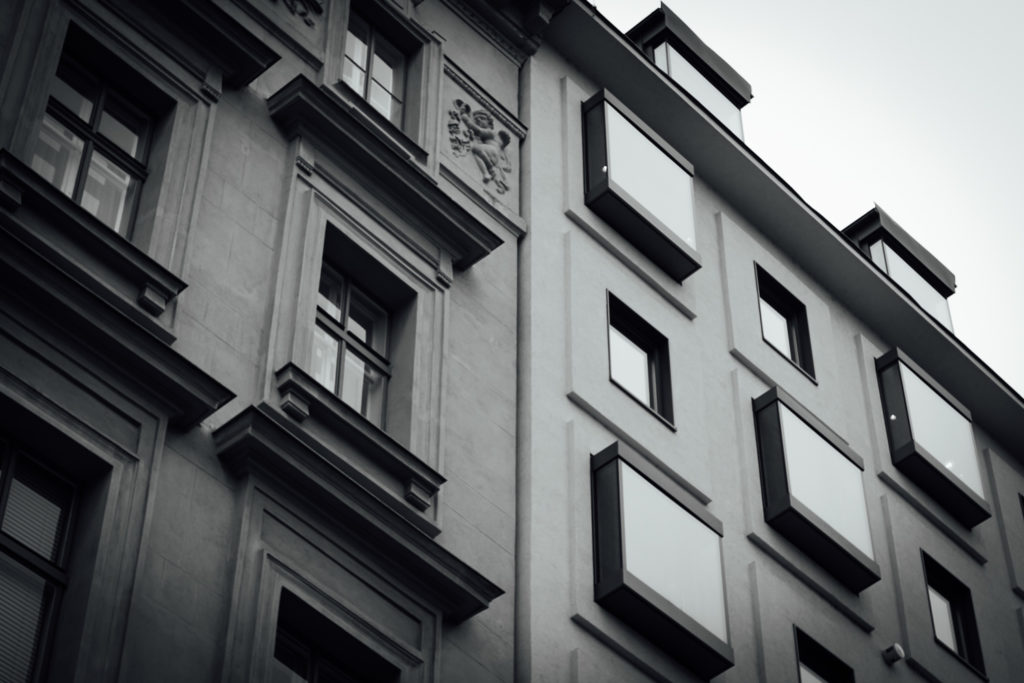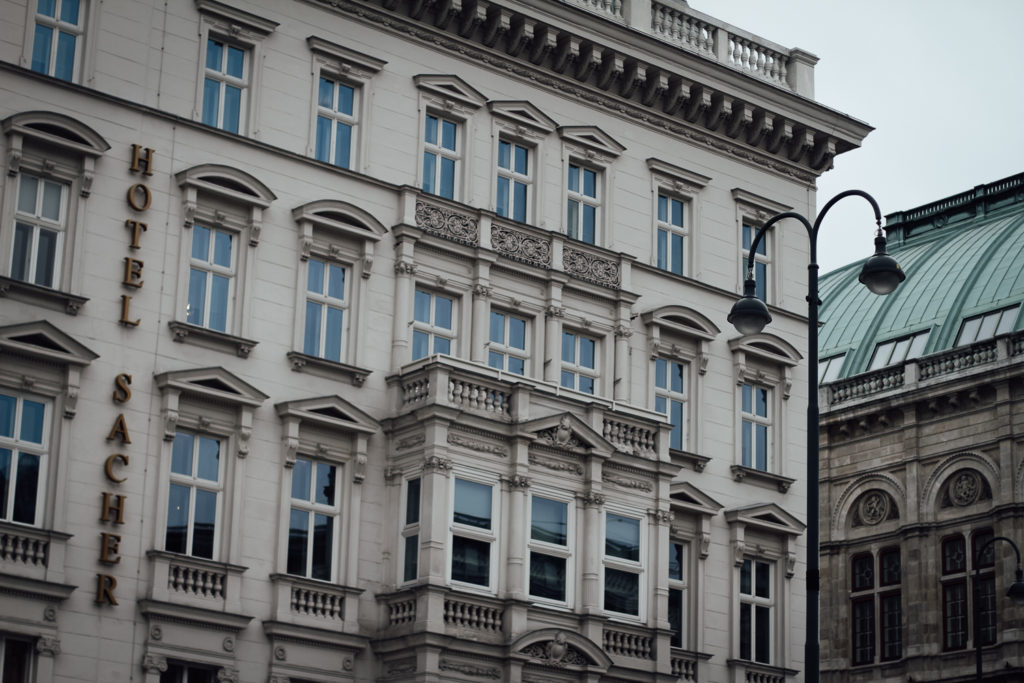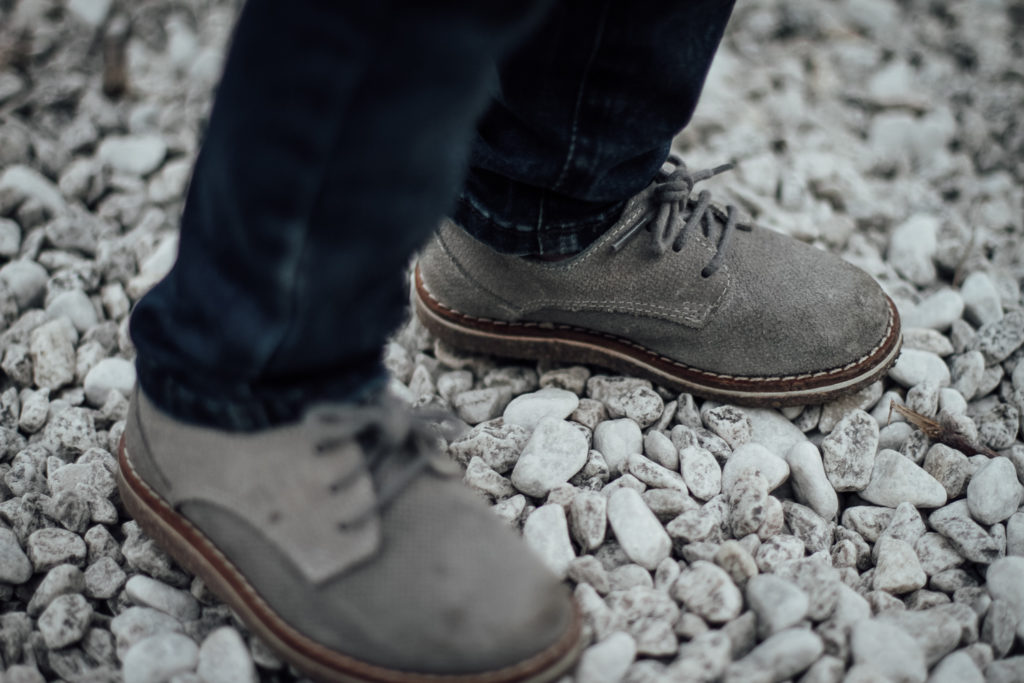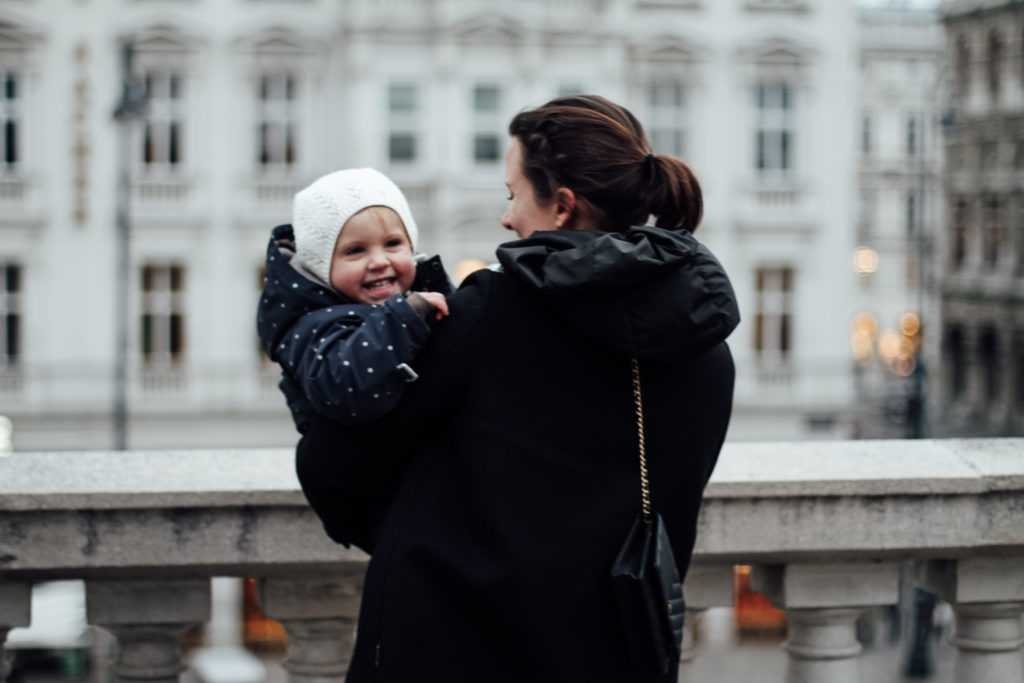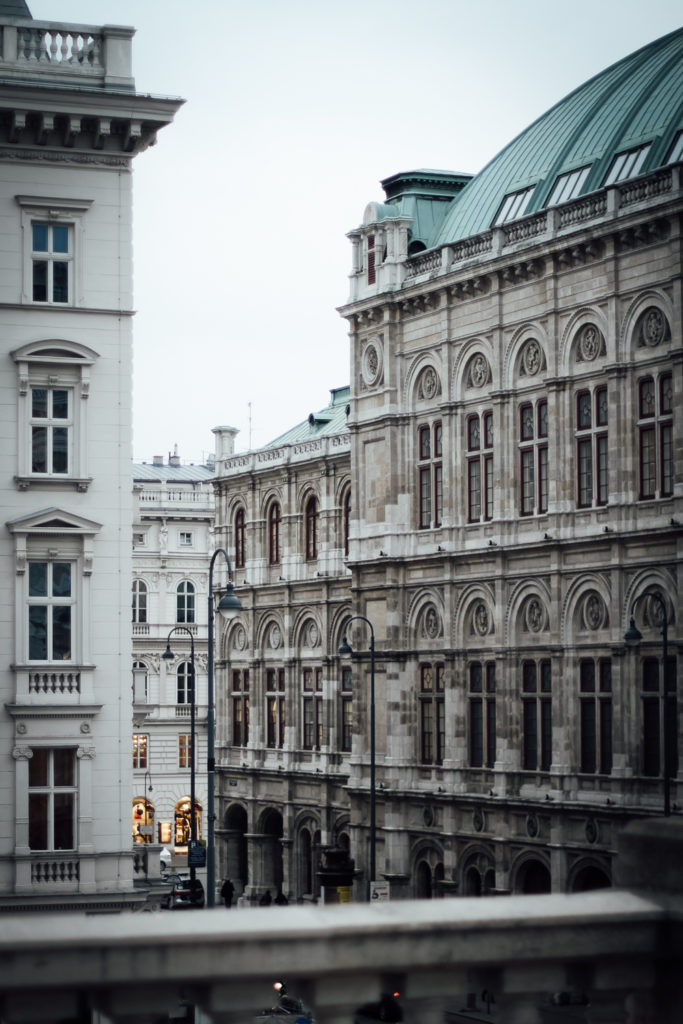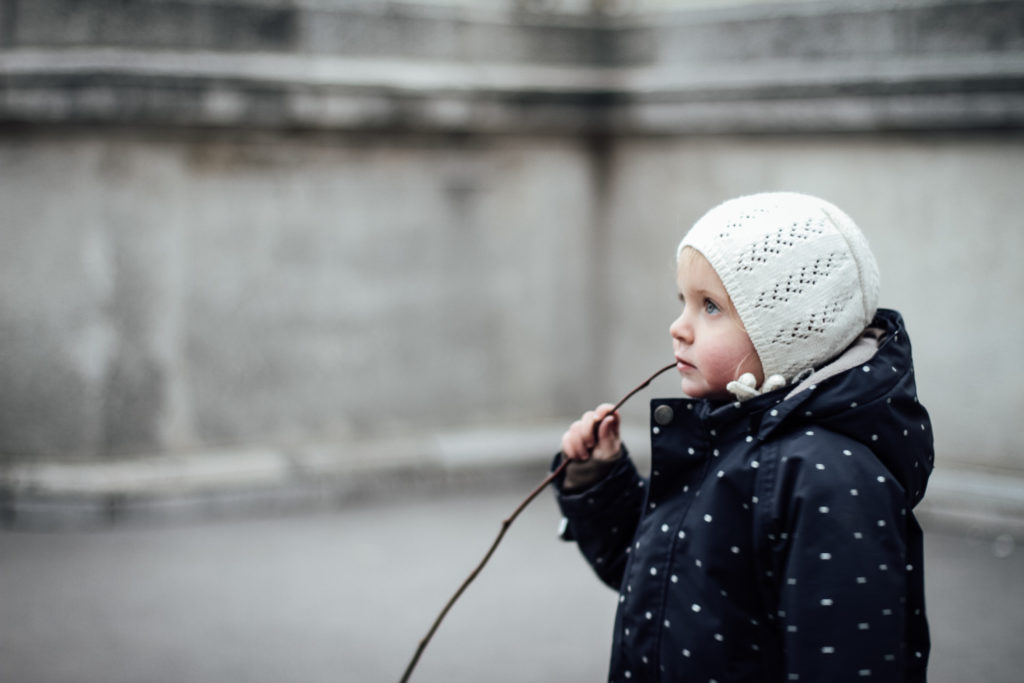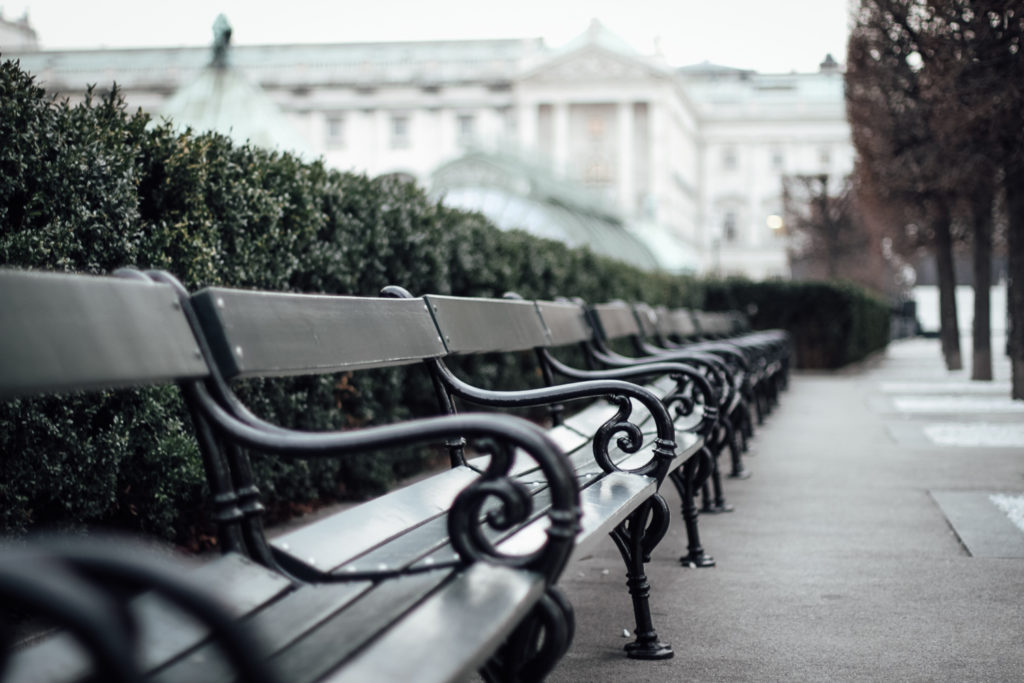 So when The Guesthouse Vienna offered us to come stay with them, I didn't have to think twice about another little trip to the capital. Just a short walk from all my favourite streets of the Golden Quarter for the best (window) shopping, the famous Sacher Hotel just around the corner, rooms overlooking the beautiful Albertina Museum, an old favourite of mine and the quaint streets with horse carriages going past, it simply is everything I adore about this city. But not only the perfect location and dreamy setting make it the perfect 'home away from home' – it's also has everything (or should we say is full of) what makes my interior designer heart beat a bit faster, like the brass and marble details and gorgeous lighting and furniture throughout. All that together with the attention to detail, like a cot cosily set up for M, her own mini size bathrobe (which she didn't want to take off anymore and would have worn all around Vienna if I let her) and pens and paper for drawing to keep her entertained make it my new favourite place to stay in the capital.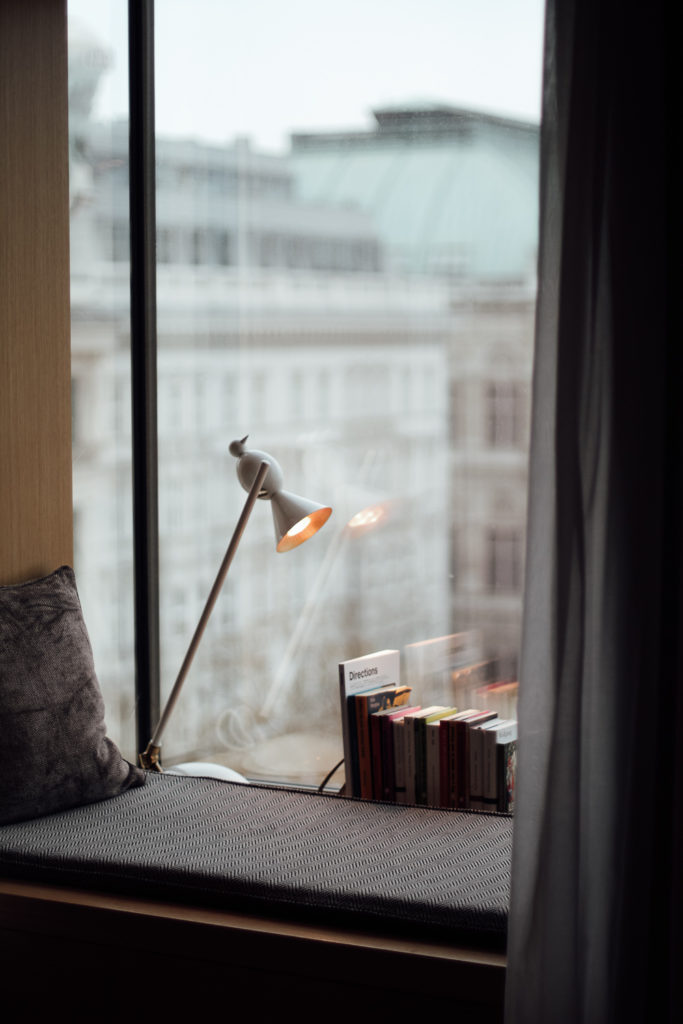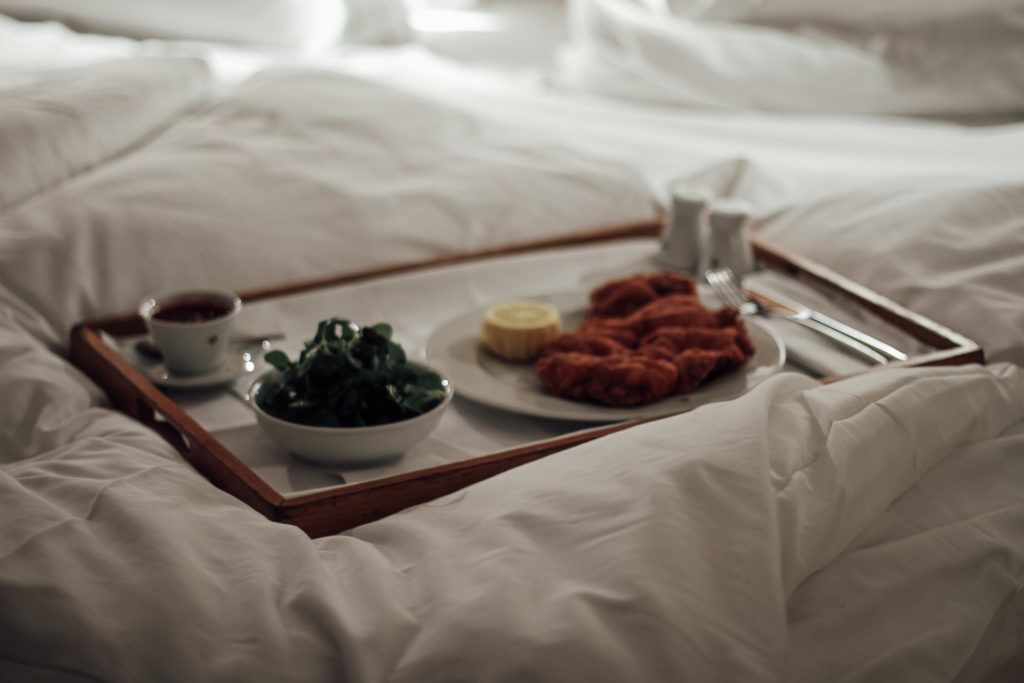 If you've been reading my blog, you know how much I love beautifully designed interiors, how much I adore a well balanced and interesting mix between the old and the new. All that, combined with a kids welcoming atmosphere, make a perfect hotel for me. I feel about it just like Sir Terence Conran, the British designer responsible for the Guesthouse' interiors said – "I believe good design can improve the quality of people's lives. I want to make people happy." And staying at The Guesthouse Vienna really did just that.
However odd it seems now, the city had to grow on me. It wasn't love at first sight. Not at all. And just like you often have to venture far away from home to really appreciate what you have left behind, I had to first travel the world before Vienna and I fell in love. But the older I get, the more I appreciate and adore this beautiful city. And our love story, it has only just began.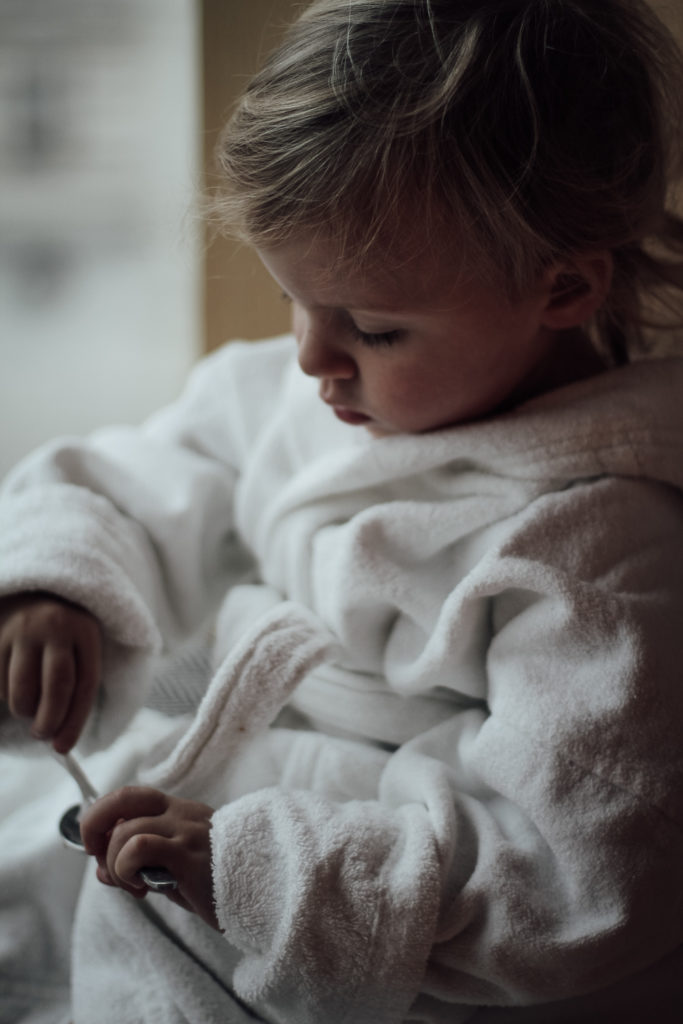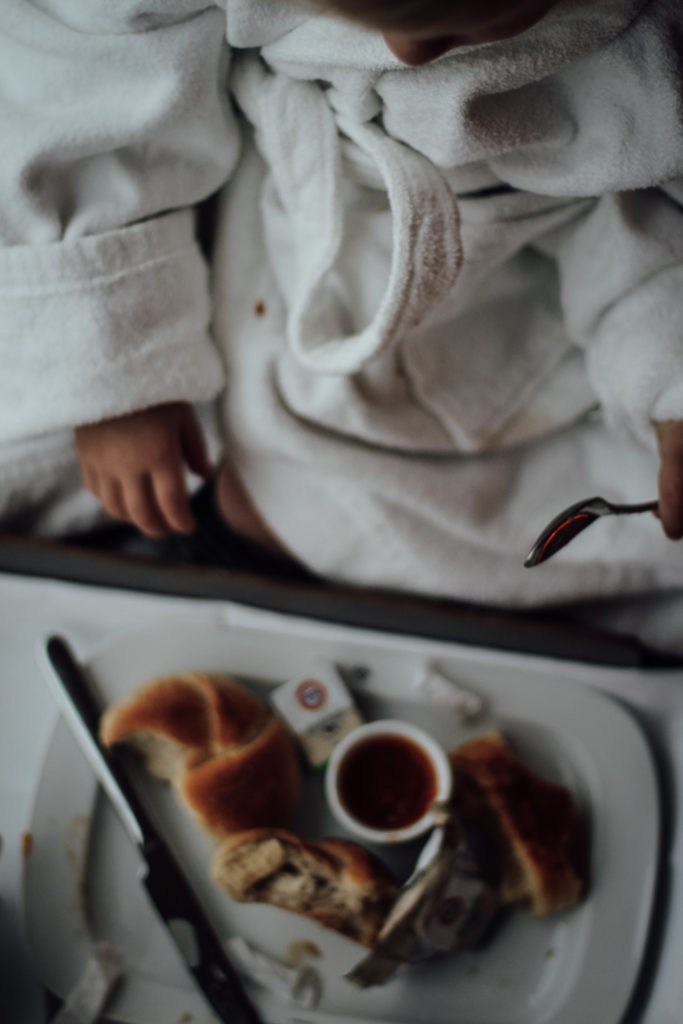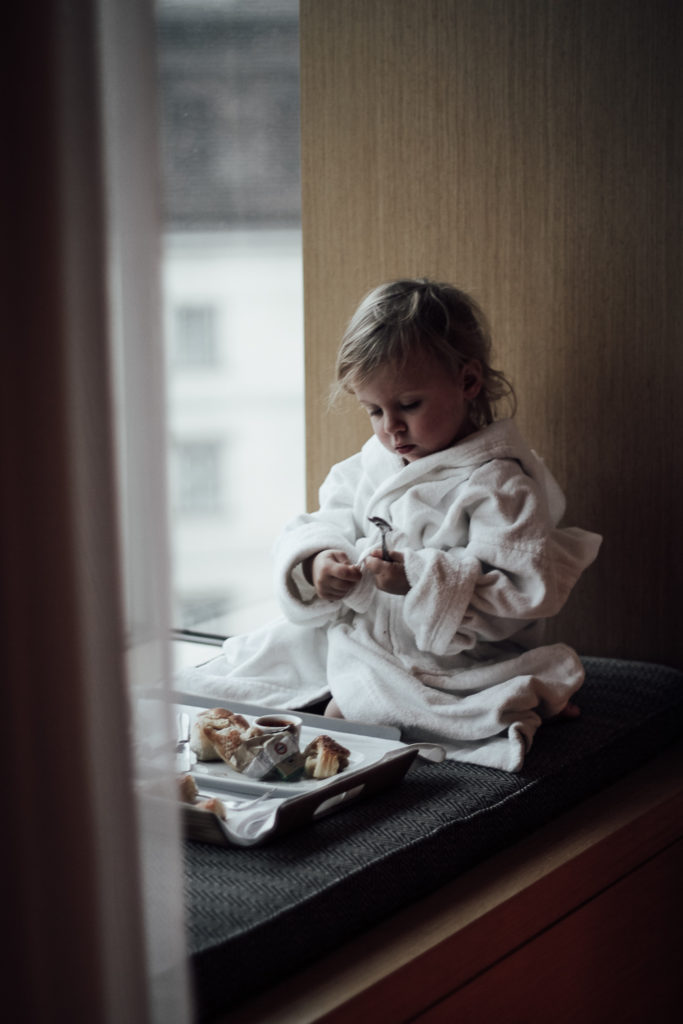 *in friendly cooperation with The Guesthouse Vienna