[advertisement – in friendly collaboration with Stokke]
Time just seems to race by. Days, months, years. A blink of an eye and the little newborn you where holding in your arms has turned into a little girl, a petite mademoiselle, more and more showing her own little sweet character, letting you know – rather telling you loudly – about things she likes (and dislikes….). There are many days, with increasing regularity when I realize that my baby really is not a baby anymore. It's hard to imagine how tiny she was and how small she looked when we first placed her in her Stokke Mini Sleepi Bed.
As she became too big for her bed, and her hands and feet started to poke out through the sides, it has become a nice milestone to progressively extended the bed to the larger toddler version. A gentle reminder that our girl is growing up fast.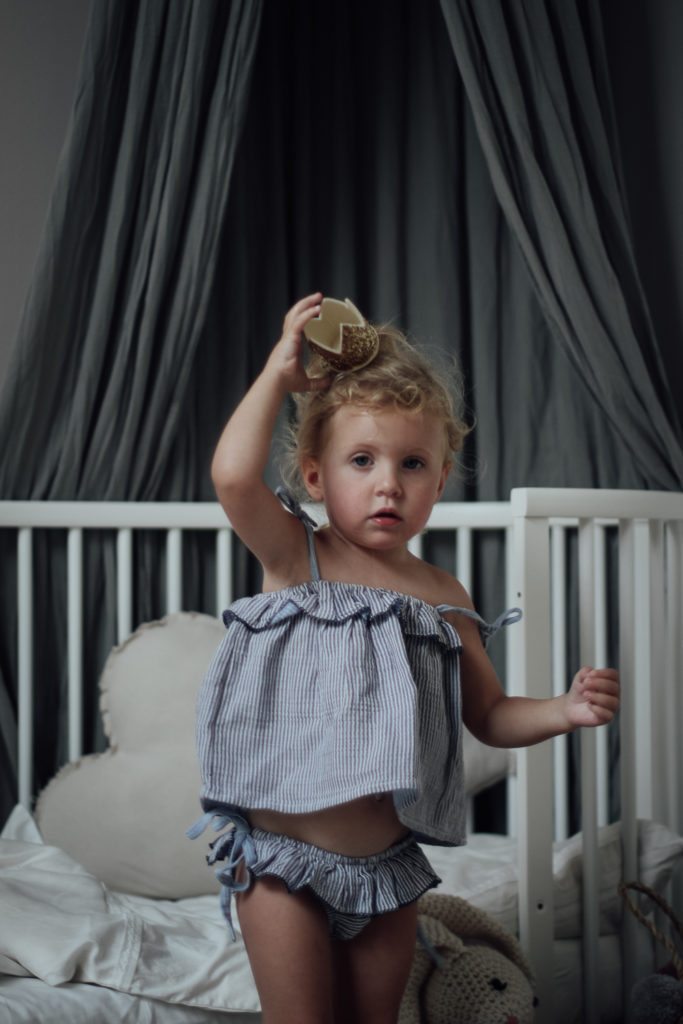 These pictures were taken not long after Tilly took her first steps, she is wearing her first pair of real walking shoes and her blond hair was starting to really grow and the adorable curls, which I love so much, appeared. Since those days, the Stokke Home Bed has not only been one of our favourite pieces of furniture in her room, but also a place to play, read book after book, a place to have long day naps and even longer toddler conversations and with its adorable house like shape, Tilly's own little home at home.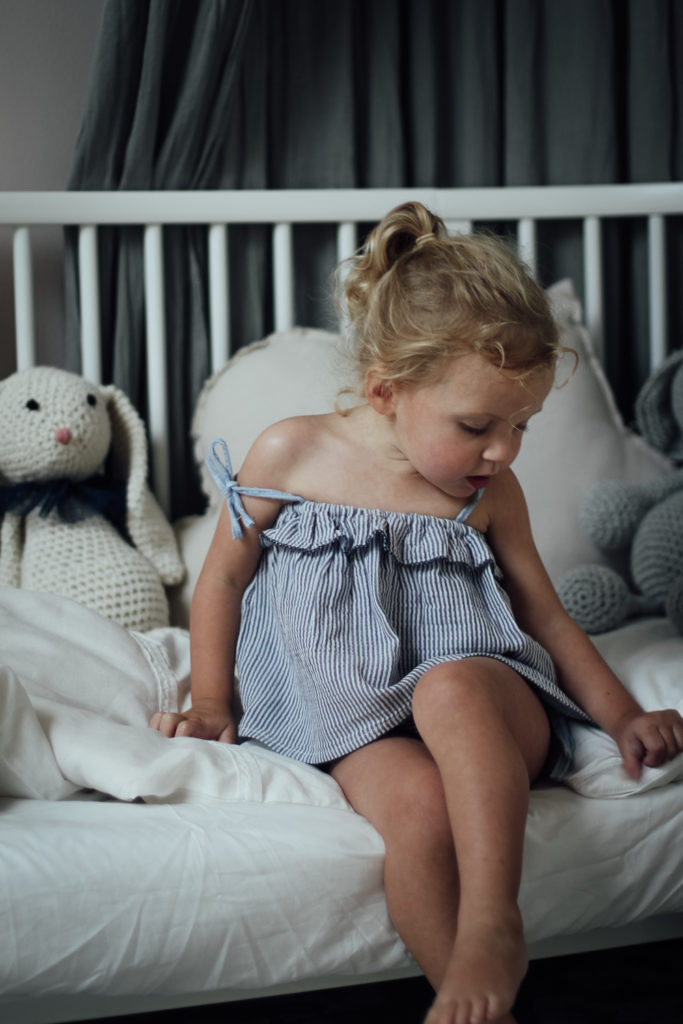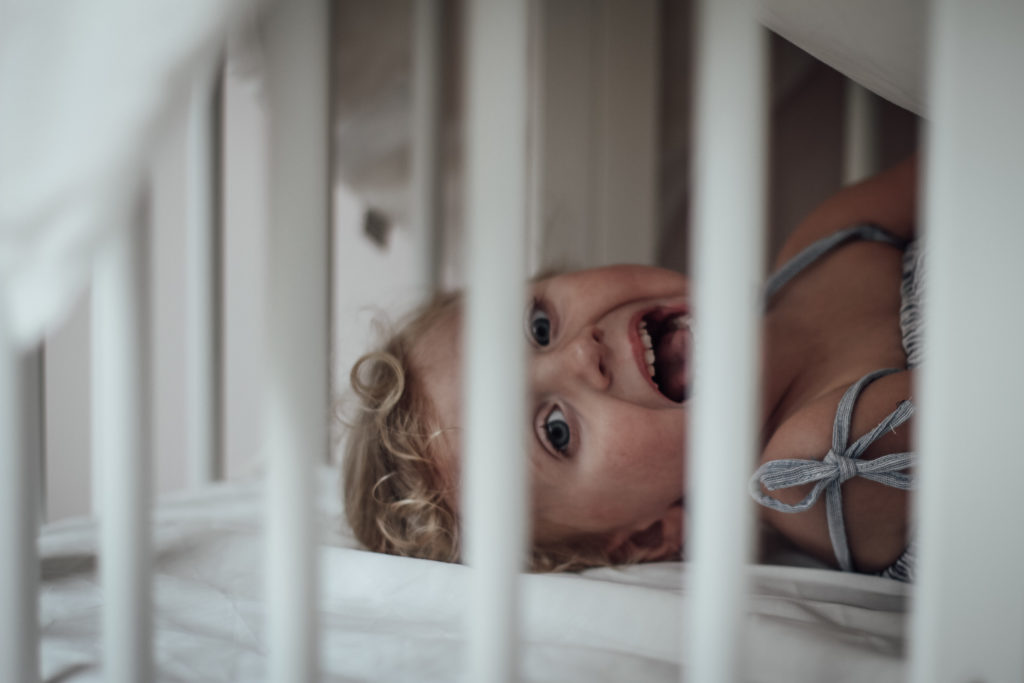 Now, at over two years old, we knew it was time again for yet another (bed) change. The Stokke Junior Extension Kit later and we had created a large bed for her, she can now easily get in and out of herself. And again this made us realize, how much she actually grew in these first few years (not only in size)! And that I'm also still so happy with the choice I made as the Stokke Sleepi for her bed, I choice I made even long before she was born. As an interior designer I have always loved its beautiful curves (and especially appreciated them at times when every corner became a possible injury hazard), the clean lines and stylish appeal. Once I became a mum, I even more loved the great functionality and easy practicality of it but most importantly how comfortable my daughter has been in it at every age. At one week, month and one year. And hopefully as much in another ten – because this is how long she will be able to use it for.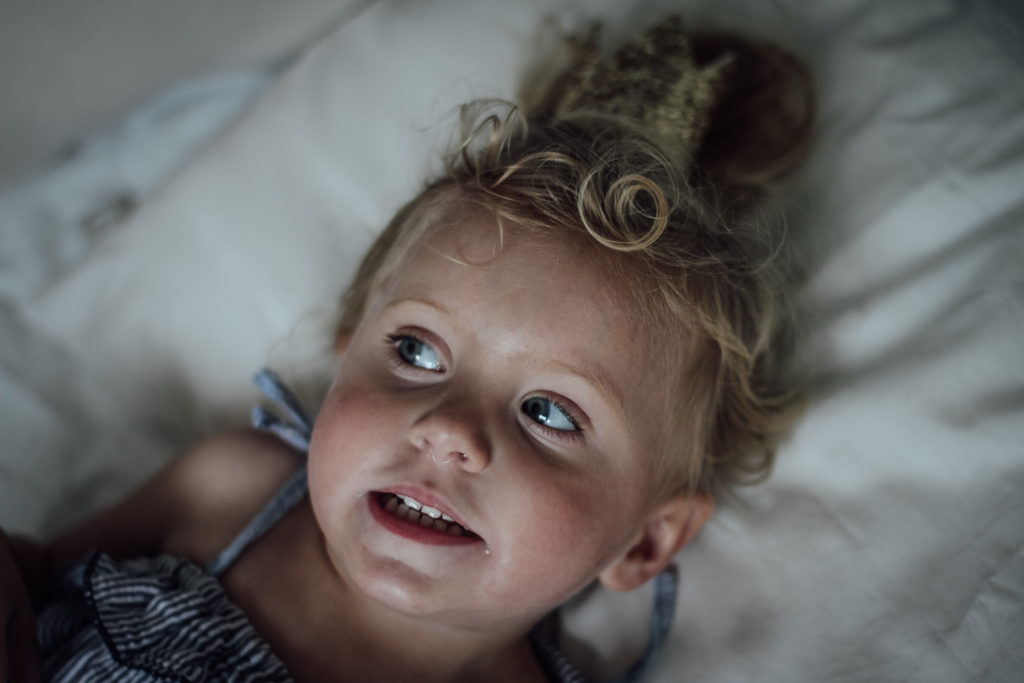 I guess that is one of the bittersweet things about motherhood, the constant change. Every stage of your baby growing into a child comes with its own very special magic, as well as challenges. Sometimes days full of moments you can't wait to pass, when maybe you even wish them away. And then, most of the time, I wonder if time couldn't simply stand still. Even just for an hour, a minute, a second. But the beauty of it all is, that even when one fun stage (and cute bed size) is over, the next one is just about to start.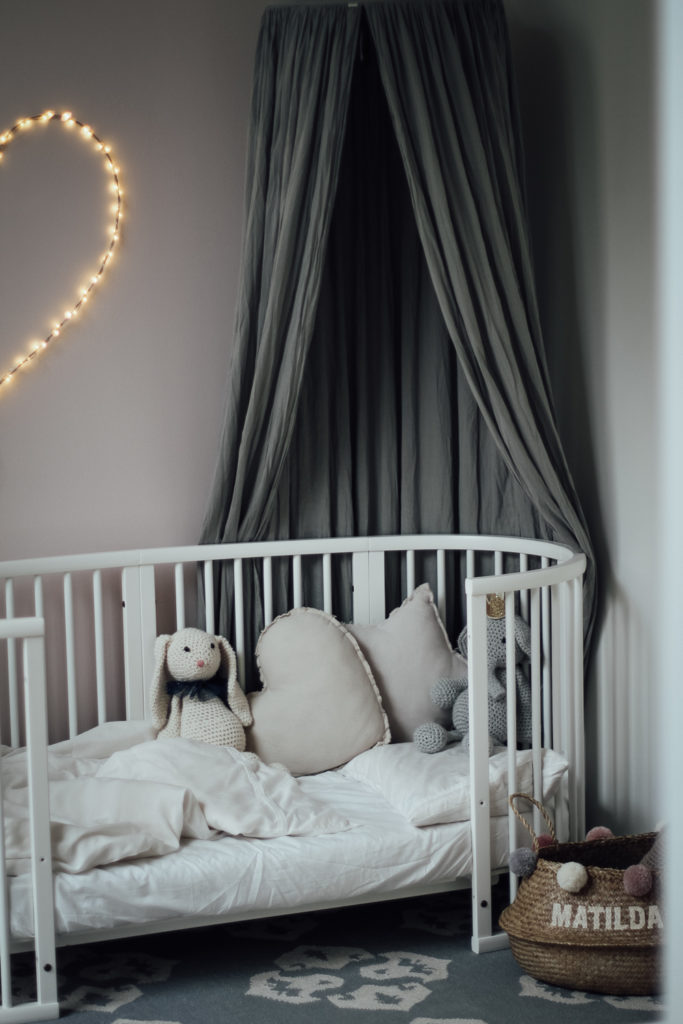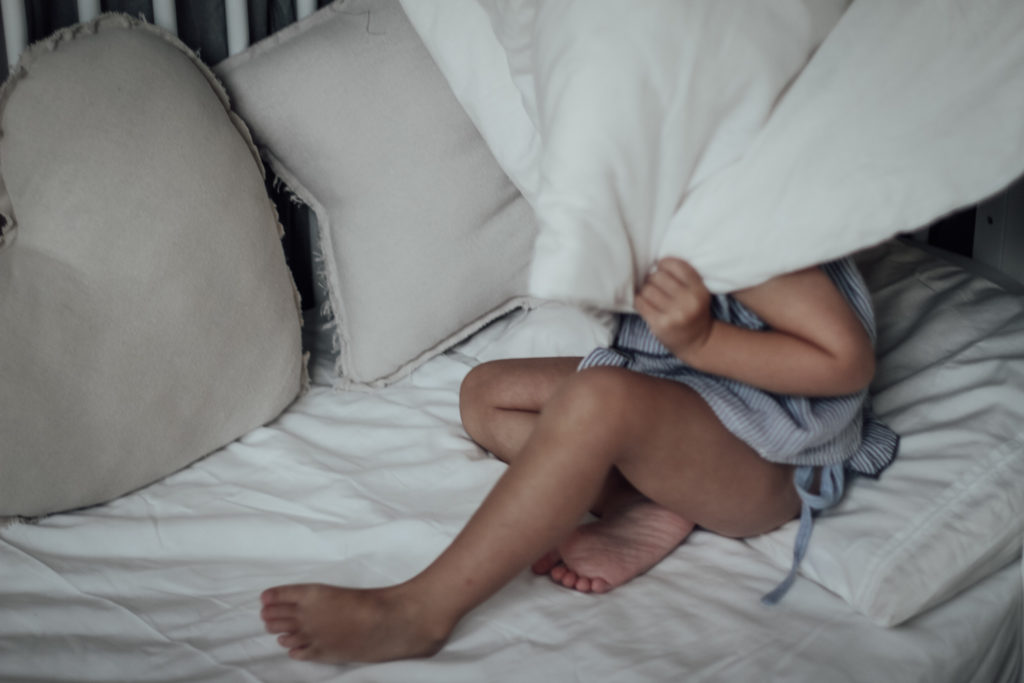 all Bedding by Stokke now also available in Rose and Beige | Numero 74 Canopy | Buho Barcelona Top & Bloomers via Smallable Store