[advertisement/ invitation]
Nothing quite compares to summer in Austria. Especially when it's one without hardly any rain and plenty of sunshine, blue skies, a summer when the lakes get warm enough to swim in and the days are so clear, that the mountains surrounding my beautiful hometown seem even closer (and higher!) than what they already are. Especially in the two months, July and August, when the famous Salzburg Opera Festival is on, the city seems to awake from its year long beauty sleep and turns into art herself, rivalling only with the classical music, plays and operas, which are being performed almost every night in one of the many theaters. During these two months, it almost becomes normal to see an elegant crowd walking through the streets in their finest ballgowns and white dinner jackets, off to watch a concert or opera somewhere. Every year, a beautiful performance in itself. And Salzburg simply makes for the prettiest stage, one can ever imagine.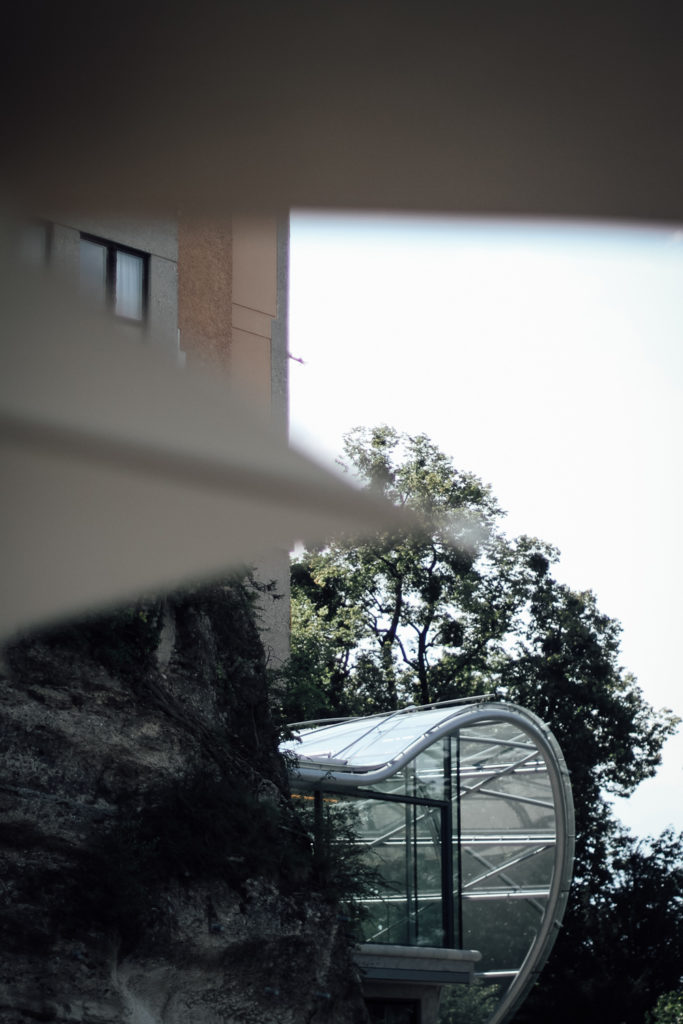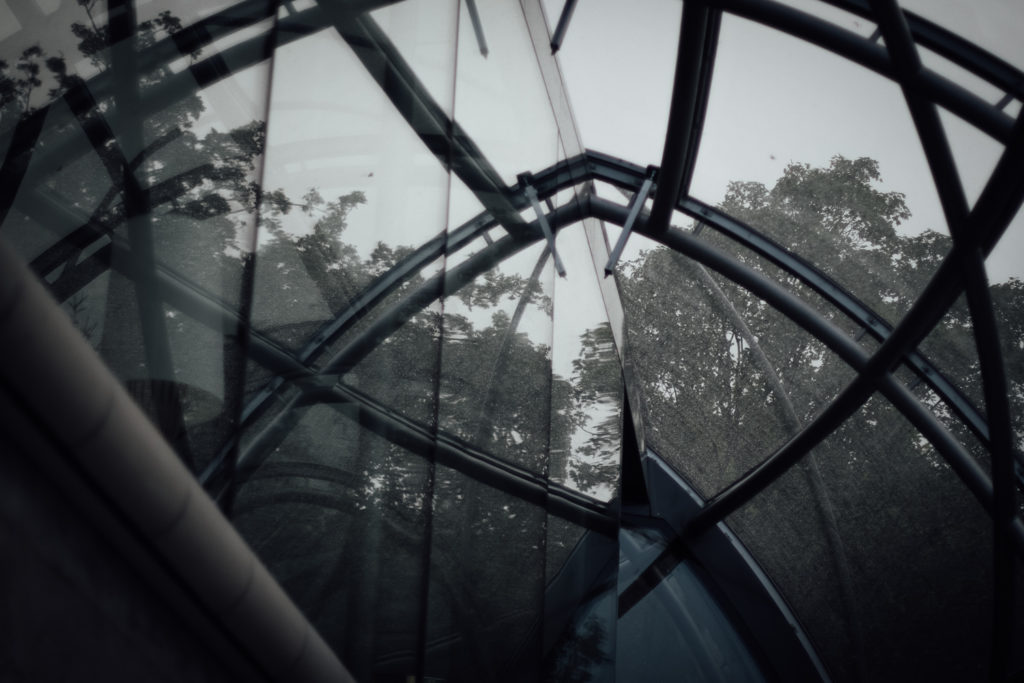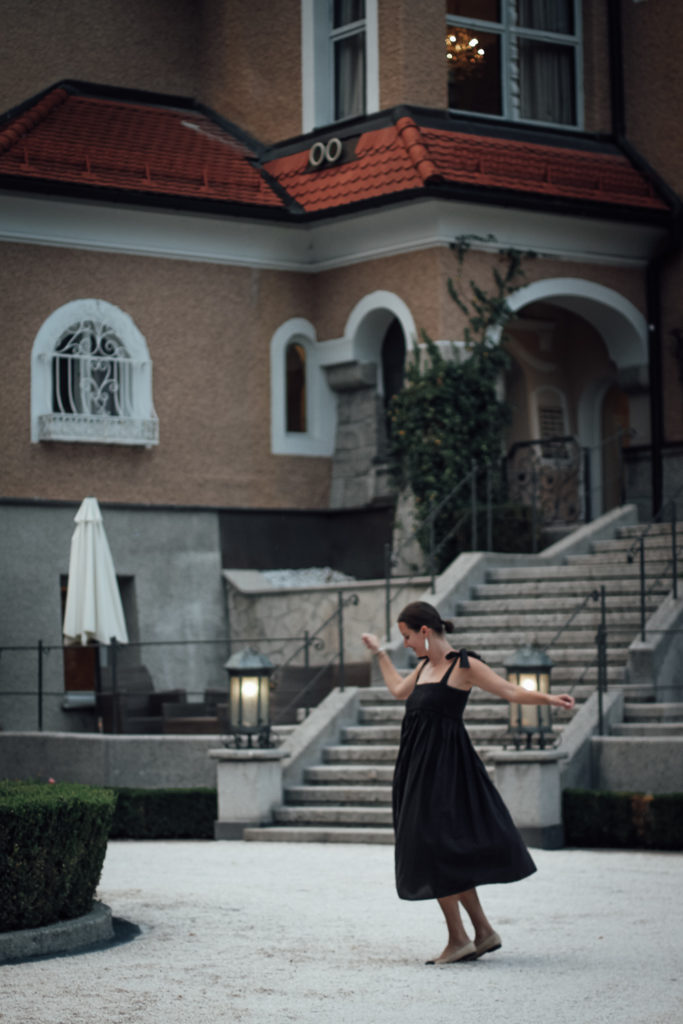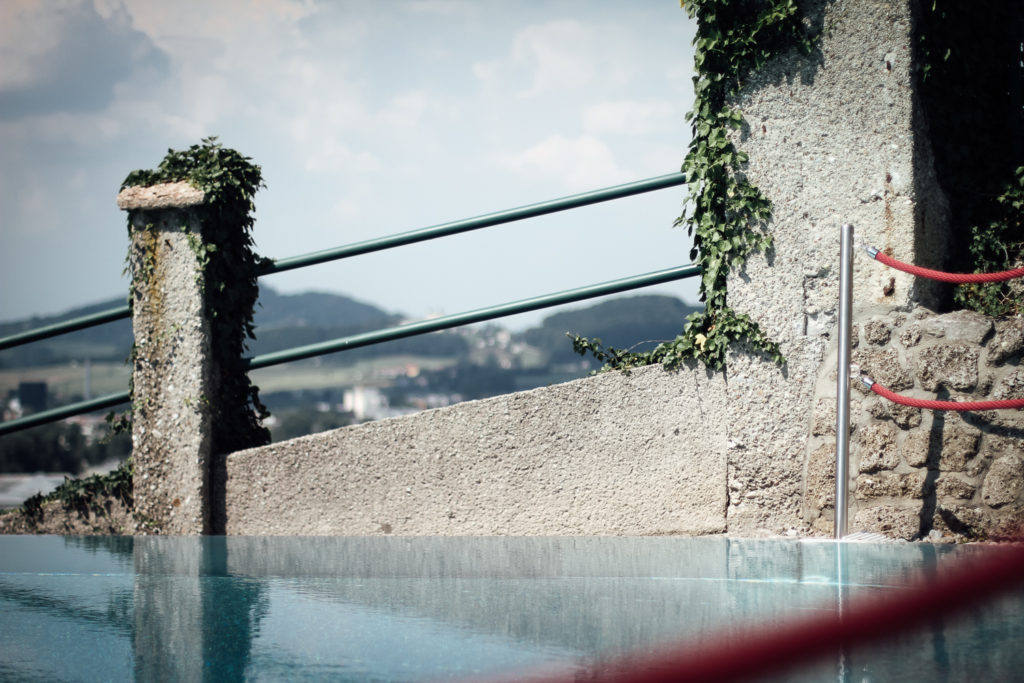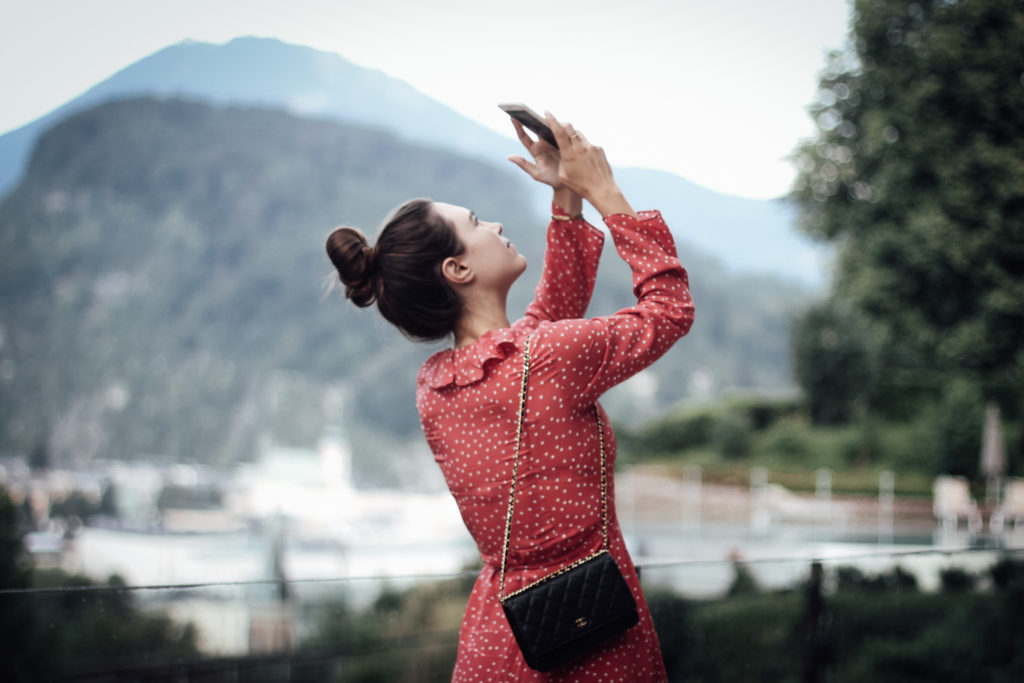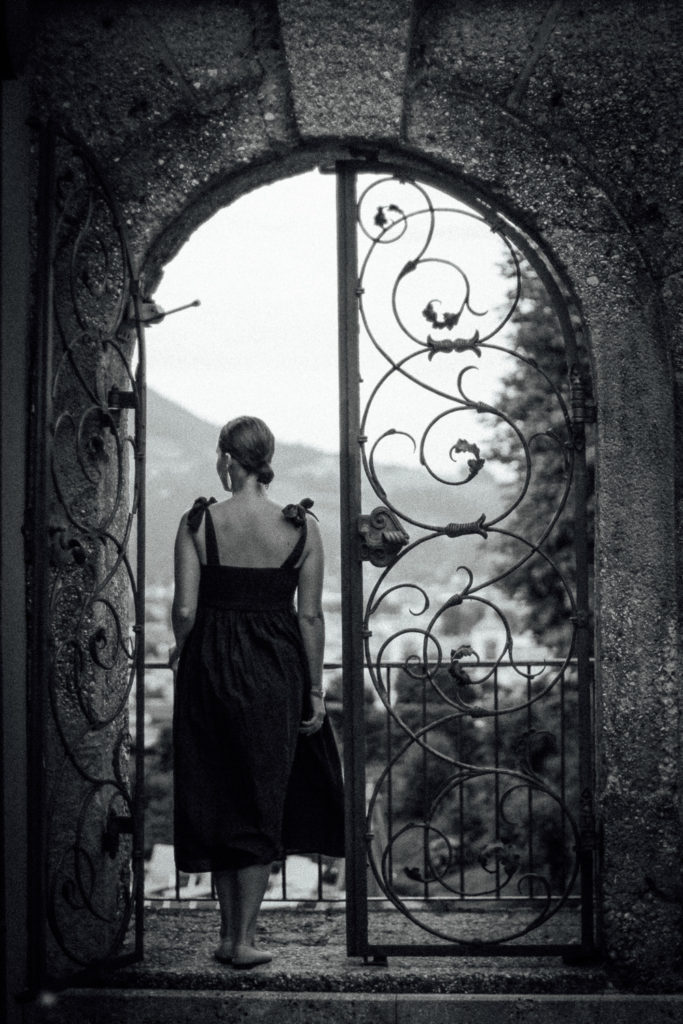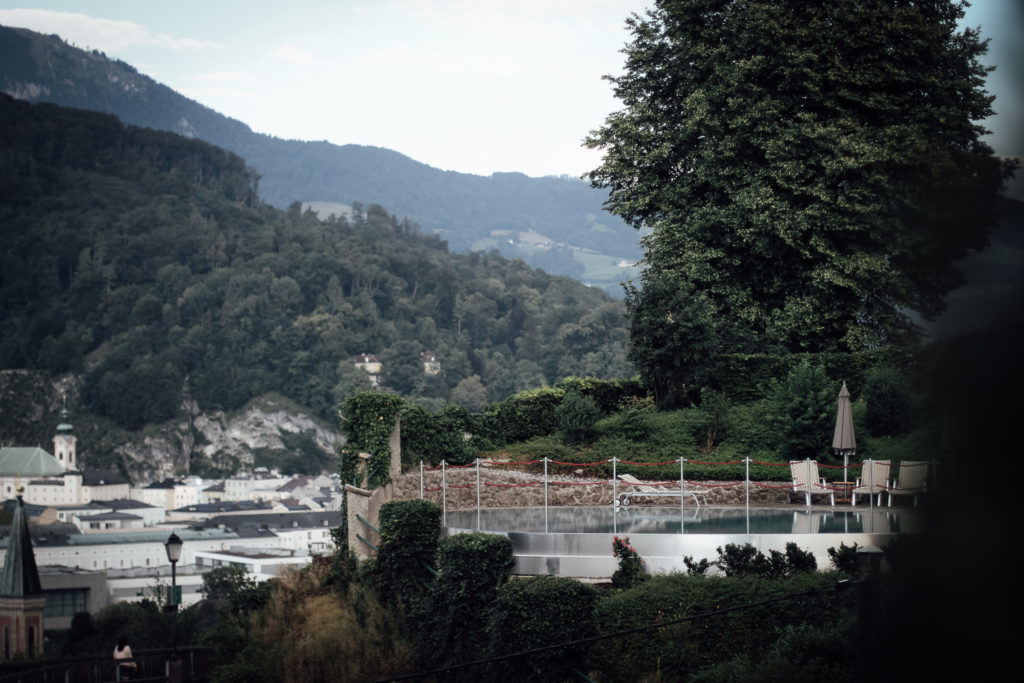 Above it all, sits the incredibly beautiful Hotel Schloss Mönchstein, high on top of one of the so called city mountains. And just like the city during these few summer months, it has only recently, so it feels, been woken from its own beauty sleep. Like so many, I have watched it in awe from afar ever since I can remember. Probably the most stunning location (and views) the city has to offer and hundreds of years of history combined, it always seemed way to 'grand' to just pop in for a sunset cocktail – but all this changed with the stunning new extension, a modern glass sculpture that couldn't be more of a contrast to the old castle walls, yet even more perfectly brings out their beauty. And the chic new interiors and beautiful furnishings do the rest.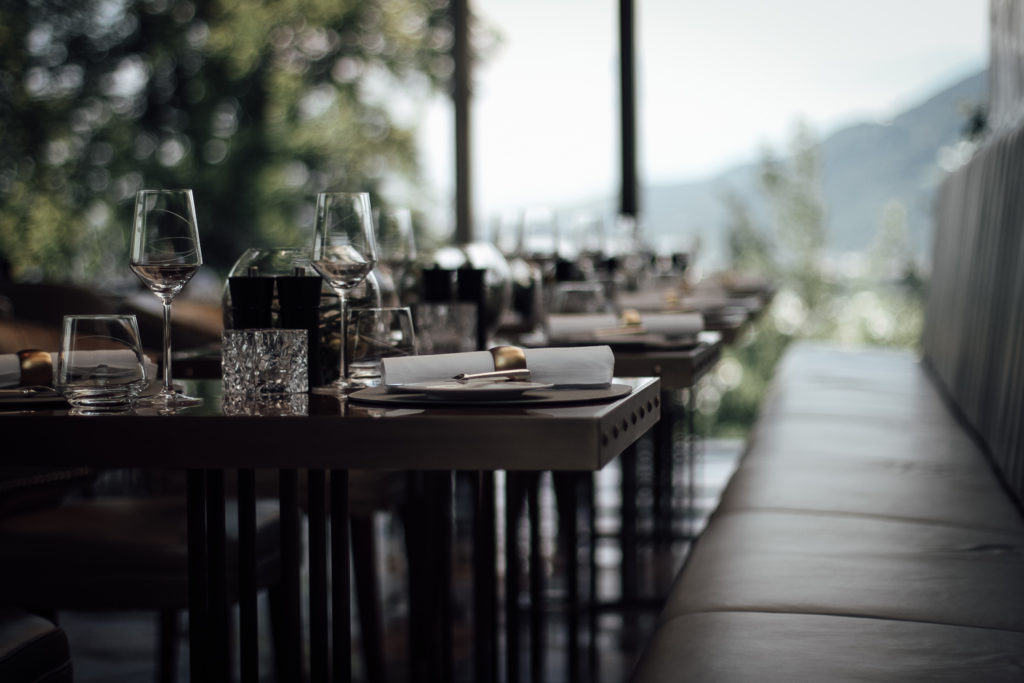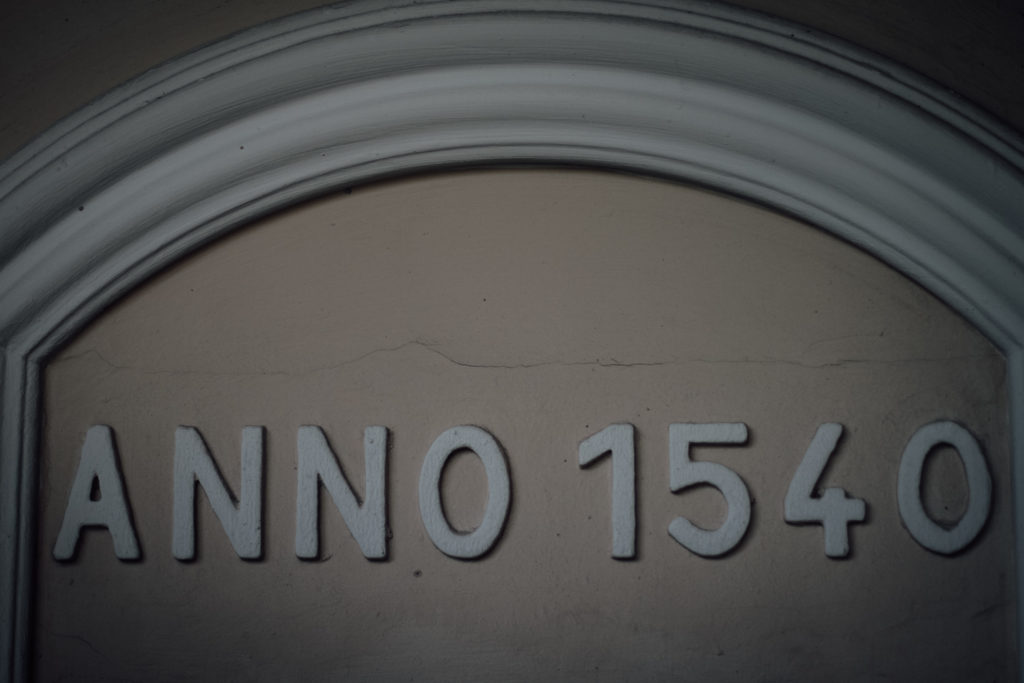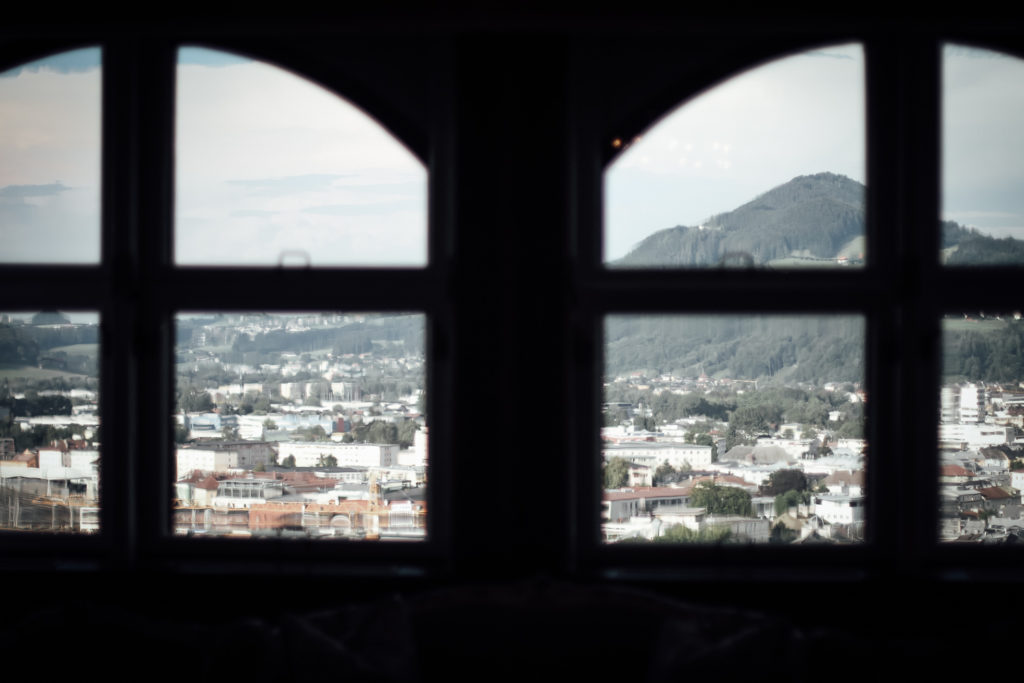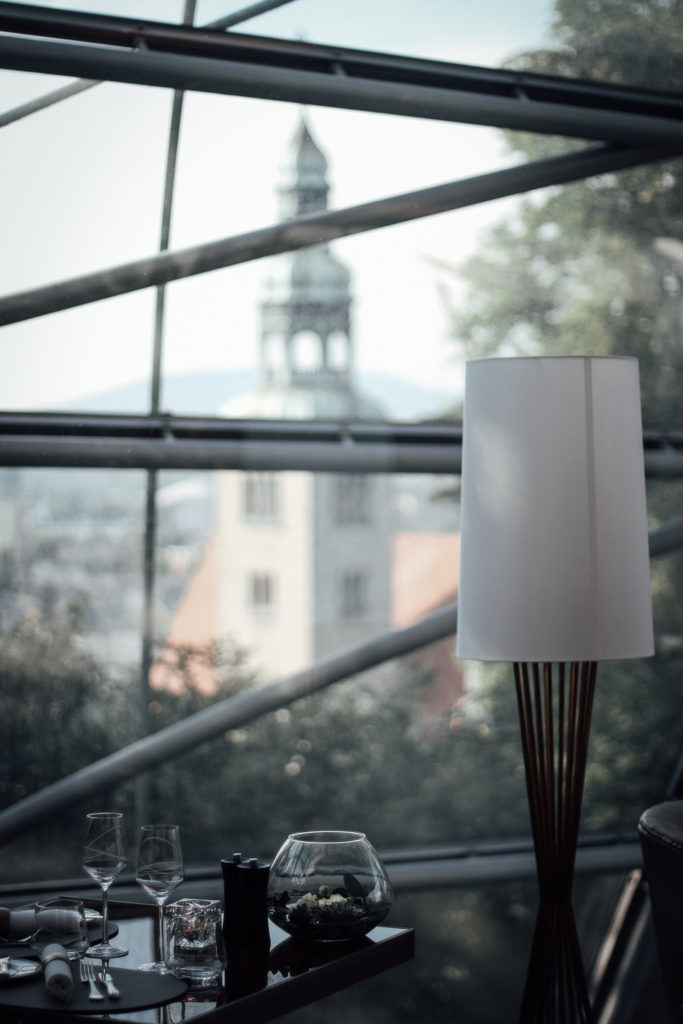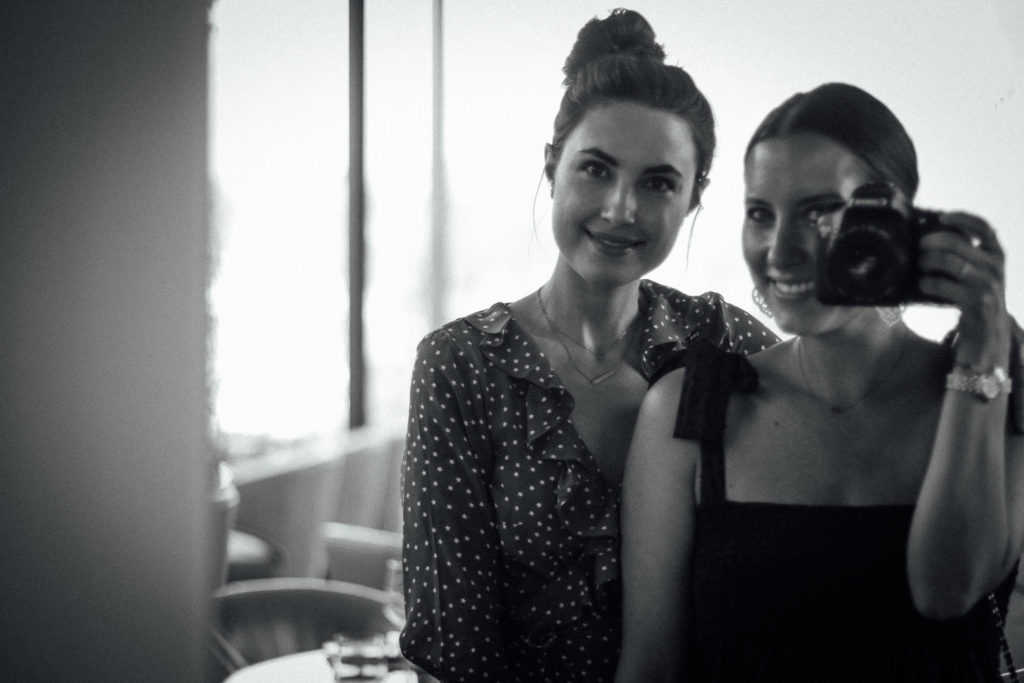 So just like you do not need to splurge on an opera ticket to experience the magic of the festival summer months in Salzburg, you can now enjoy the best things Schloss Hotel Mönchstein has to offer without staying there –  a drink or two at the stylish Apollo Bar, a visit to the Spa including a swim in the infinity pool (for a daily rate of only 65€ I'm definitely coming back soon for some more mama-time), or a romantic gourmet dinner in the The Glass Garden Restaurant with the most beautiful views, this city has to offer. The perfect stage of what summer dreams are made of.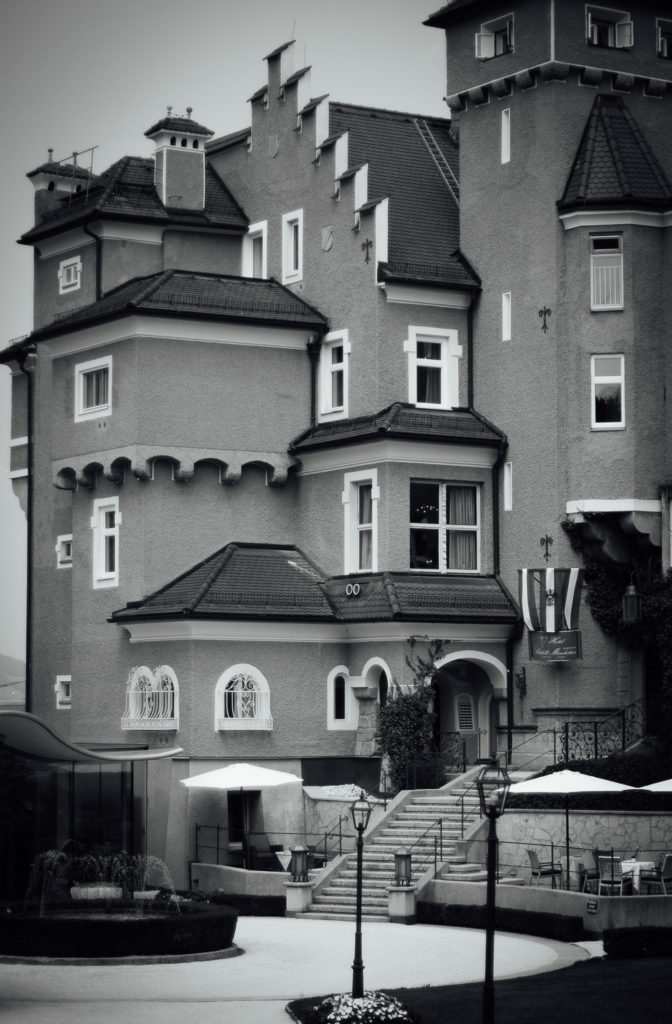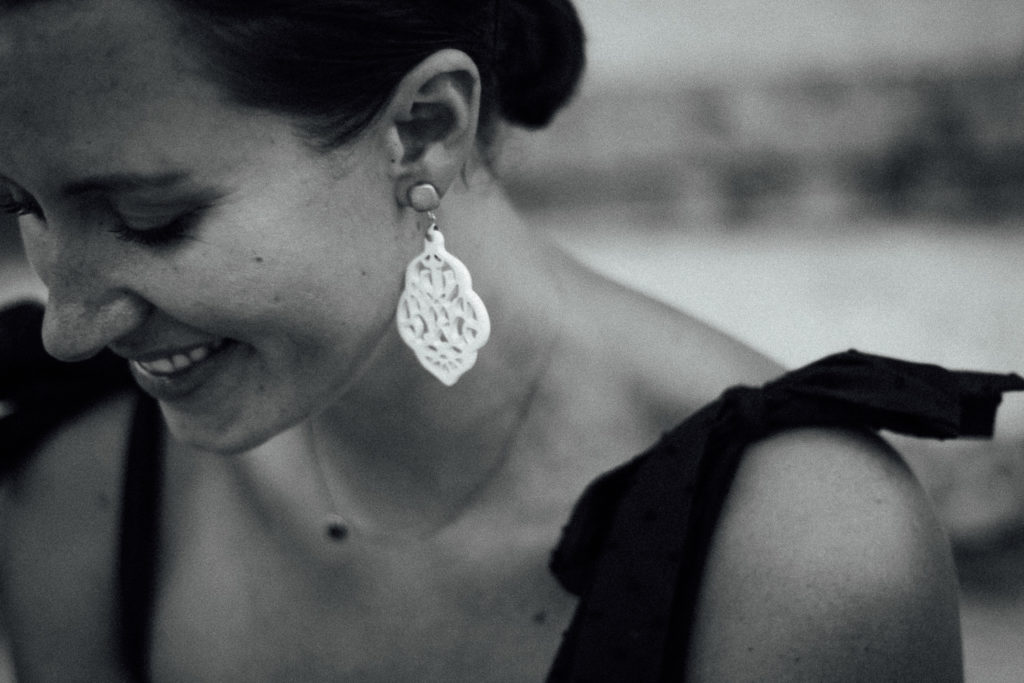 *advertisement/ invitation