[advertisement/ invitation]
After travelling through the Southern Hemisphere for almost three months we returned home to Austria just in time for the European summer, excited about warm, sunny days, long, light evenings and all the beautiful feelings, vibes and moments summer comes with. After just a few days at home, we were so lucky to be invited to visit the wonderful Moargut again, were we had spent some magical days in the deepest winter what felt like just a few months ago. Super excited we packed our bags, filled up the car with our two little girls (hubby had to work overseas so my sister and her little girl accompanied us) and bags full of cute summer dresses, gold sandals and straw hats and headed for our little girls getaway towards the mountains and Großarl valley.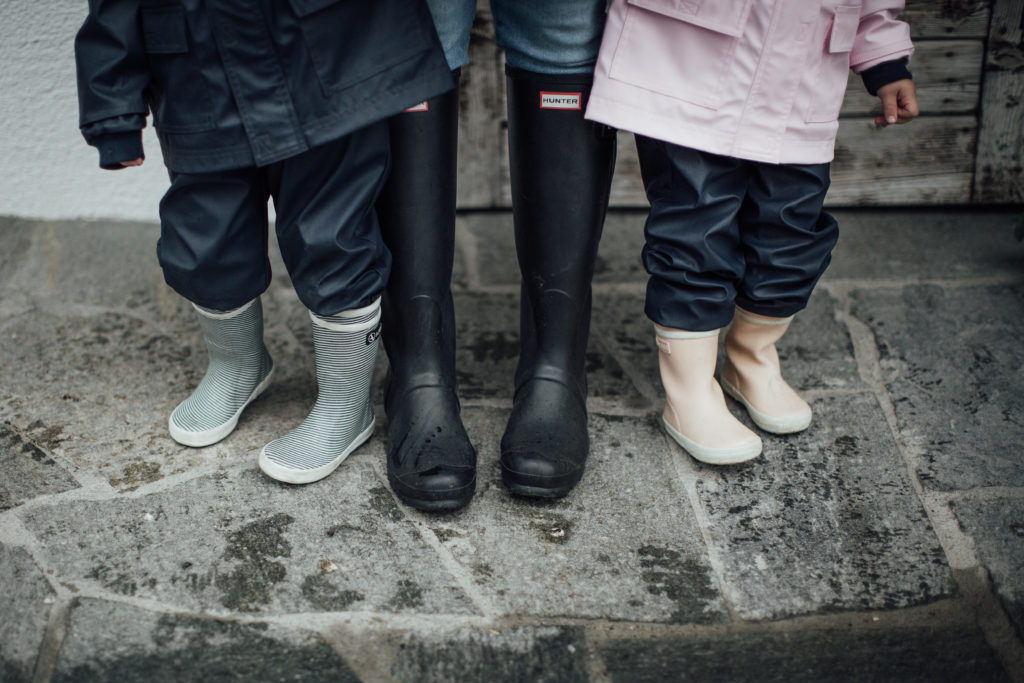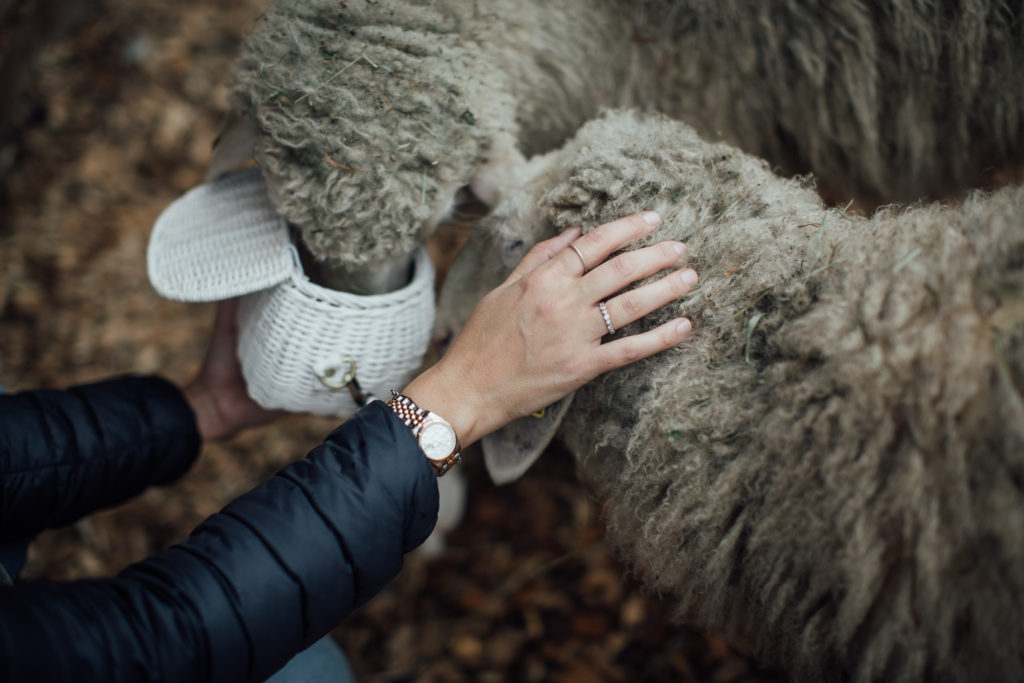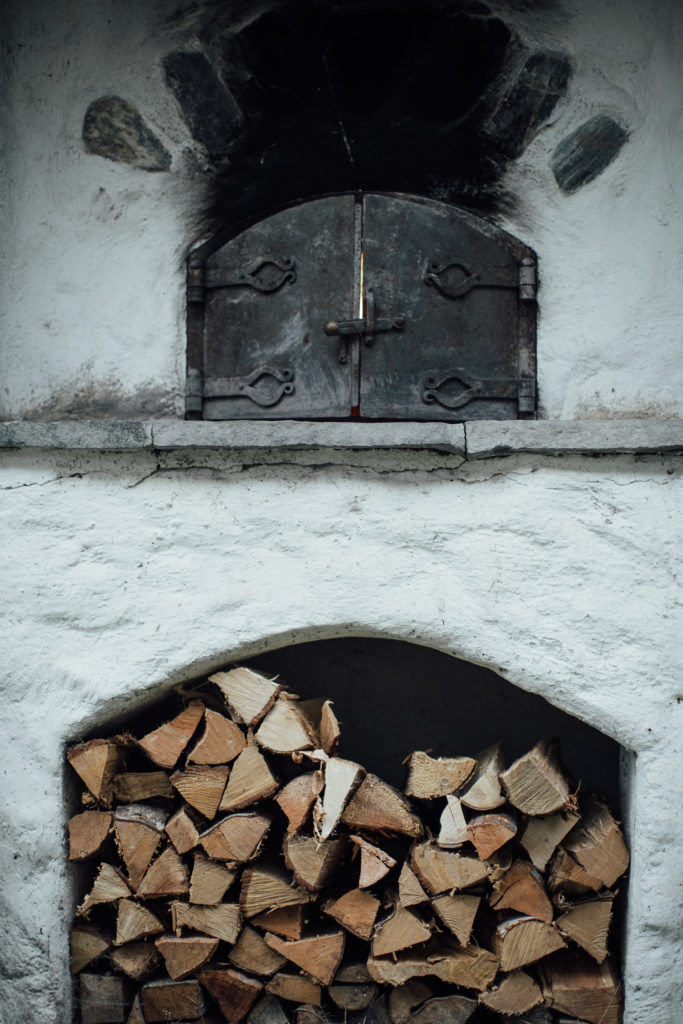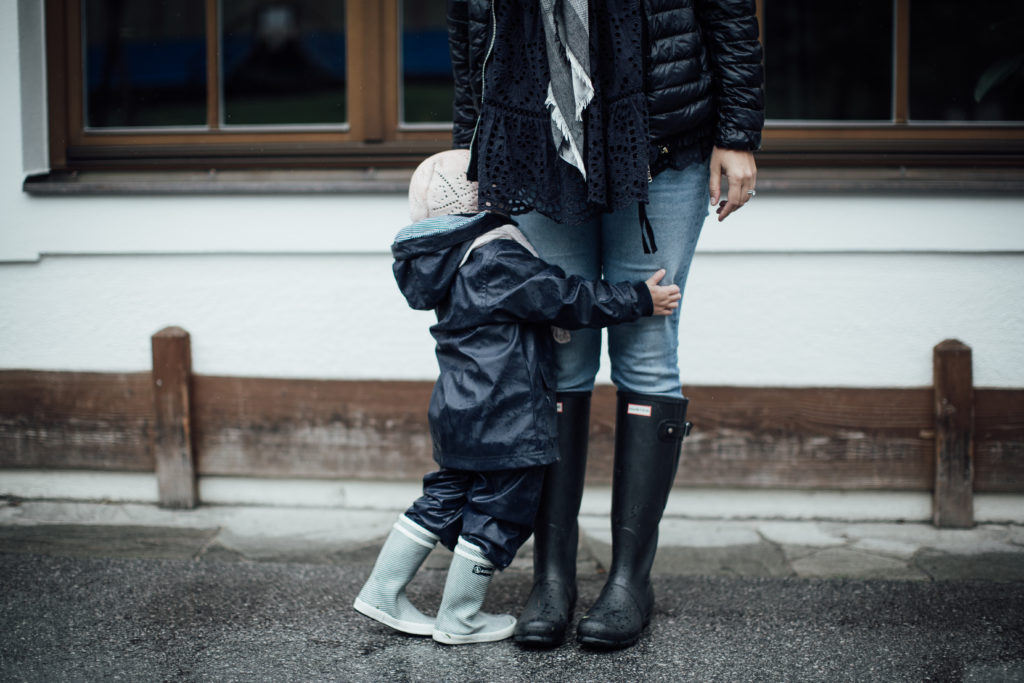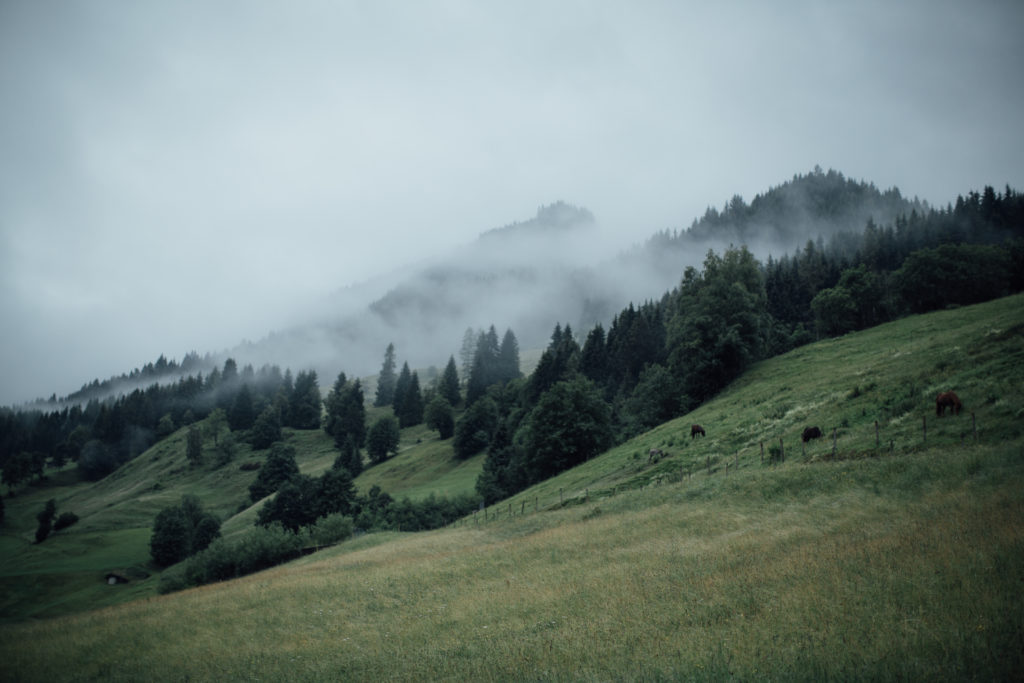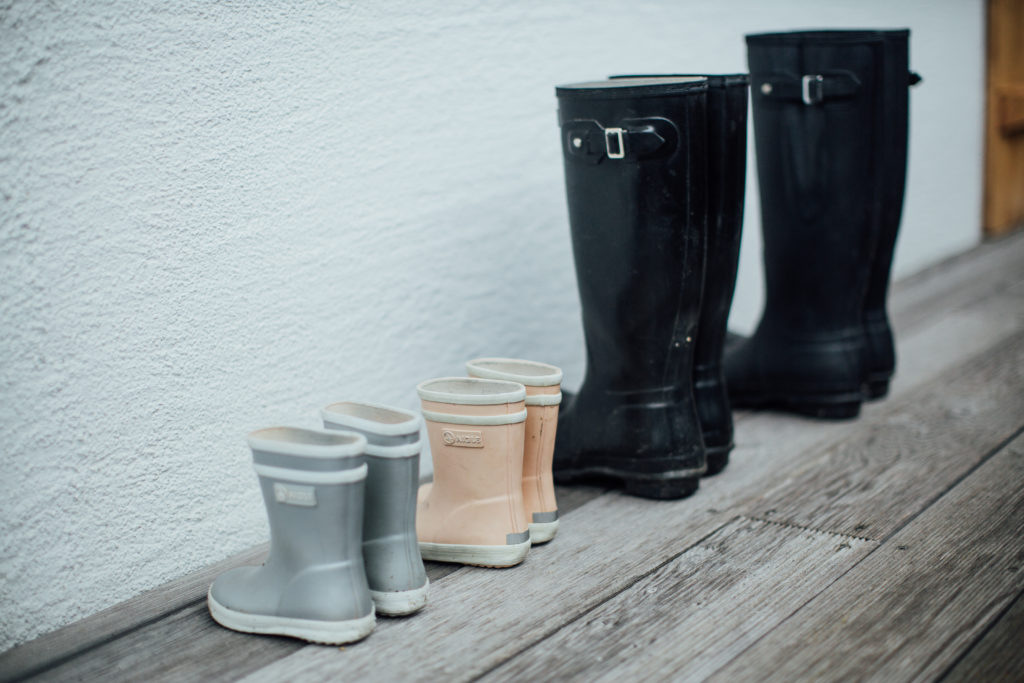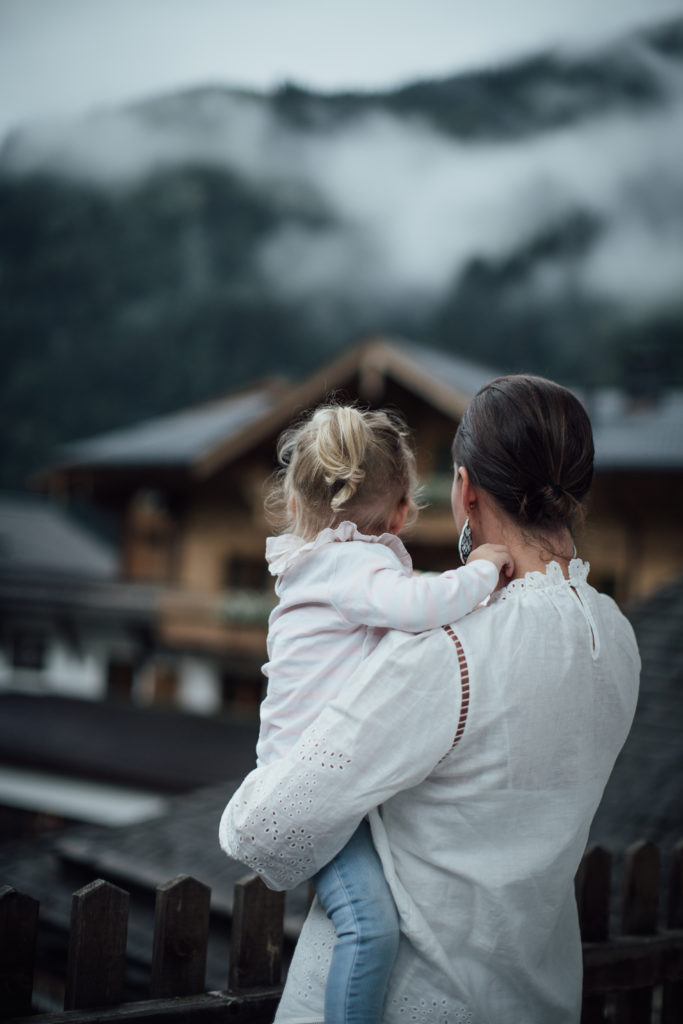 But Austrian summer wouldn't be Austrian summer if there wasn't a 'but' involved. Because after endless sunshine and perfect summer days, the weather decided to change to exactly the opposite, just as we were leaving home. From blue to grey in under 60 seconds. And so the the four pairs of gum boots, we luckily trough in last minute, ended up being our most needed accessories!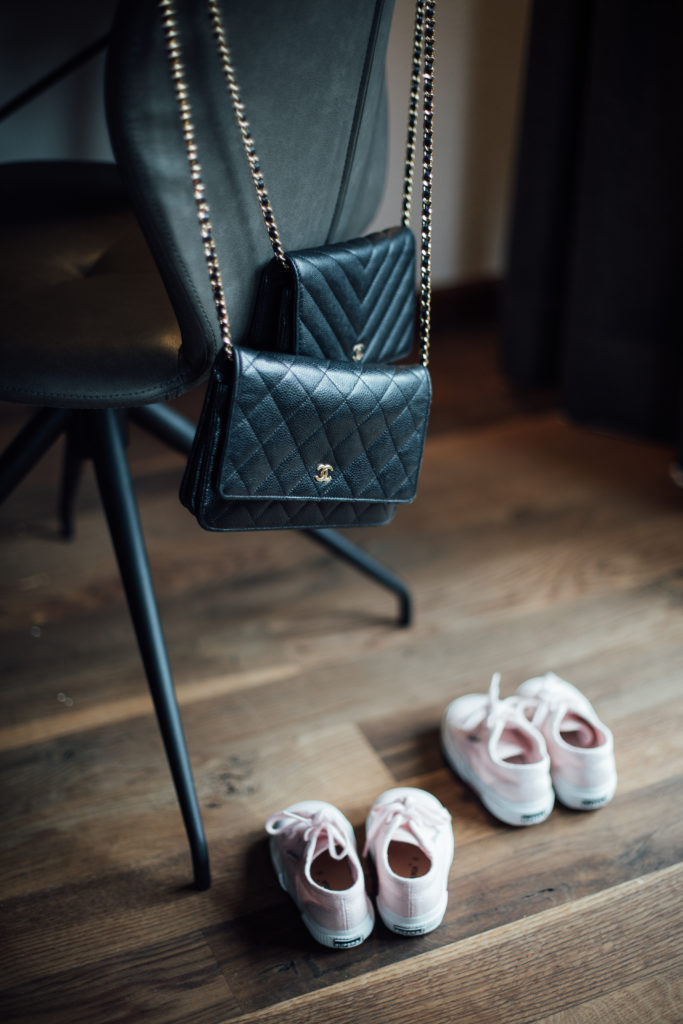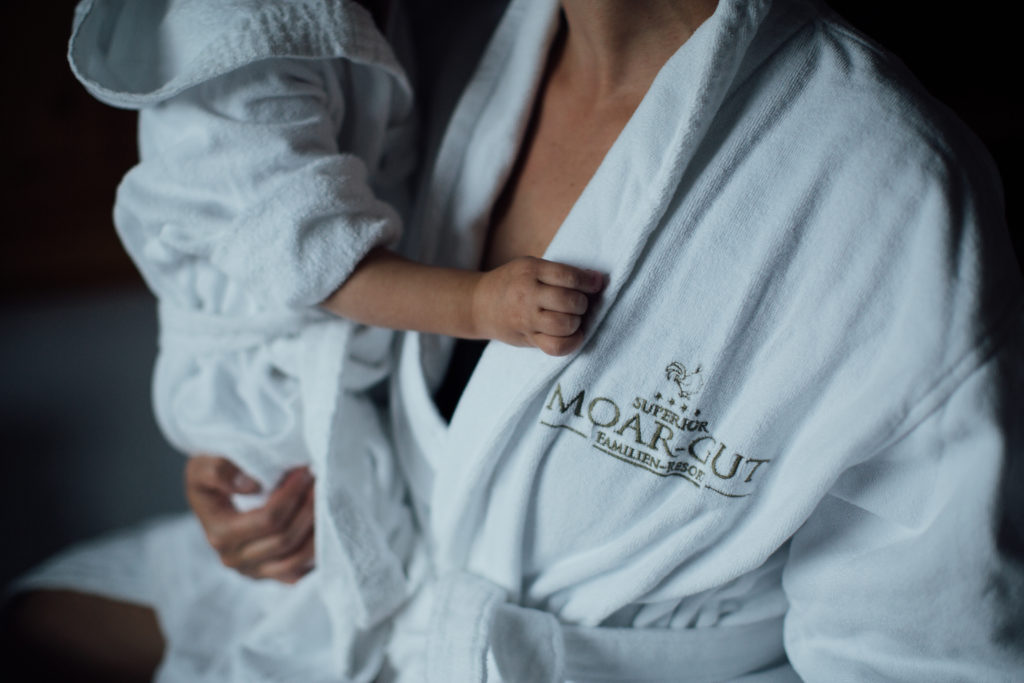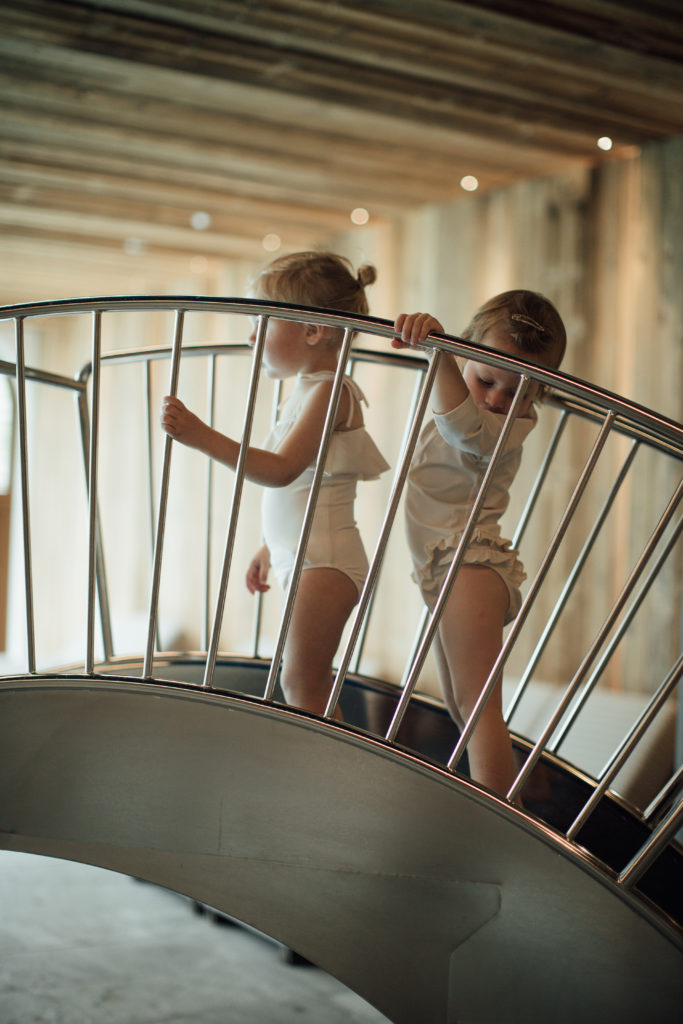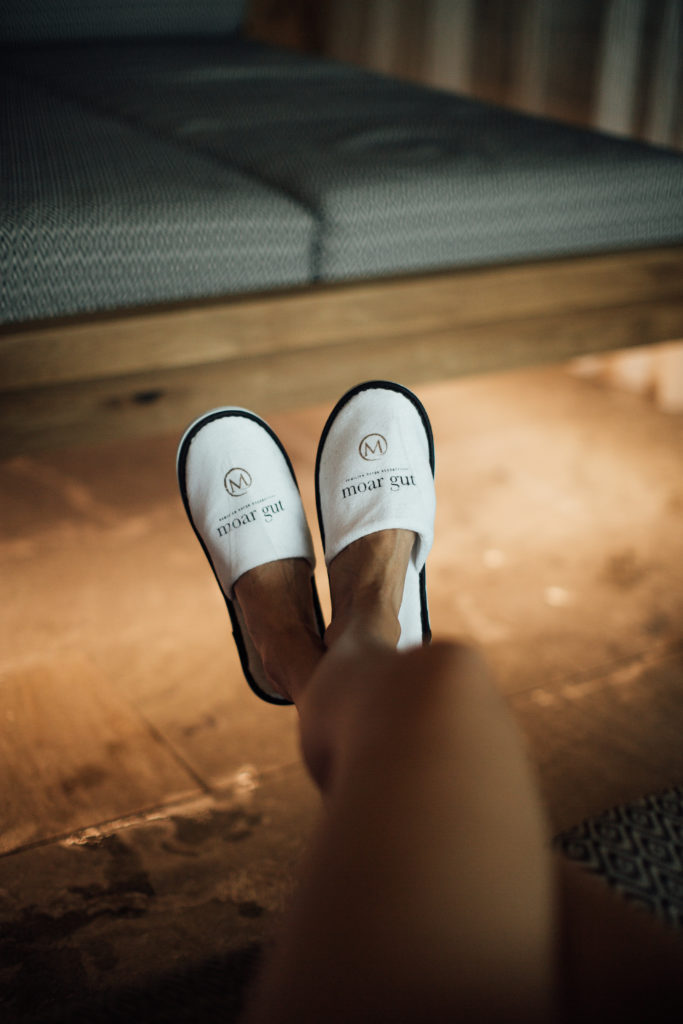 But here comes another 'but' – it really didn't matter as there is simply so much to do at the Moargut (inside and out)! Several daily feeding stops at the animals the girls had adopted for the duration of our stay and they loved feeding and taking care of, visits to the stable and playtime in the hay, daily indoor swimming pool sessions (nicely heated and perfect to warm us all up) and countless times at the (ice-cream) buffet enjoying the locally produced and beautifully prepared food, kept us busy and entertained during our stay.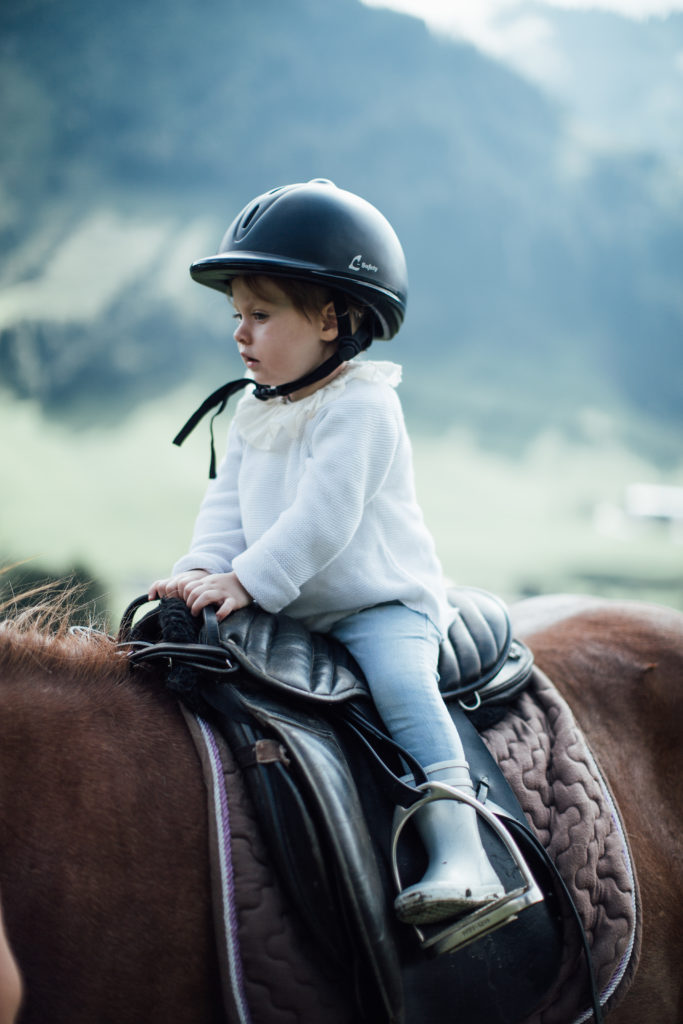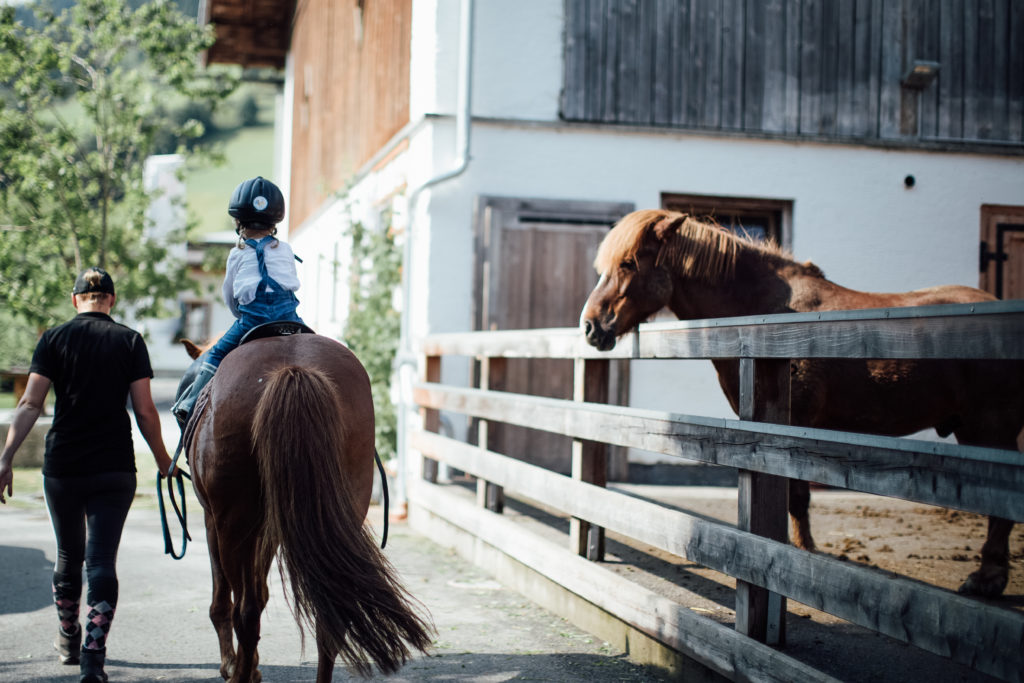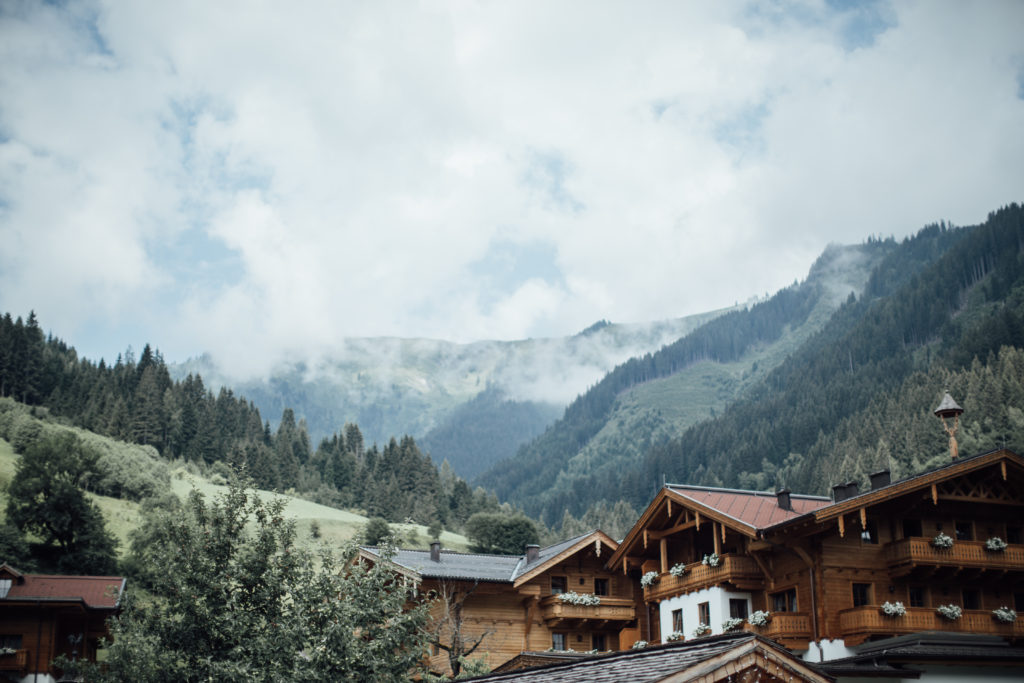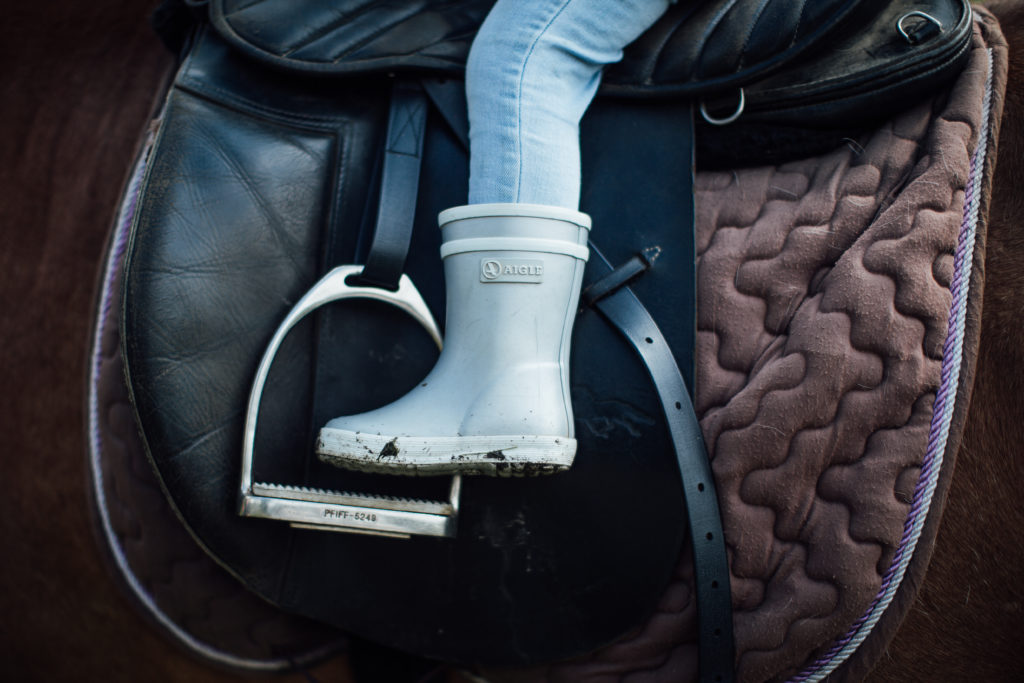 And so when the sunny weather returned on our last morning, we even got to make the most of some of the beautiful places and activities the Moargut has to offer outside. So a highlight of this trip was definitely the girls first horseback ride through the fields and beautiful hills surrounding the farm and watching them both equally enjoy their time on these beautiful animal's back, taking it all in with so much amazement. We were surprised at how much they loved their ride at only two years old, their little hands holding onto the saddle, gentle stroking the iclandic horse's mane, their feet firmly tucked into the stirrup. The only problem was to convince them to get off again, into the car and to finally say goodbye to the Moargut after these two magical days. Lucky it wasn't a final goodbye – but a see you again!