Visiting Western Australia was very special. We had been to Perth before many years ago and were so excited to return to the world's most remote metropolis again. This time we decided to straight away jump in our rental car and head south towards an area we have been dreaming about visiting for years now and heard so many great reviews about – the wine region of Margaret River. And really, all remoteness aside (it's still a five hour flight from Sydney and funny enough, it's quicker to fly to Bali from Perth than to most other Australian cities), it was so worth it to stop over on our way to South Africa.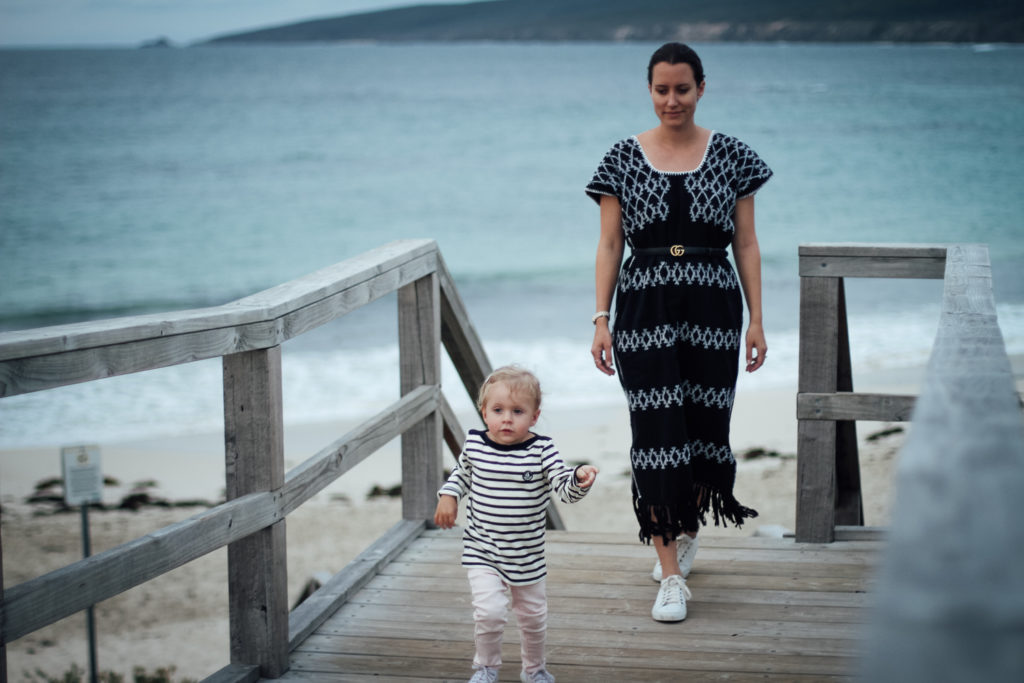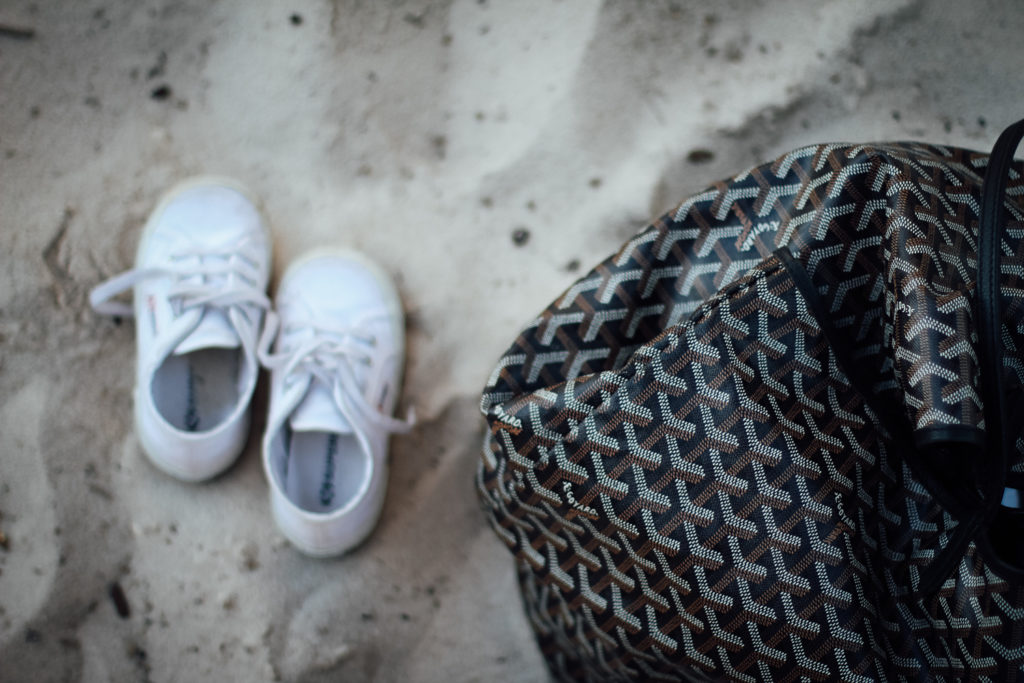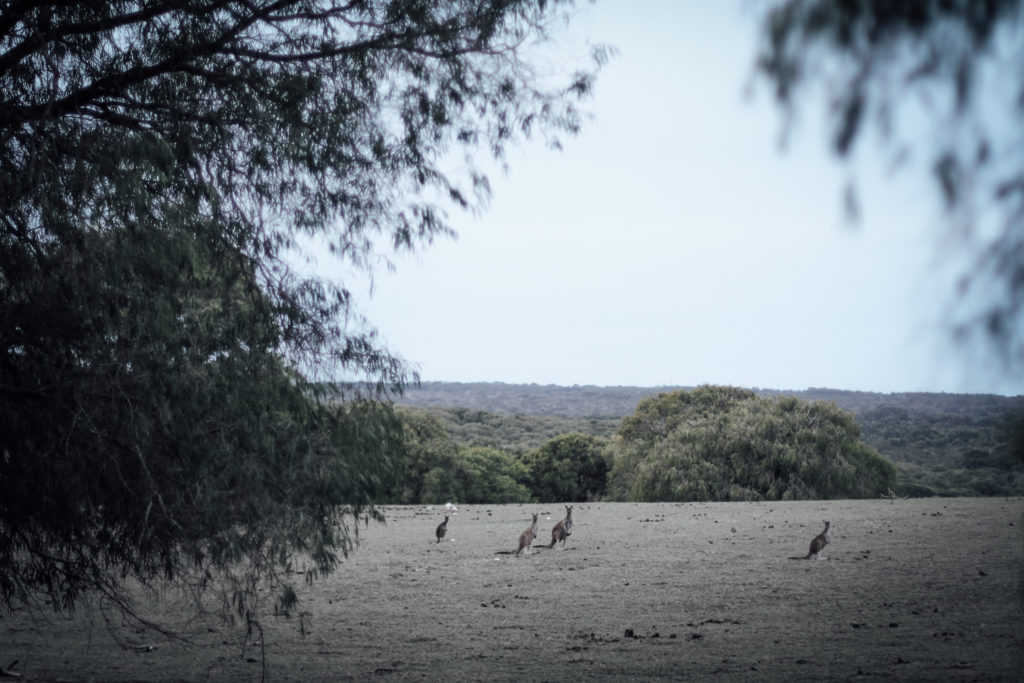 As it was a stop-over between flights, we didn't have much time to spend there, but we will definitely come back another time. We found so much natural beauty, a wild, rocky coast und the bluest ocean. Kangaroos still roam free through the plains and Tilly's favourite pre-dinner activity was to watch them hop by in large groups. We came across cute little coastal towns, watched countless surfers catching huge waves, large empty beaches and some of the nicest designed playgrounds we have ever seen anywhere in the world so far – with a two year old very high on our list of priorities these days…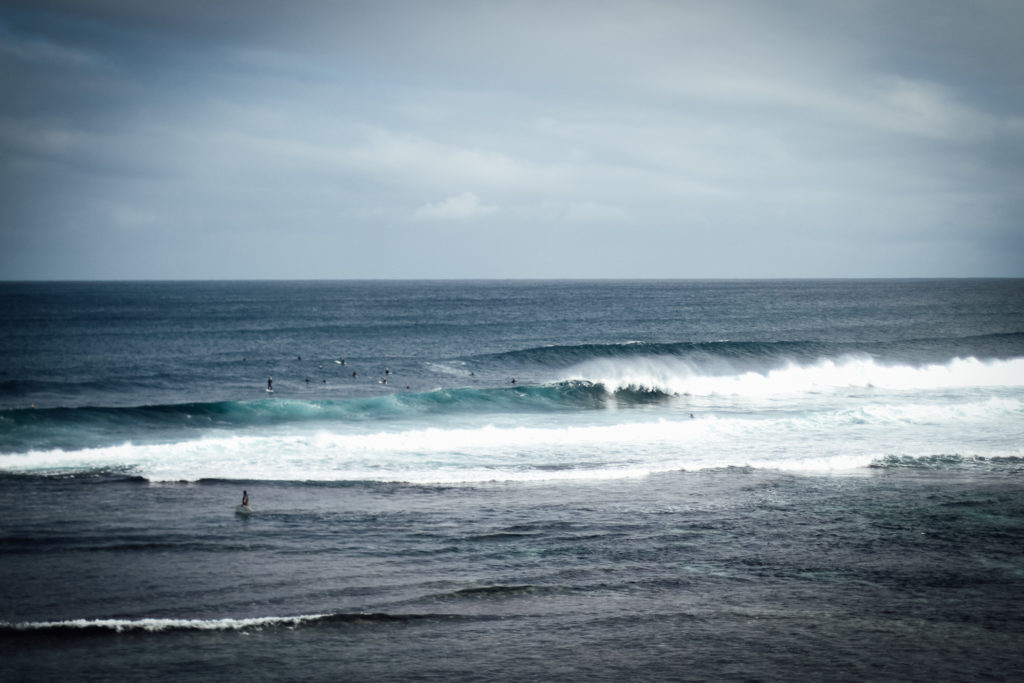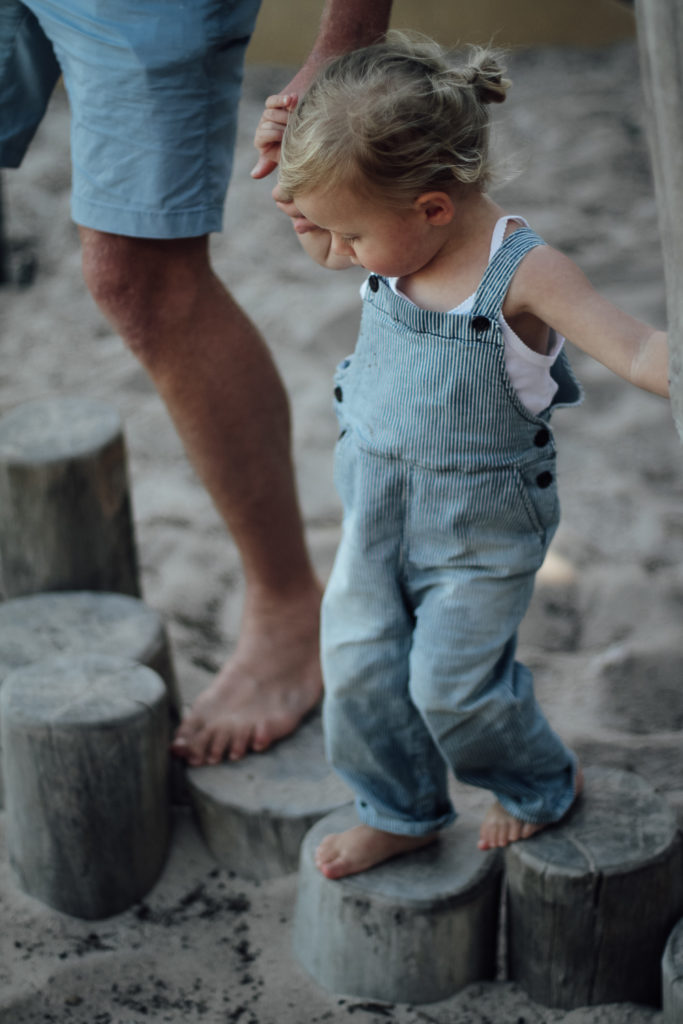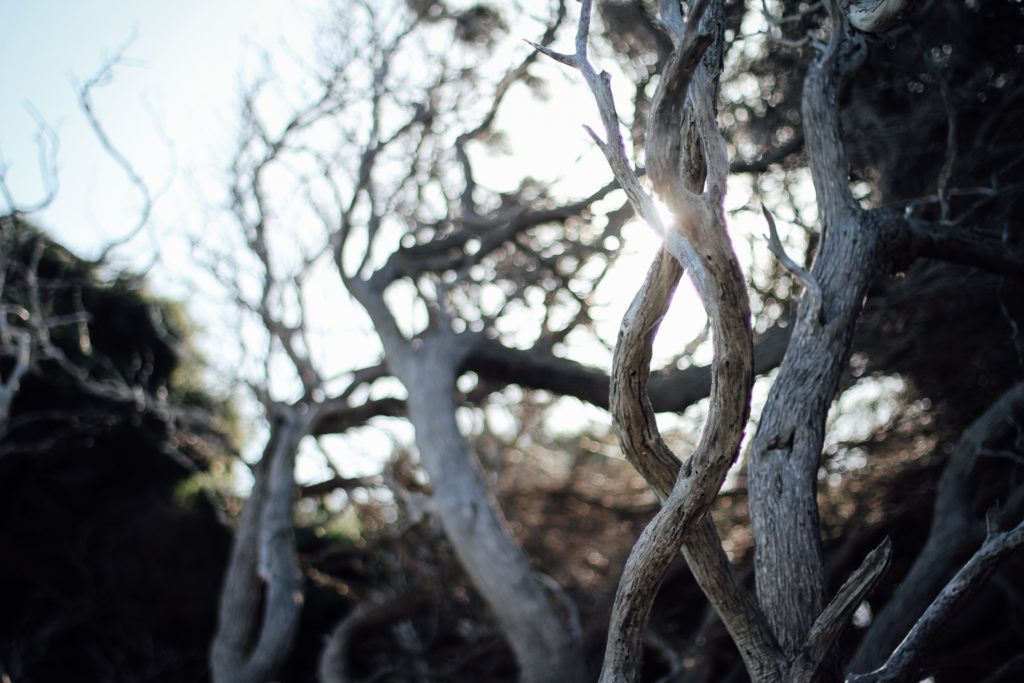 The wine region around Margaret River itself, full of beautiful windy roads lined with rows and rows of wine, can definitely keep up with any of the famous ones in Europe and South Africa. Its bordered by the ocean on three sides, which makes for a unique blend of weather, location and climate and some of Australia's finest wines are grown here. On one of our drives we decided to visit Amelia Park Wines, a rather new and beautiful estate and enjoyed a beautiful lunch in their modern and incredibly stylish restaurant, admiring the interiors inside and through large, full size glass windows, the stunning views over the estate.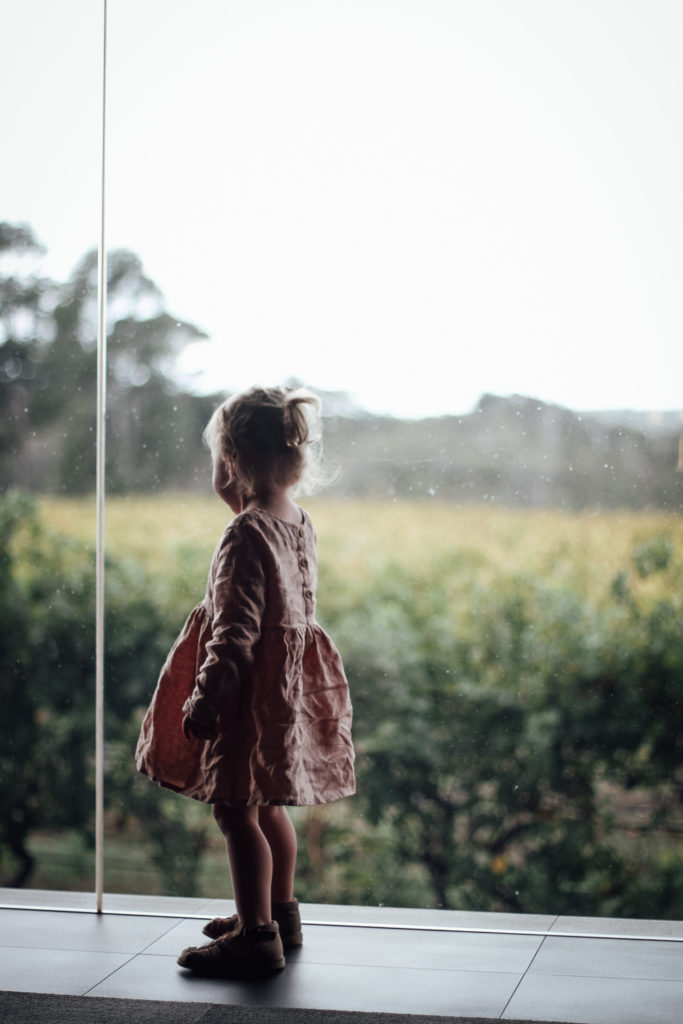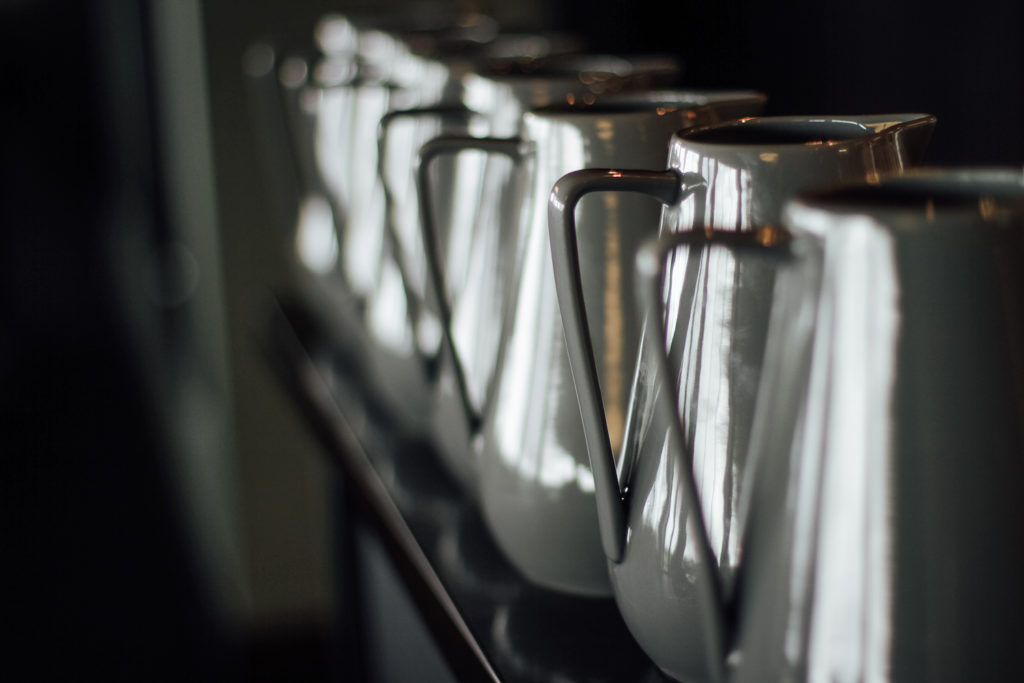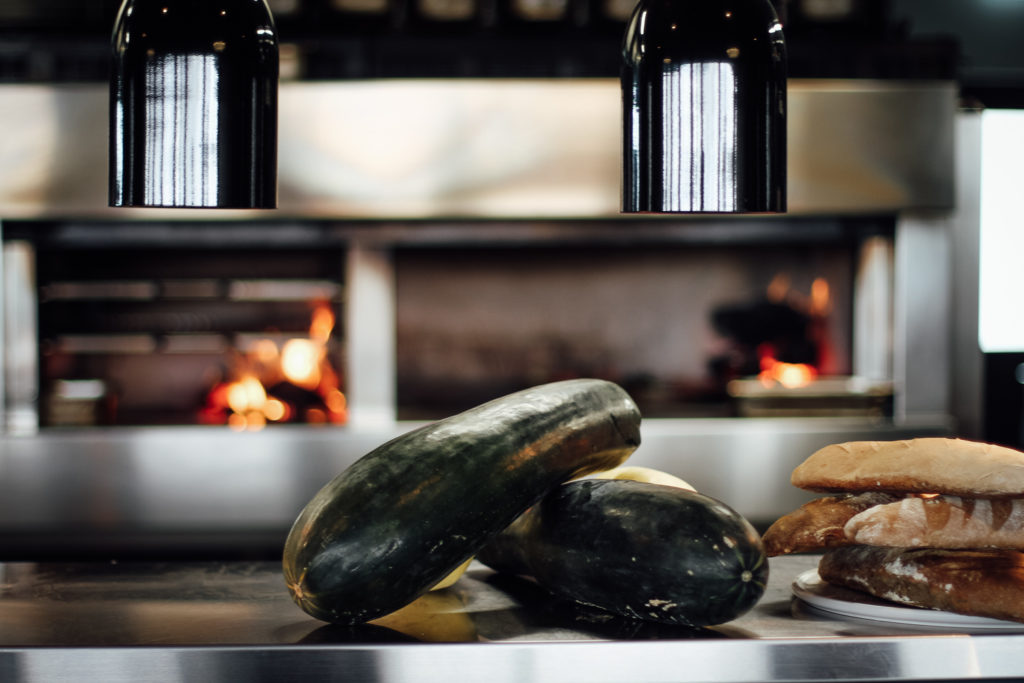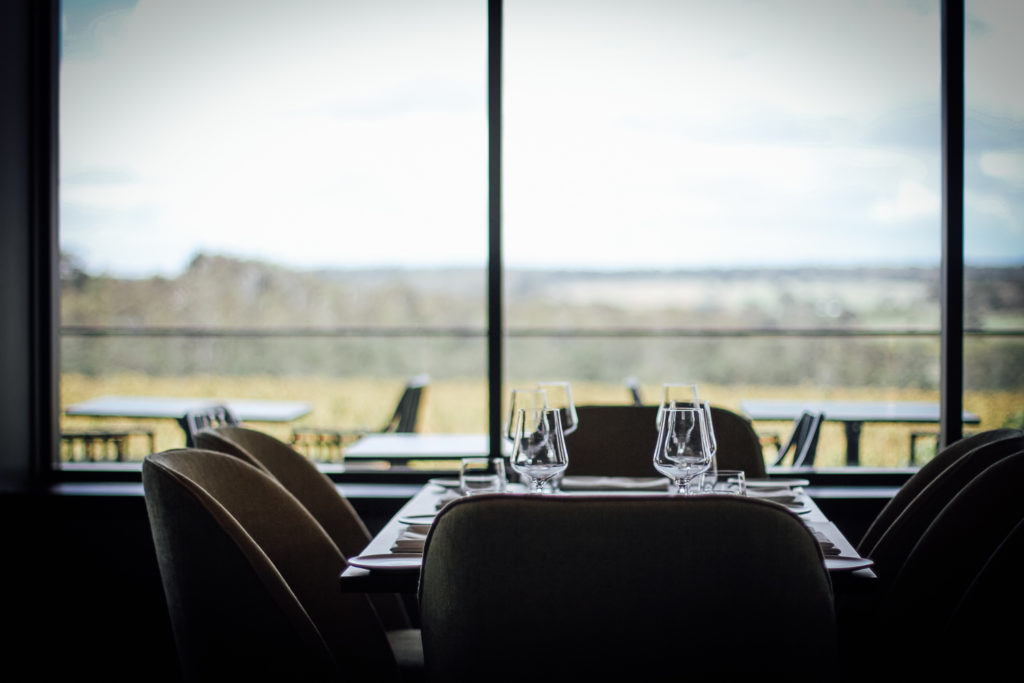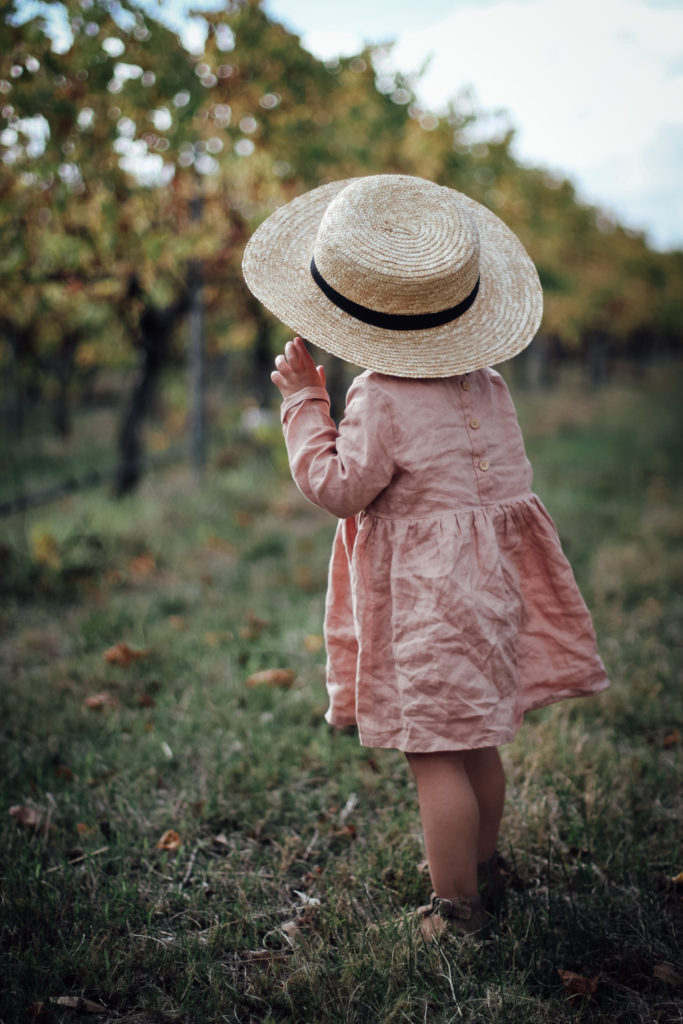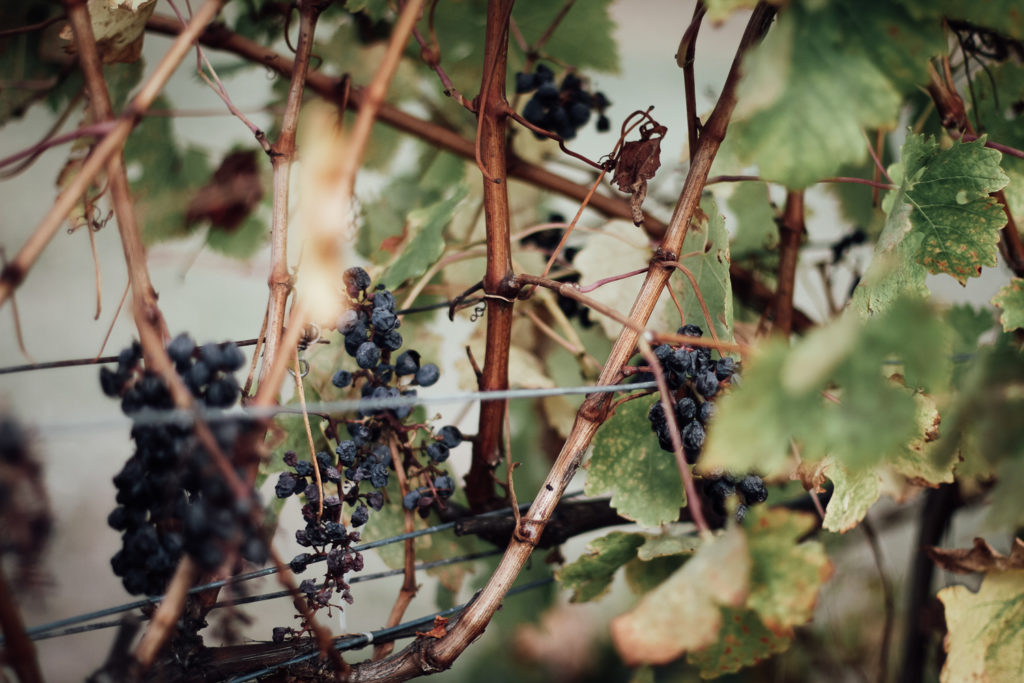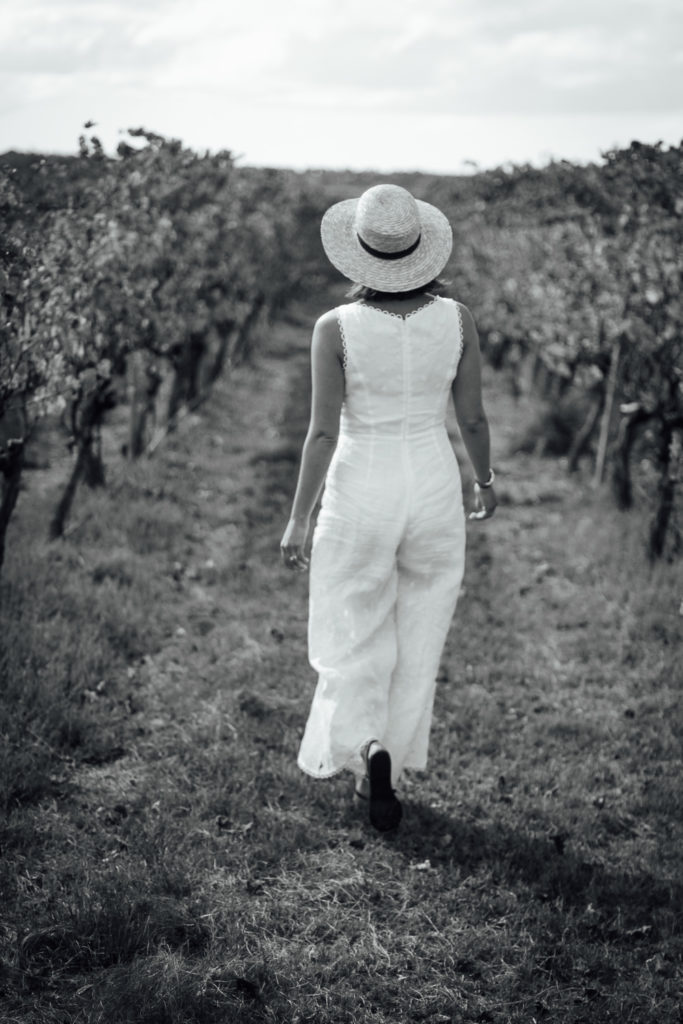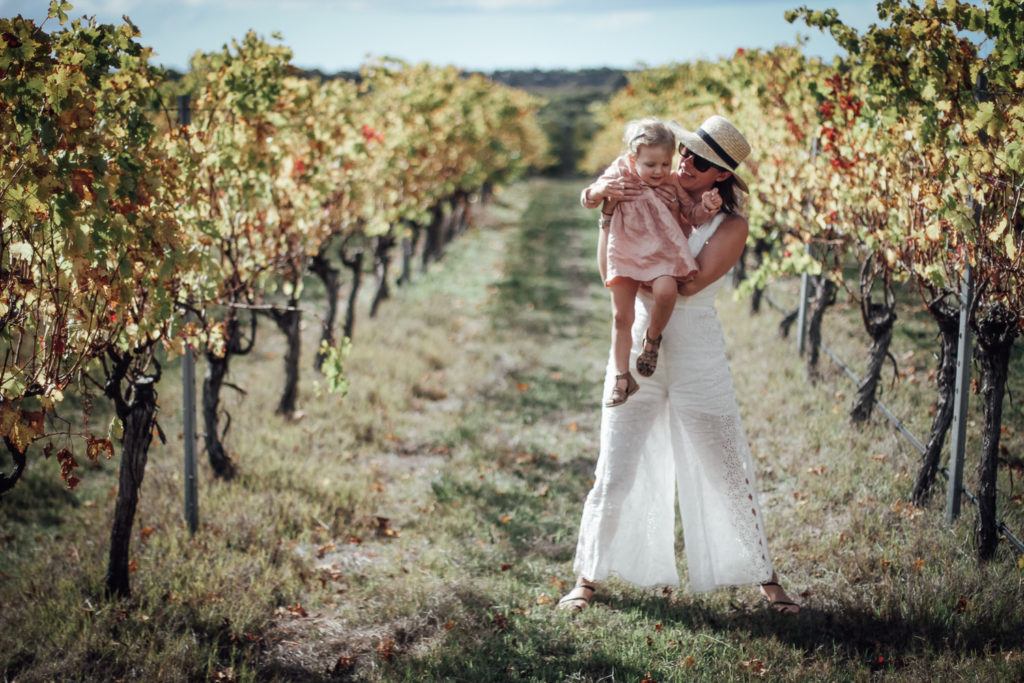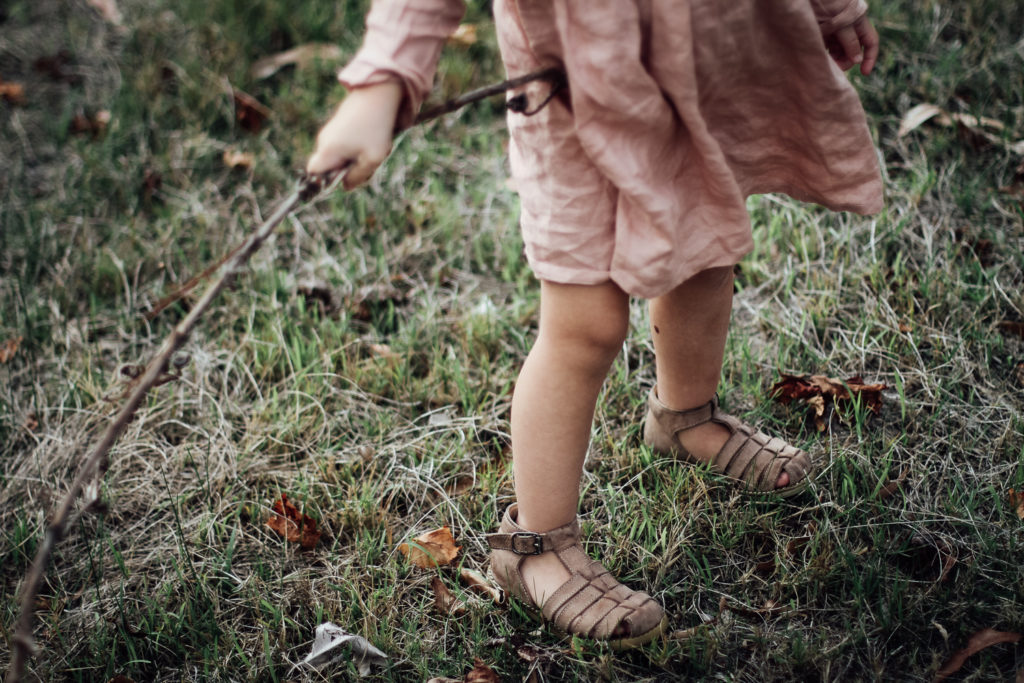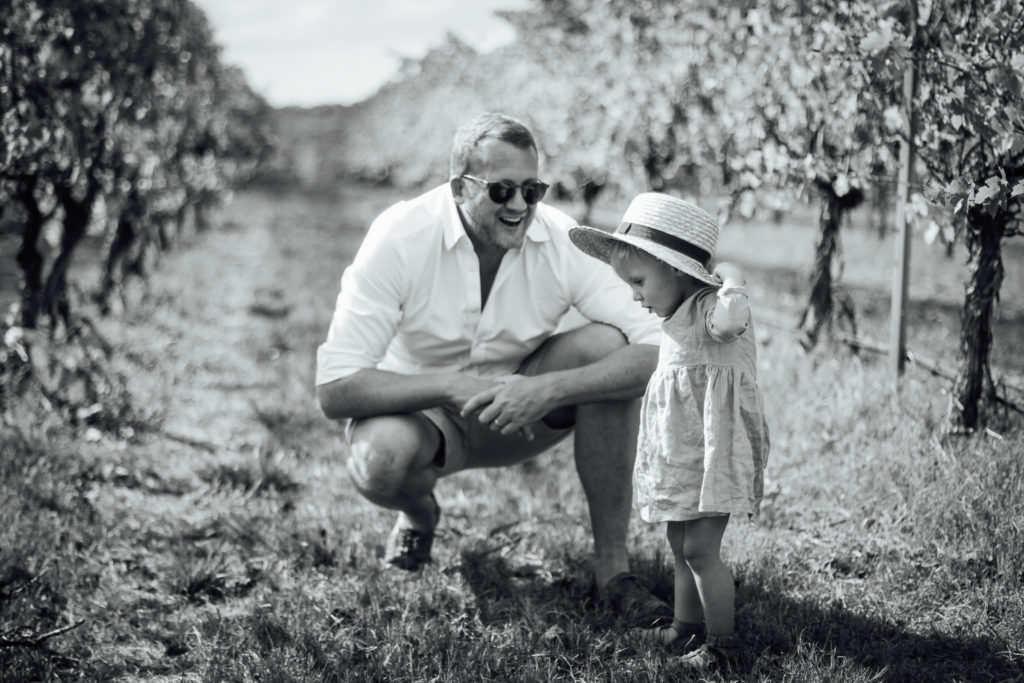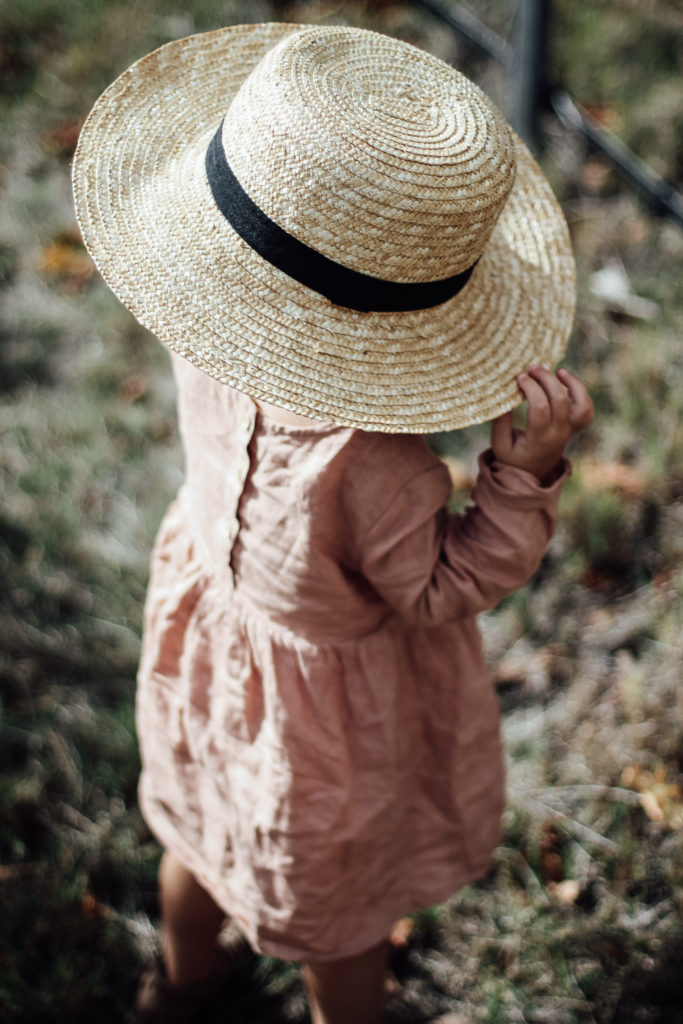 We stayed at Smiths Beach Resort right on the water's edge, where we rented a little bungalow surrounded by plenty of outside space for Tilly to roam around. And although this was 'just' a stopover, the long afternoons at the beach and swims in the Indian Oceans with hardly another person (let alone tourist) in sight, made it feel like a perfect and true getaway.