Every move is so special in itself. Every move comes with its own – and many – incredible adventures and new experiences, plenty of challenges, incredible highs but also lows that sometimes make you want to pack your bags and move straight back home. But that's all part of it and I have learned from experience (and many moves to different countries in the last 15 years) that the positives will always overweight. And I couldn't be more excited! So this is also why it has been a bit quiet here on the blog and on Instagram. We have been busy organizing moving ourselves (and half our household) to a different continent – quite an adventure in itself. But the main reason is I enjoyed every moment with my family. I managed to switch off my phone while being totally switched on, soaking in every second of this incredibly beautiful, warm summer.  And I can't even put into words how wonderful it has been! I feel recharged  to tackle this new adventure, I feel excited for the things to come and I feel ready for this new chapter in our life. I feel happy. And content. And it feels so good to truly be able to say that to myself.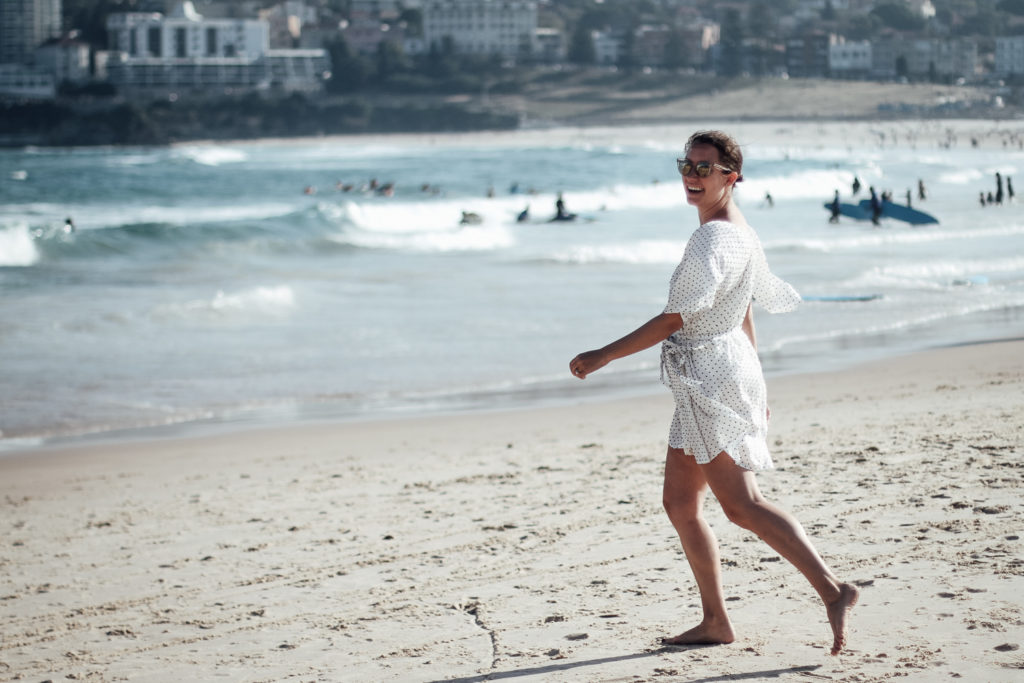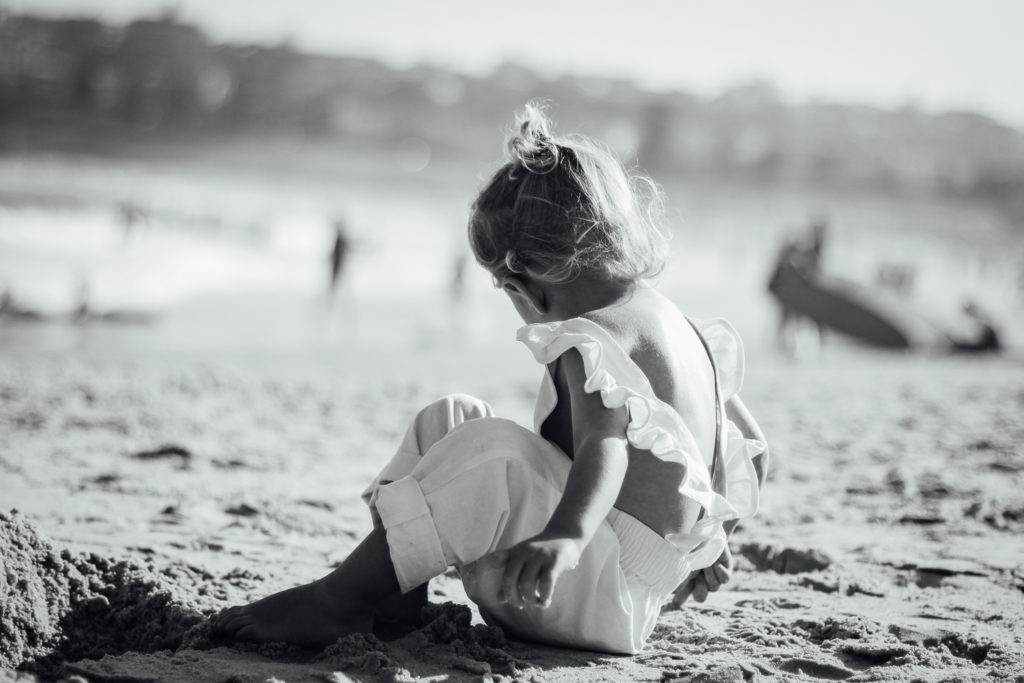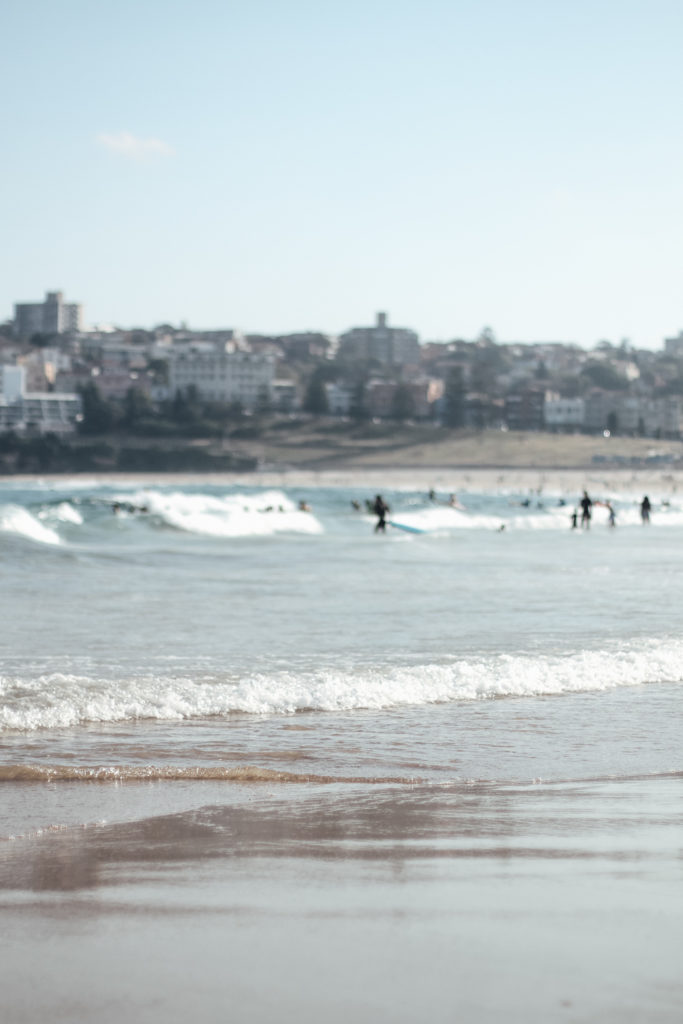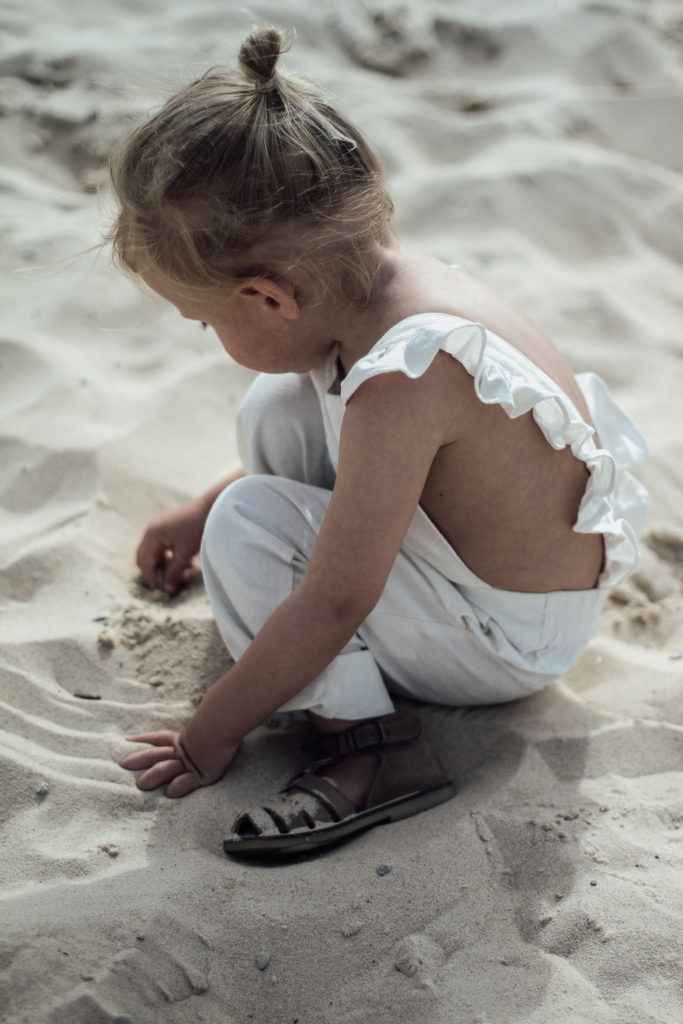 And I also feel incredibly thankful. For my family, their love and also their never ending support for the life we chose to life. A home and open arms to return to make all this possible yet having to leave the ones you love is the hardest thing about moving countries. By far. And while I really hate goodbyes, nothing beats the hello after you have been apart for a while.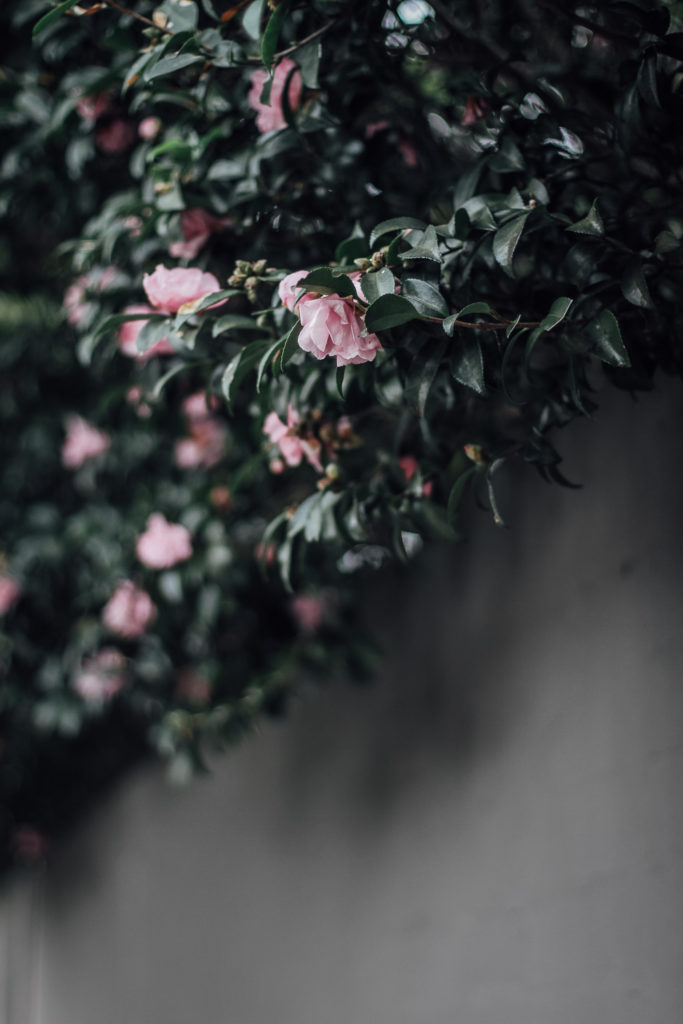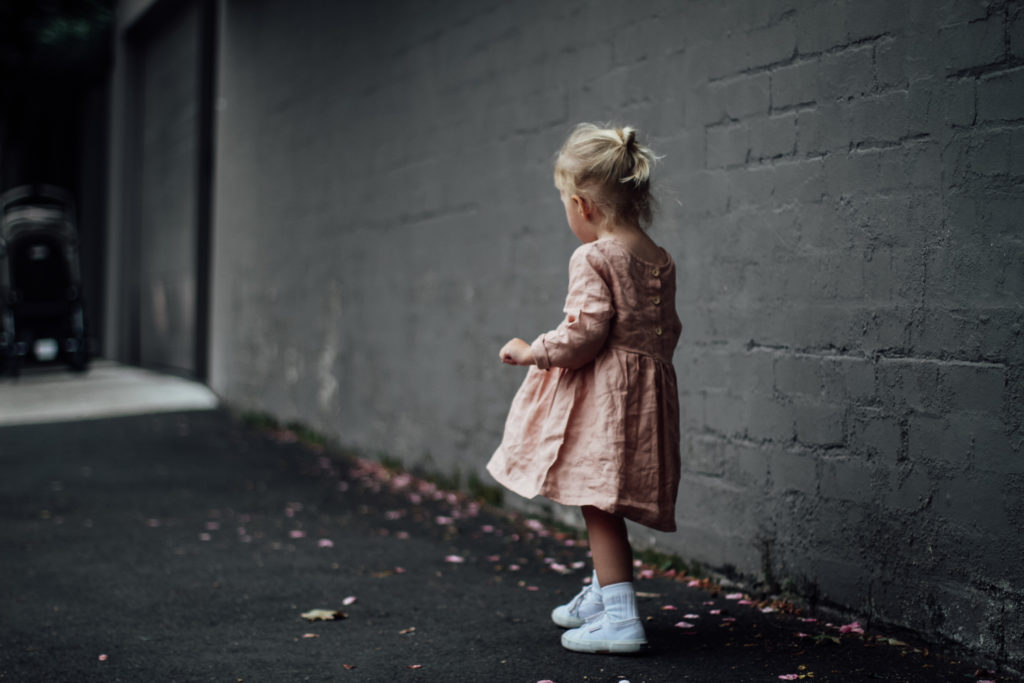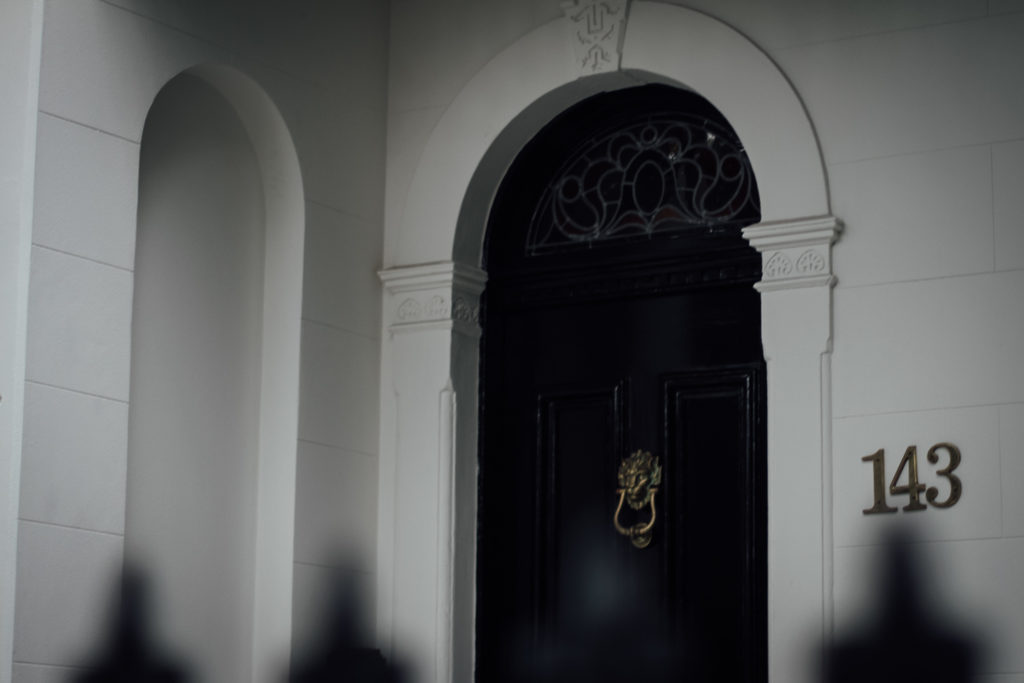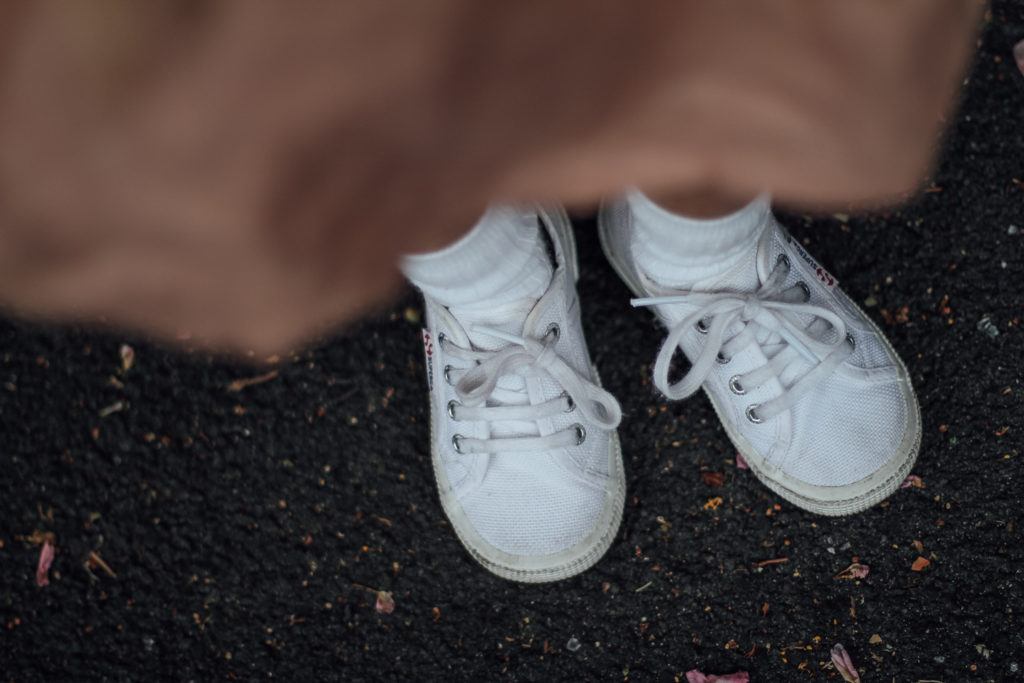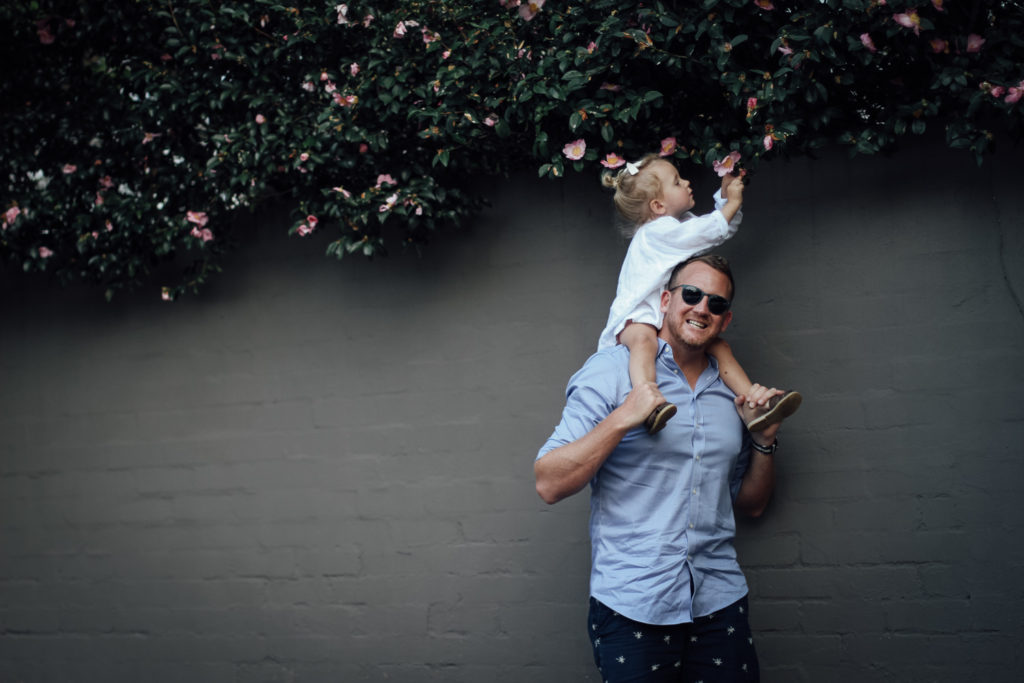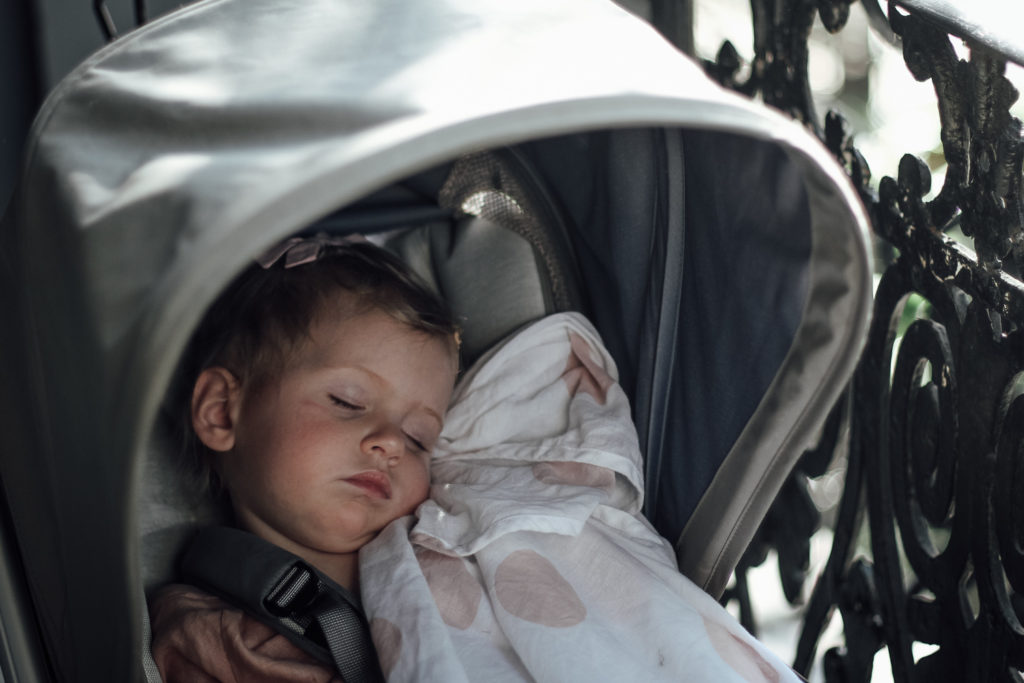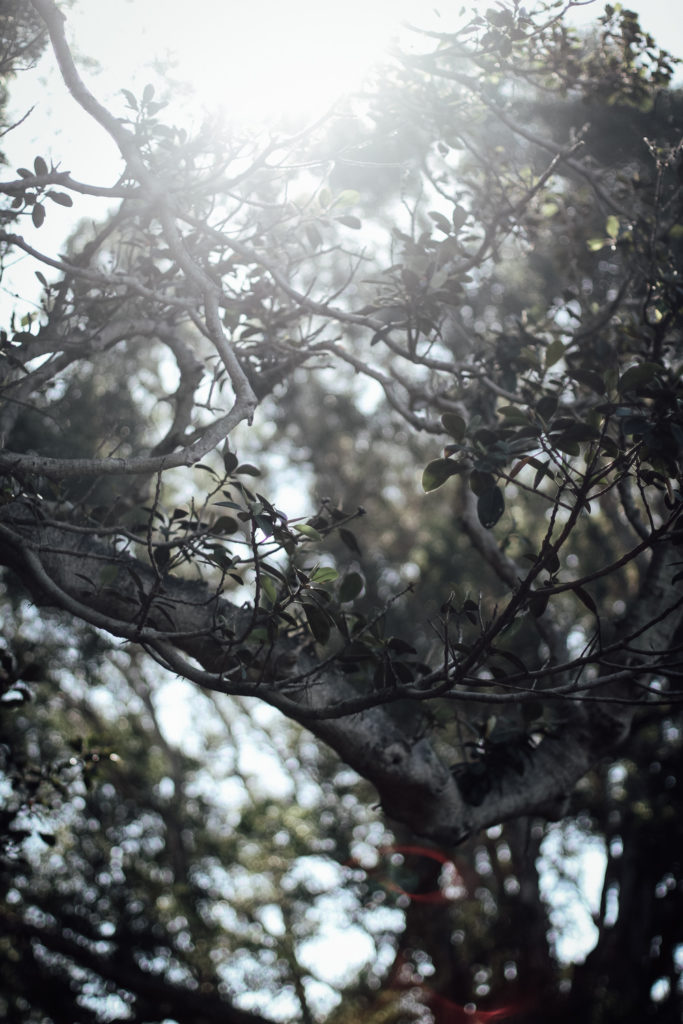 So days turned into weeks, weeks turned into months and all of the sudden we are leaving soon! Just as the long summer days spent lakeside come to an end we are packing our bags for another summer in the southern hemisphere. New adventures. Travels. Getting to know this place we have called home before again. With Tilly in tow this time around. And this move, this new chapter in our life definitely feels extra special. And while in the next few years we couldn't be much further away in distance from the country I grew up in, it still feels just like returning home.
And then we moved to… Australia!